Horse death before Palio sparks debate in Italy
A horse smashed into a barrier and died during training Friday
for a famed race around a historic Italian city's cobblestone
piazza, leading to calls from animal rights groups for a suspension
of the risky bareback contest.
Italian tourism minister Michela Brambilla said the event – held
in Siena, Tuscany – might be reconsidered, according to the ANSA
news agency.
The horse Messi smashed into a barrier on a notoriously
dangerous curve and died soon thereafter, according to the website
of Siena's city hall. The ANSA news agency said the horse was a
six-year-old bay.
The Palio is held twice every summer, a fierce competition
between the Tuscan city's neighborhoods that draws tens of
thousands of people. Horses run at breakneck speed around a
dirt-covered oval track converted from the city's main cobblestone
square, while jockeys in colorful medieval outfits whip them
ferociously.
But critics and animal rights activists say it is cruel and
dangerous to horses, which frequently fall, collide, or are
trampled during the race. Some 50 horses have died since 1970.
Brambilla said "the moment has come to submit to rigorous study
the Palio and all other competitions where living creatures are
exploited and risk their lives only to entertain people."
She said the Palio "cannot be considered untouchable" and is
"anachronistic," according to the ANSA news agency.
The animal rights association LAV said the race Saturday should
be suspended in a show of grief, "though we know this won't happen
as the show must go on – even if stained by the blood of yet
another innocent victim."
Siena – the capital of the province of Siena – is a UNESCO World
Heritage Site and one of Italy's most visited tourist
attractions.
The other Palio race is held in August.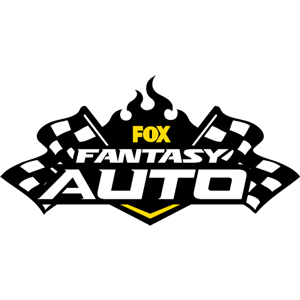 FOX Fantasy Auto
Form a Racing Team, Compete for Prizes
Play Now!