Hollywood Park might cede fall dates
Betfair Hollywood Park officials told the California Horse Racing Board that they can't commit to autumn racing next year.
The board asked track officials to commit to staging its spring-summer meet from late April to mid-July 2013 and its fall meet in November and December 2013, but Hollywood Park president Jack Liebau says they can't commit to the fall meet that far in advance.
The racing board last week approved 2013 dates for Santa Anita, Betfair Hollywood Park and Del Mar, contingent on officials at the Inglewood track announcing whether it will run in the fall by Jan. 1.
The track's parent company, Bay Meadows Land Co., has said it wants to end racing at the site and develop the property into residential and commercial use. Liebau told the board that the struggling economy has created unfavorable conditions for development.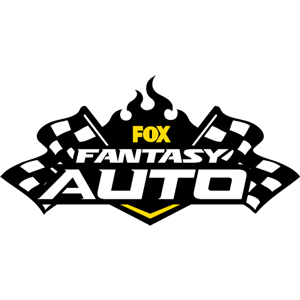 FOX Fantasy Auto
Form a Racing Team, Compete for Prizes
Play Now!