Bettor wins $72,000 on 20-cent horse-racing wager at Gulfstream Park
A disqualification in the 11th race at Gulfstream Park Monday provided a bettor with a pot of gold at the end of the Rainbow 6.
In order for the Rainbow 6 pool to be taken down, there has to be one lone winning ticket.
When Tale of Preseli crossed the finish line first on the holiday card, it appeared there would be a carryover.
However, the No. 3 started to blink, signaling an inquiry/objection.
That had to provide some heart-stropping moments for the person holding the ticket on No. 8, Falina's Song.
The stewards determined there was cause for disqualification, moving up the 30-1 shot Falina's Song, who paid $62.80.
The 3-6-2-6-9-8 winning $.20-cent ticket was worth $72,179.58.
The Rainbow 6 carryover jackpot is paid out only when there is a single unique ticket sold with all six winners. On days when there is no unique ticket, 70 percent of that day's pool goes back to those bettors holding tickets with the most winners while 30 percent is carried over to the jackpot pool. However, on days when a mandatory payout is scheduled, the entire pool is shared by those holding tickets with the most winners.
Oddly enough, the jackpot was hit for $165K on Saturday, though without the added drama.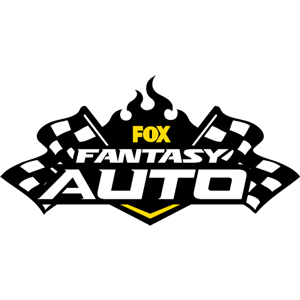 FOX Fantasy Auto
Form a Racing Team, Compete for Prizes
Play Now!