$80K win bet turns long shot into early favorite at Preakness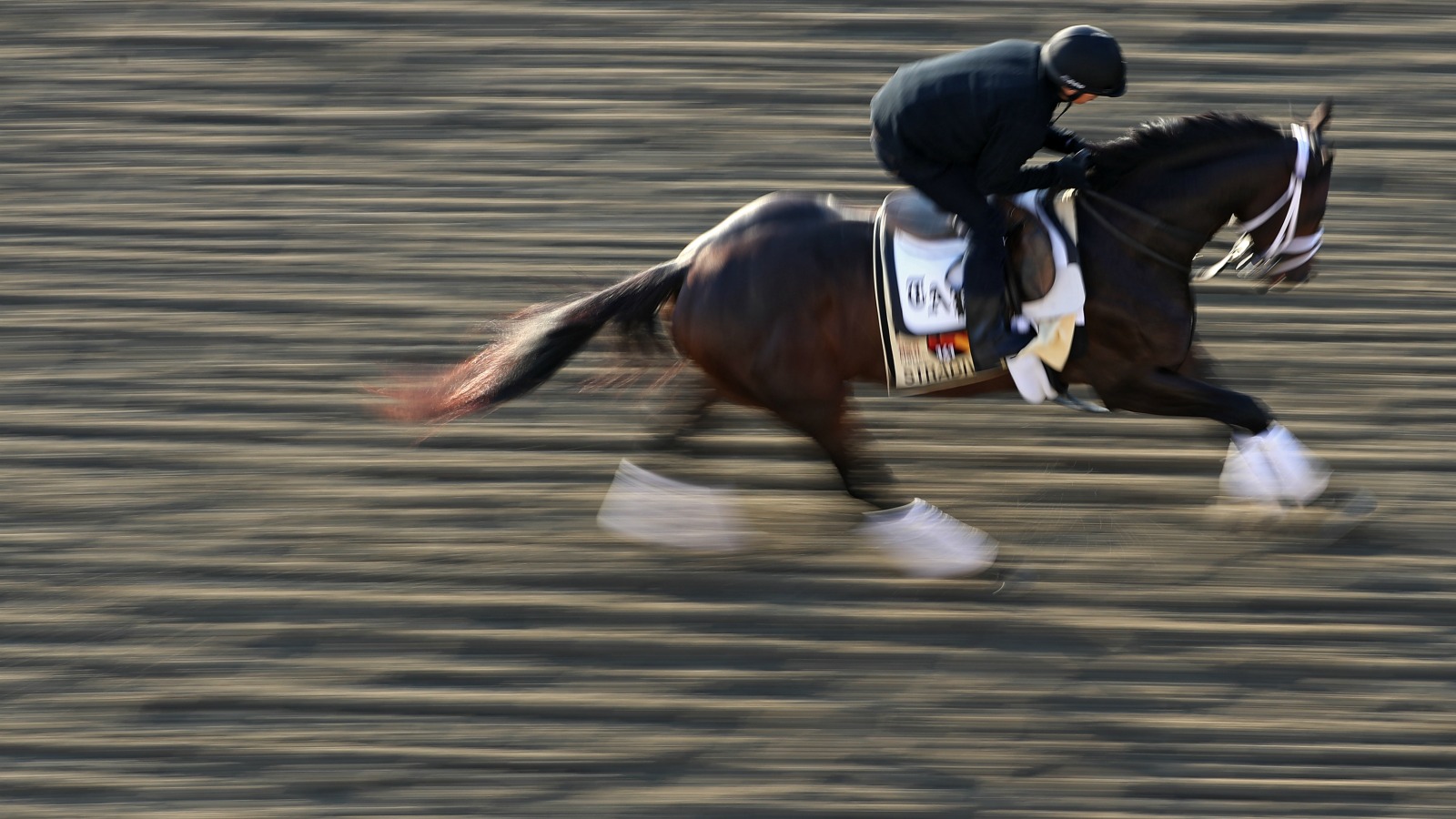 The odds on Triple Crown races usually don't move too much due to the size of the wagering pools. However, that wasn't the case early Saturday when a huge bet turned a long shot into the betting favorite at the Preakness.
Someone on-track in Maryland bet $80,000 on Stradivari to win. The horse is coming off an allowance win by double-digit lengths. That said, he has not been tested for class against the likes of Nyquist and Exaggerator.
The plunge at the window sent Stradivari to the 3-5 favorite. Nyquist, who was even-money in the early betting, popped to 5-2. Imagine getting the Kentucky Derby champ at longer odds than his Run for the Roses victory.
Exaggerator, who was the 9-5 second choice, jumped to 9-2.
An $80,000 bet has been placed on Stradivari, who is now your 3-5 favorite! https://t.co/cLLmG1YTSI pic.twitter.com/uA6asxdfn2

— TVG (@TVG) May 21, 2016
Stradivarius violins play sweet music at a huge price. Barring a cancellation of the wager, this bettor is hoping to make a sweet score on the second leg of the Triple Crown.
We'll watch the odds board to see how the day and race plays out.
The odds are changing a bit as of 3:30 ET.
Current Preakness odds pic.twitter.com/4Zm91MJ1px

— Teresa Genaro (@BklynBckstretch) May 21, 2016
Update: Well, that was fun while it lasted. Nyquist is back to the 3-5 favorite and Stradivari has ballooned back to 8-1.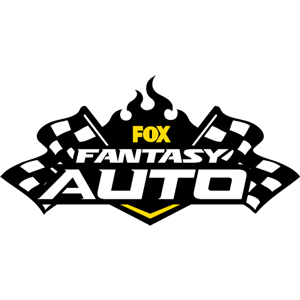 FOX Fantasy Auto
Form a Racing Team, Compete for Prizes
Play Now!