Take two: Tiger Woods returns to U.S. Open site for second day of practice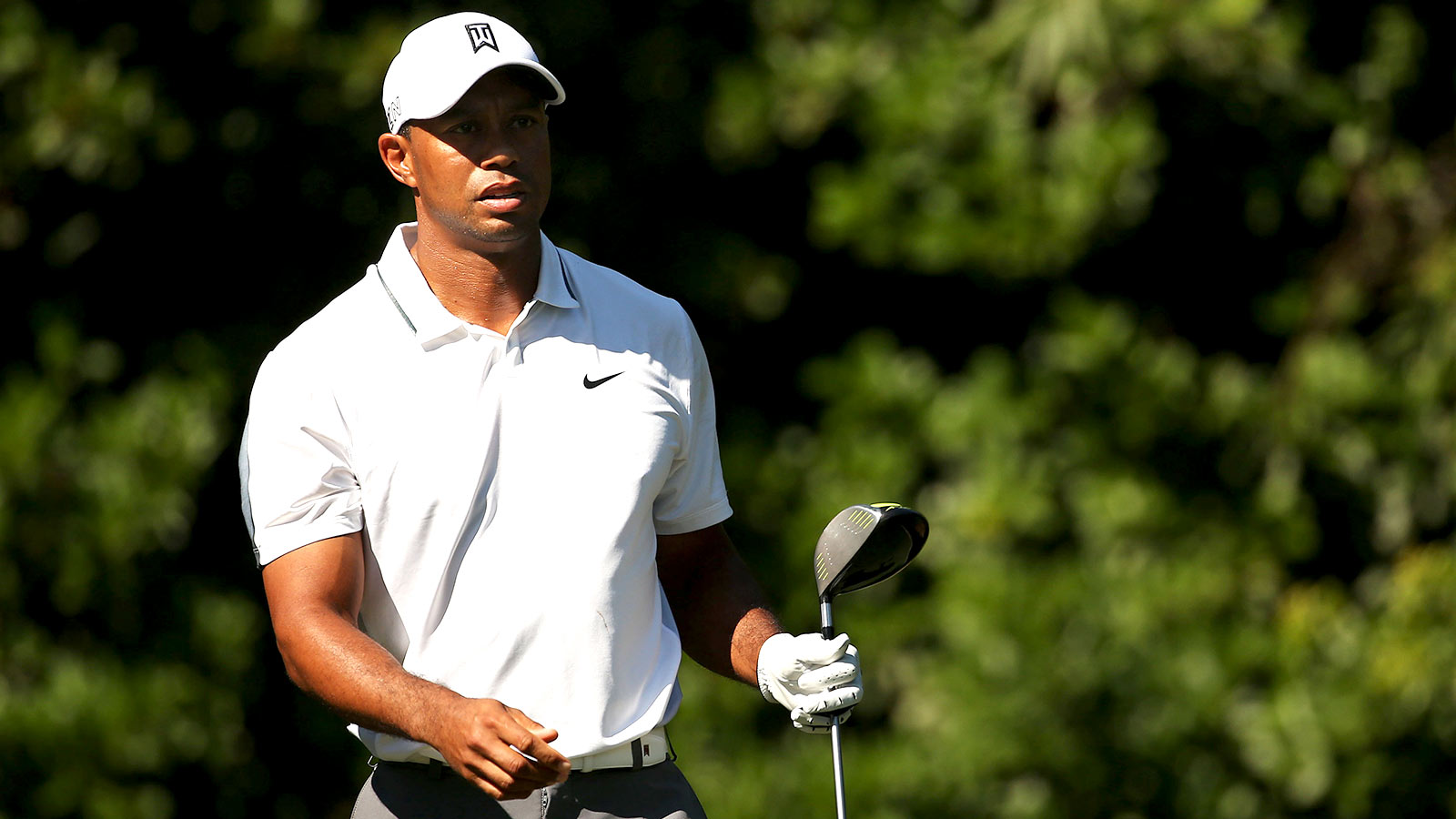 It looks like Tiger Woods wants a little more practice on the Chambers Bay course. The golfer returned to the site of this year's U.S. Open Tuesday for a second day of work with swing consultant Chris Como, ETW executive Rob McNamara and caddie Joe LaCava, according to Golf Channel.
Woods gave special attention to his short game, Golf Channel reported.
He spent most of his time on and around the green complexes. Woods practiced his short game – putts, chips, bunker shots – for 15 minutes on the 6,500-square-foot ninth green, studying how his ball maneuvered on the sloped terrain.

Woods also experienced a taste of the Pacific Northwest weather, as Golf Channel reported that he played the front nine, took a brief break to avoid a rain squall and then finished up his day of practice on the back nine.

The trip to Washington will be brief, as Golf Channel said Woods is scheduled to speak with the media in Dublin, Ohio on Wednesday ahead of the Memorial Tournament.

(h/t Golf Channel)