Mickelson praises Chambers Bay despite having not designed it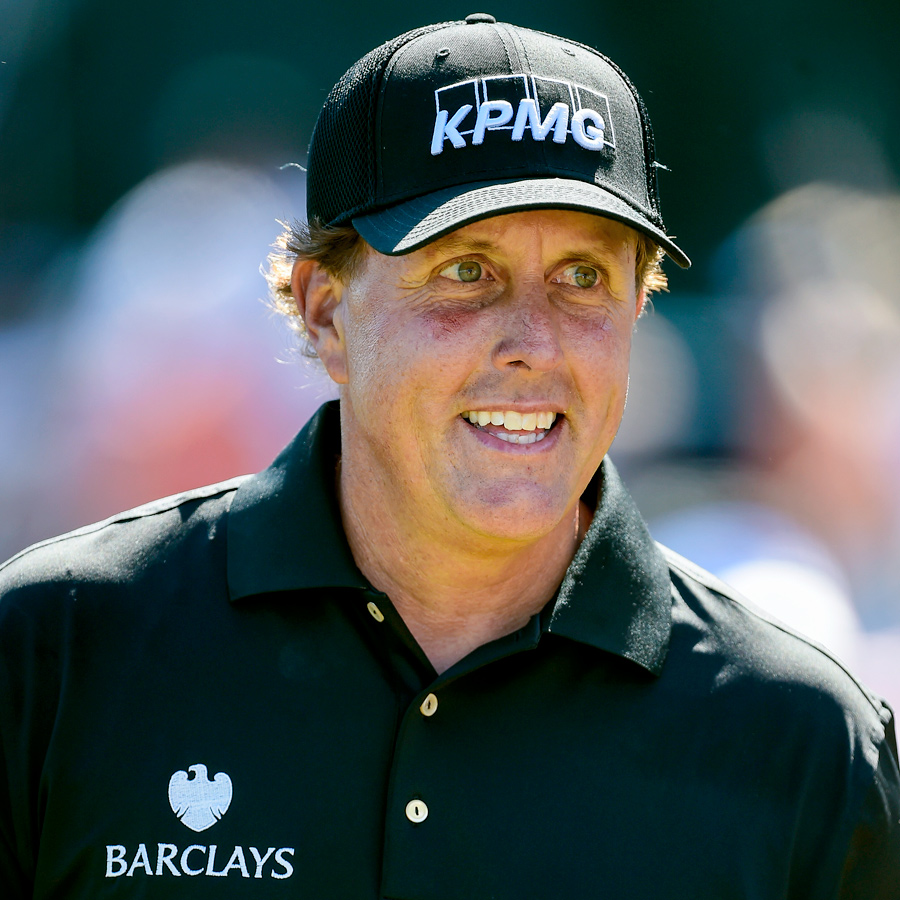 For much of the field in the U.S. Open, Chambers Bay was foreign territory, but not for Phil Mickelson. In fact, Mickelson visited the property when it was still an abandoned sand and gravel quarry, long before it was destined to become the first links style golf course to host a U.S. Open.
Chambers Bay was designed by Robert Trent Jones Jr. and opened in 2007, but Mickelson explained in an interview that he and his design team were, "involved in the bidding process and one of the final selections" for the rights to design the layout.
"I thought it was a spectacular piece of property," Mickelson told reporters.
But despite losing the bidding war to Jones and company, Mickelson is not shy about singing the praises of Chambers' current layout, even going so far as comparing some parts of it to St. Andrews and Augusta National. However, Mickelson says the course that came to be the host of the 115th U.S. Open was far from what the field would have encountered had he created it.
"It wouldn't have turned out anything like this, no" he told the media, "Not good or bad, I think it's a wonderful course. My vision was totally different."
Mickelson's design portfolio includes Whisper Rock in Scottsdale, Ariz., and La Jolla Country Club in San Diego, and he's currently working on designs in Calgary and China. Mickelson also plans to renovate the North Course at Torrey Pines, the site of the PGA Tour's annual Farmers Insurance Open, sometime in the near future.