Tiger begins prowl for 15th major win with early visit to Chambers Bay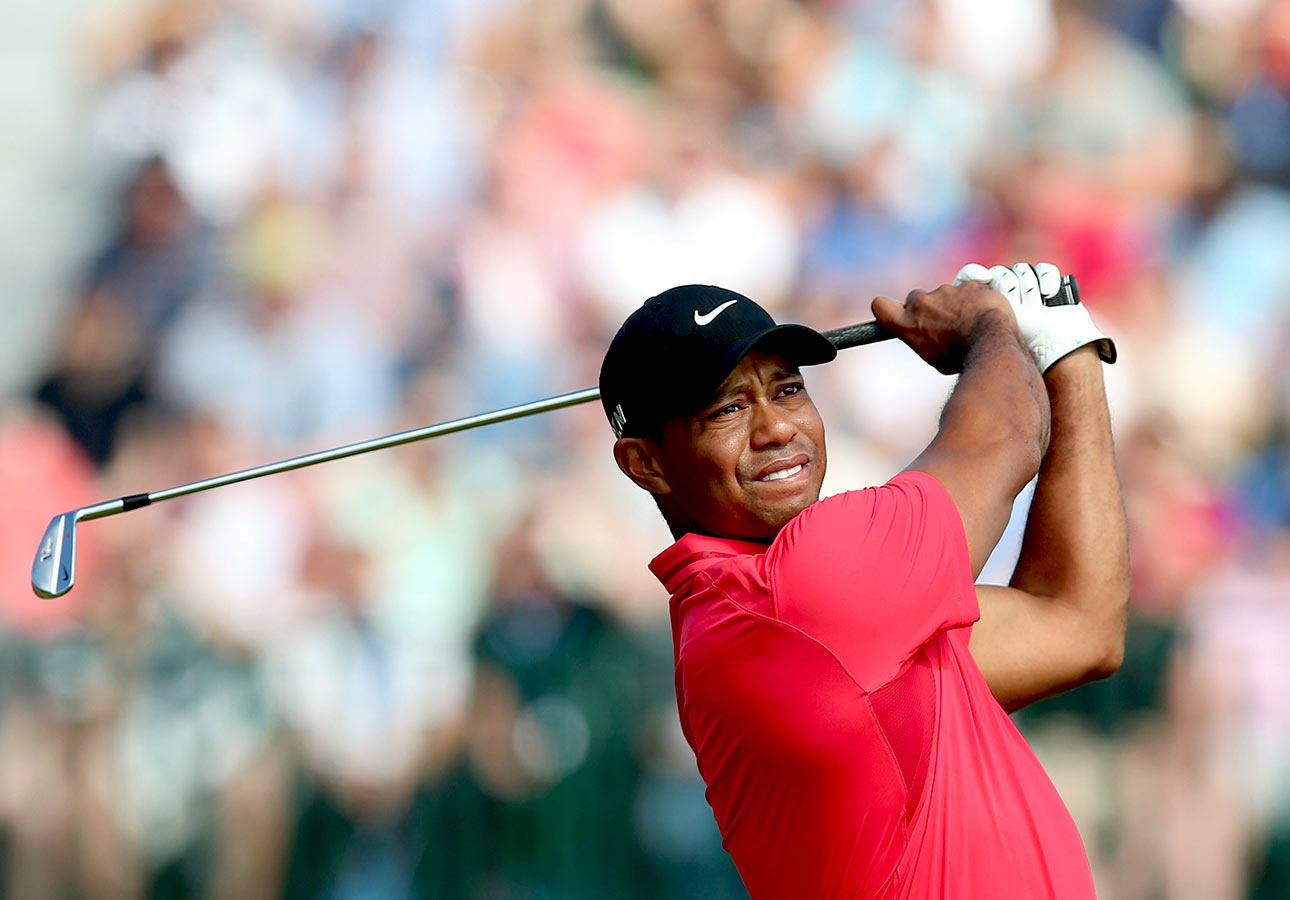 Last week we saw Phil Mickelson arrive in the Pacific Northwest to log some practice time at Chambers Bay,ۥ site of the 2015 U.S. Open, but it looks like he's not the only one.
Late Sunday night, the private jet of Tiger Woods was spotted at the airport near Chambers Bay in University Place, Wash., which can mean only one thing: Tiger is on the prowl for his 15th major championship and his first since the 2008 U.S. Open at Torrey Pines.
Tiger Woods plane landed at Narrows Airport in Gig Harbor tonight. #chambersbay #USOpen2015 #talkinboutpractice pic.twitter.com/Yinak4ETLf

— Steve Sloboda (@stevesloboda) June 1, 2015
Apparently, USGA executive director Mike Davis suggesting increased preparation time would be necessary to win this year's Open did not fall on deaf ears. Reports indicate that a handful of the world's top players have already had their first glimpses of the venue that will serve as golf's epicenter from June 18-22.
Tiger is set to compete in the Memorial Tournament later this week, but his impromptu visit to Chambers Bay should speak loudly about where his focus is.