Vice Golf Takes Game to Next Level with New Glove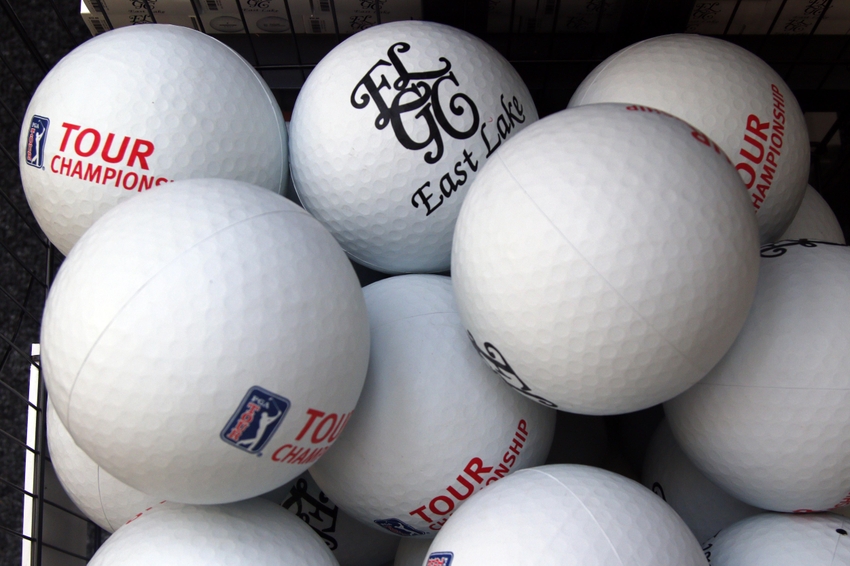 Do we underestimate the importance of golf gloves? The latest product from Vice Golf just might change your thinking on the subject.
Vice Golf is one of the hottest young golf companies in the world. Based in Germany, the brand looks to bring a unique swagger to golf, and thanks to their stylish flat brim hats and award-winning golf balls, they often accomplish this goal.
However, the company has recently expanded its arsenal of fresh golf gear. One of their new products? A glove.
Gloves are very important when playing golf. They help you avoid blisters, which can be brutal to deal with. I know this from experience — on only my second-ever trip to the driving range, I left with an awful blister on half of my thumb.
That's when I knew it was time to get a glove. Not everybody can go gloveless like Fred Couples (although he did win a green jacket — not too shabby).
Perhaps you'd rather be like Tommy "Two Gloves" Gainey, who indeed wears two gloves. Whatever the case, do what makes you comfortable, but gloves are an excellent option, and Vice's new design is a testament to their importance.
The glove is very smooth, and upon putting it on, you'll find it fits as comfortably as any. When you put your glove hand on the grip of the club, it's remarkable how much it sticks.
You won't have to worry about the club slipping out of your grasp. This will help you hold the club lighter, which is important for a smoother swing.
Even when we think we have a good glove, we still tend to grip the club too hard. Although gloves may help, we still get into this mental state where we think we aren't gripping the club tightly enough.
We do this without even realizing it. If you want to have a firm enough grasp, your non-dominant hand (glove hand)  should have the stronger grip, while your dominant hand should hold the club lighter. That's just another reason why gloves are good — they product the firm-gripping hand.
The Vice Golf glove can definitely be a huge help around the greens as well. Being able to hold the club lightly can drastically improve your chances of hitting a great pitch, chip or flop shot.
When I went to the driving range at Village Links Golf Club in Glen Elyn, Illinois, I couldn't believe how the glove felt after I slipped it on. My 9 iron, which was my sword of choice for the day, has a worn grip on it, but the Vice glove made that detail irrelevant.
My swings felt stronger as I built more confidence with how my hands felt. This allowed me to hit some smooth, clean shots with my 9 iron without having to worry about my hands. Instead, I could focus more on my backswing and follow through.
Finally, one of the cool things that stood out about this glove was the little quote on it, reading, "Do it with passion, or not at all".
That's a message we all can carry with us throughout our adventures. Who knew a golf glove could be so inspiring?
Any thoughts on Vice's new glove or the importance of golf gloves in general? Do you have an opinion on Vice Golf as a whole? Let us know in the comments section, or you can hit me up on Twitter @ChiGolfRadio.
This article originally appeared on