Podcast: Andrew Landry talks about his unlikely U.S. Open run
Every year at major championships — specifically the U.S. Open — we have a name or two atop the leaderboard through the first round that is not familiar. In 2014 it was Fran Quinn, last year it was amateur Brian Campbell, and this year, at Oakmont, it was Andrew Landry.
The problem with Landry was, he didn't go away. Unlike a lot of those names that play well for a day only to fall off, Landry remained in the conversation until Sunday, finding a spot in the final group at the U.S. Open alongside Shane Lowry and competing for the trophy.
He didn't win, of course — that honor went to Dustin Johnson — but Landry was one of the best stories of the entire week at Oakmont, and the latest guest on the Clubhouse podcast.
Landry talked about the week, what he learned, what he would change and the pros that congratulated him. He also talked about playing with Dustin in the third round and the tactic he took to avoid being intimidated by one of the best in the world. And the joy of meeting Jack Nicklaus.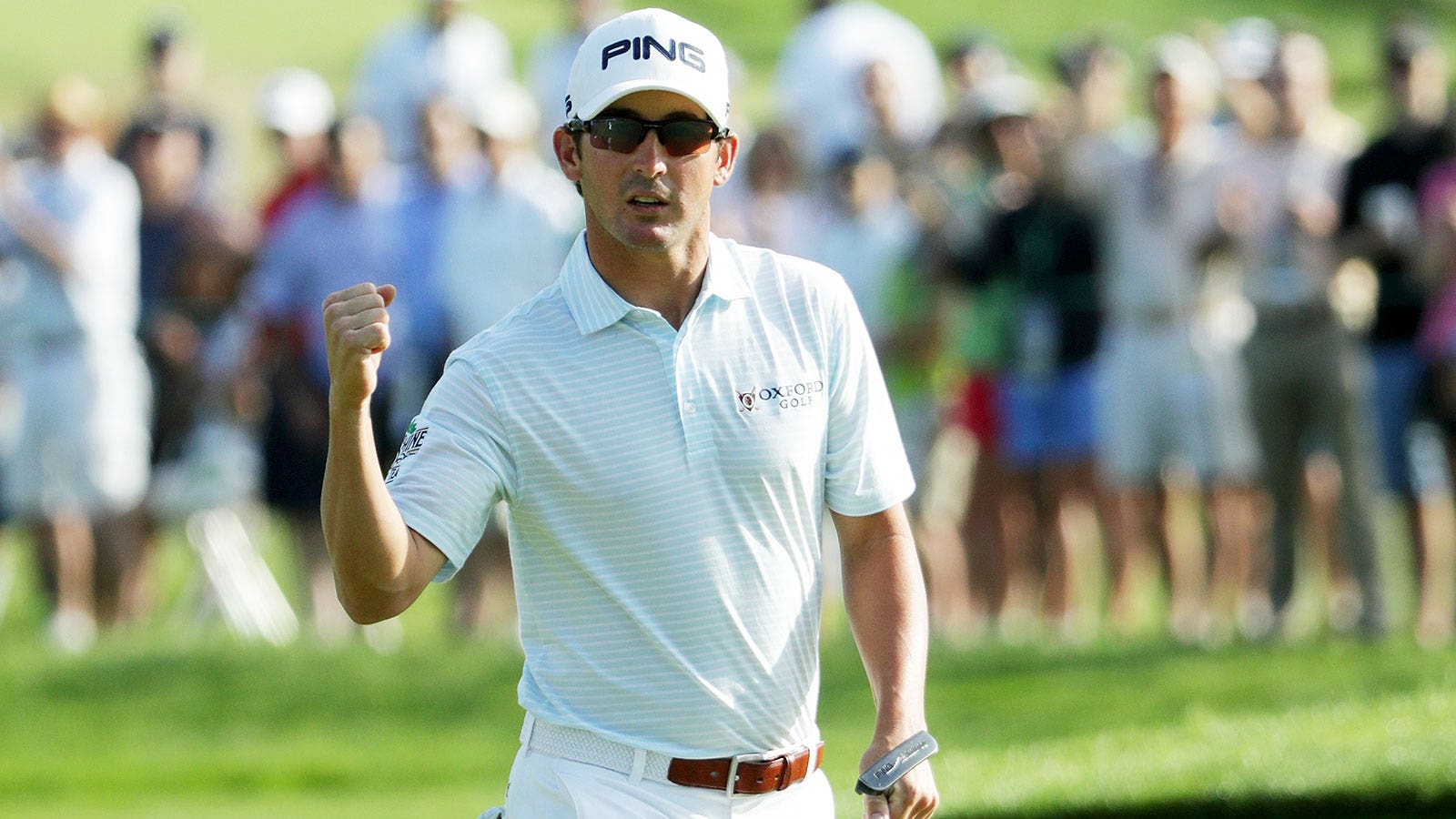 It's a great listen, so make sure to check it out, subscribe to the podcast and write a review if you're a fan.
A few highlights from the conversation:
6:30 – On playing with Dustin Johnson on Saturday: "I truly believe he is one of the best players in the world."
13:30 – Landry discusses the support he received from other veteran players heading into the final round.
24:00 – Landry talks about how the players found out about Johnson's "possible" penalty.