Tiger Woods Made Pro Debut 20 Years Ago This Week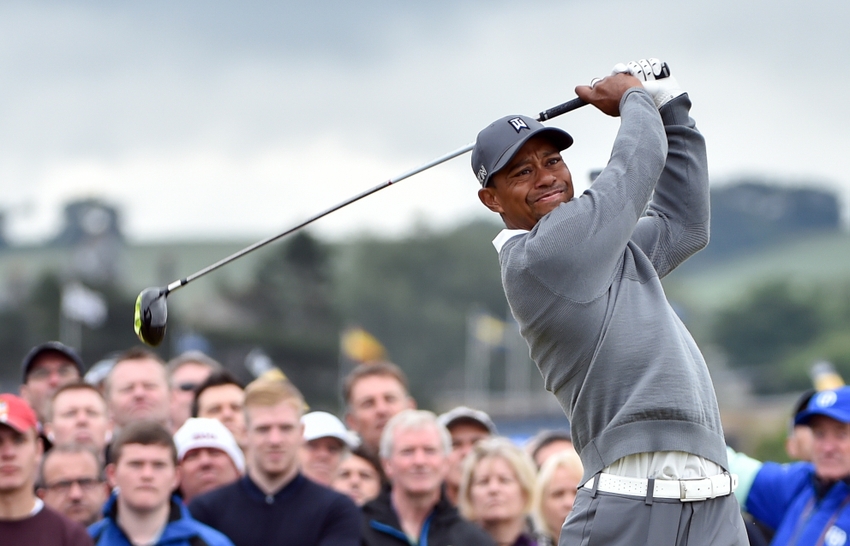 To many, it probably feels like just yesterday, but Tiger Woods took his first swing as a professional two decades ago this week.
Tiger Woods is one of only a few transformative players in the history of golf. His ability to close out tournaments and his commitment to personal fitness led to a new generation of PGA Tour-ready young guns, and the amount of money he's brought to the game over the years is nothing short of absurd.
With 14 major titles and 79 PGA Tour wins, Woods was easily the most dominant professional golfer since Jack Nicklaus. However, every journey of a thousand miles begins with a single step, and for Woods, that first step came at his professional debut at the 1996 Greater Milwaukee Open, held exactly 20 years ago this week.
In hindsight, that event was clearly the start of something big, but you might have been fooled by Woods' actual performance. Coming off a third consecutive U.S. Amateur win just a few weeks before, the former Stanford Cardinal carded rounds of 67-69-73-68 to end up with a seven-under-par 277.
Woods ended up in a tie for 60th and bagged $2,544 for his first PGA Tour paycheck. For comparison, Russell Knox tied for 60th at The Barclays last week and took home $18,445 for his efforts — not bad for a week's work. The Scot has Woods to thank for that paycheck — without him, the PGA Tour's ad revenue wouldn't be anything close to what it is today.
While his professional debut didn't go according to plan, it didn't take long for Woods to find his footing on the PGA Tour. In eight more events over the final four months of 1996, he found the top 25 every time and picked up wins at the Las Vegas Invitational and the Walt Disney Classic. He became a major champion the following spring, and the rest is history — really.
What's your favorite memory from Tiger Woods' career? Let us know in the comments, and keep it here at Pro Golf Now for more golf history posts.
This article originally appeared on