Jordan Spieth says every golfer owes Tiger 'a million cases of nice wine'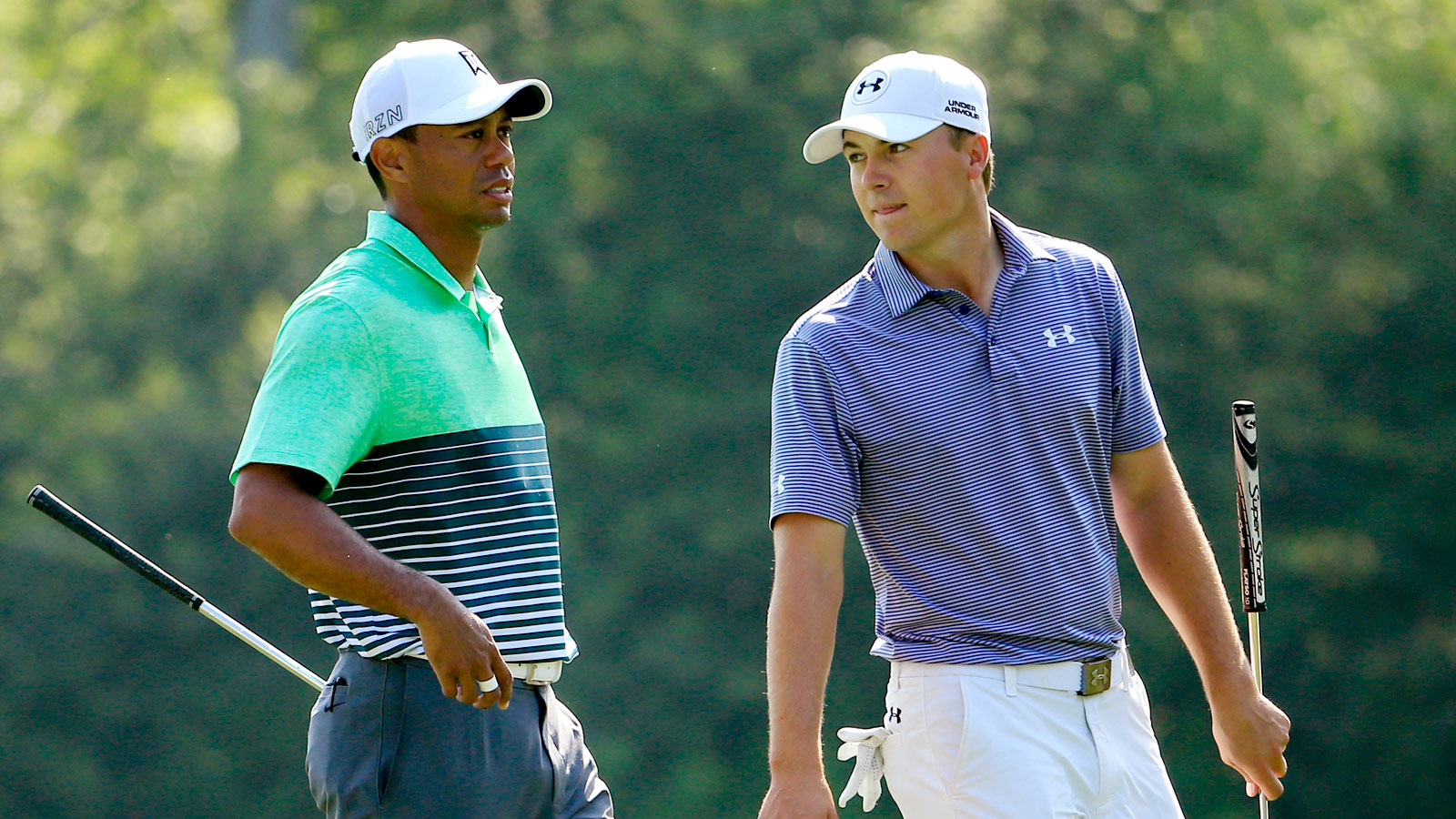 No athlete has ever impacted his or her respective sport the way Tiger Woods changed golf. He not only made the game cool with his swagger and fiery attitude, but he made the PGA Tour more valuable than it had ever been.
Prior to 1999, his third full year on tour, the money leader in any given season had never earned more than $2.6 million. Since then, only one top earner has made less than $5.6 million (Matt Kuchar made $4.9 million in 2010) in a season.
Off the course, Woods was the face of the best golf video game on the market for more than a decade. And though his recent struggles have put a damper on his incredible career, his impact on golf can't be overstated.
Jordan Spieth — who's taken over the spotlight on the PGA Tour, along with the likes of Rory McIlroy and Rickie Fowler — understands what Woods did for the sport he's now making a living playing. Furthermore, he doesn't think Woods gets enough credit for revolutionizing golf.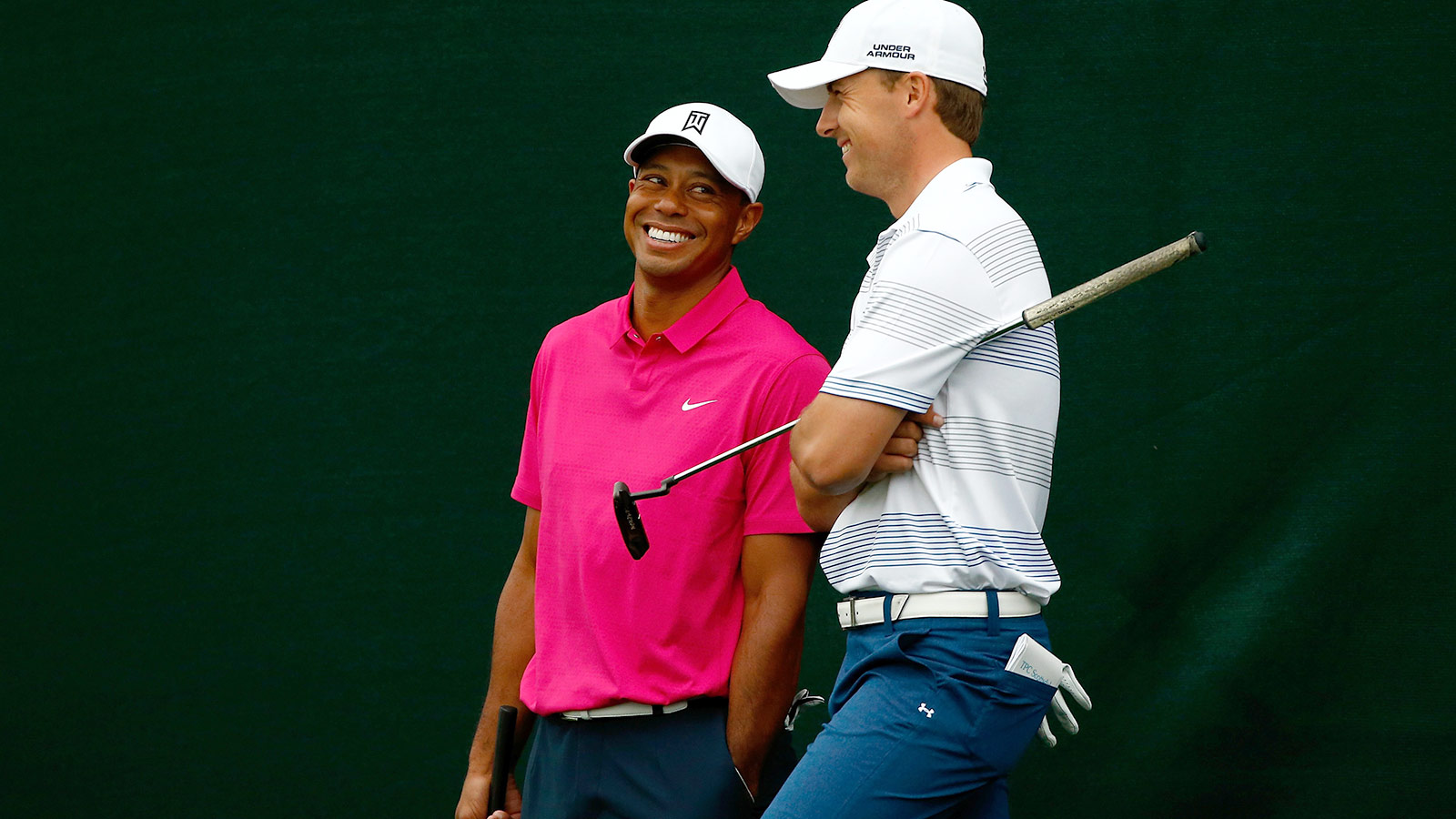 To repay him, Spieth believes every player on tour, and those hoping to make it one day, should send Woods a million thank you notes and cases of wine.
"Tiger Woods deserves a million thank you notes and a million cases of nice wine from every golfer that's coming up and wants to play the PGA Tour, as well as those that are already on the PGA Tour," Spieth said on Golf Channel's "Feherty."
"He 100 percent deserves credit for doing what Arnie did in his day — Arnie and Jack. And just taking it to the level it is today. He really doesn't get the credit that he deserves from us players. We all believe it. I don't think we stress it enough to other people how much we owe to Tiger and Phil and the greats before them."
Spieth cites Tiger's ability to take the game from making people want to become amateur golfers to allowing players to make a year's wages in one week on the PGA Tour. That's the kind of money Woods made for the PGA Tour and for golf in general. He encouraged kids to play golf and grow the game to what it is today.
Woods may not be playing at this point in time, but even if he never steps foot on another golf course in his life his legacy will live on forever.