Tiger reportedly enters the British Open ahead of deadline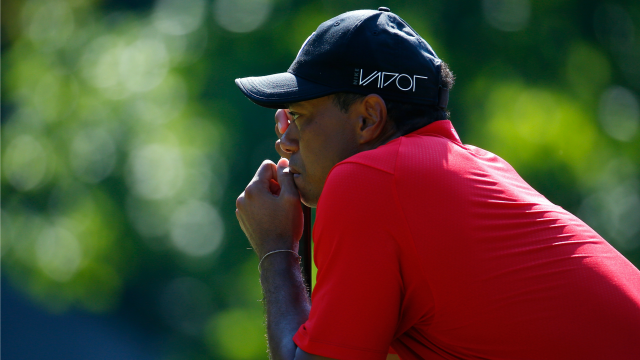 Tiger Woods officially put his name in for The Open Championship ahead of Thursday's deadline for entries, ESPN reported.
According to the report, Woods' said agent said the entry was completed so that the 14-time major winner is eligible for the tournament in July.
Woods, who has had multiple surgeries on his back, said in March that there's still no timetable for his return to the PGA Tour, but that his health is improving.
"What I tried to explain is that a lot of times you don't have the same rhythm of playing like you do in a PGA Tour event," Tiger said on his official website at that time. "You don't know how much you're going to play, and that uncertainty requires an adjustment. In the Presidents Cup, you play in every match."
Woods finished tied for ninth in 2004 at Royal Tyroon, which will host this year's British Open.