Stunning golf course is for sale for under $1 million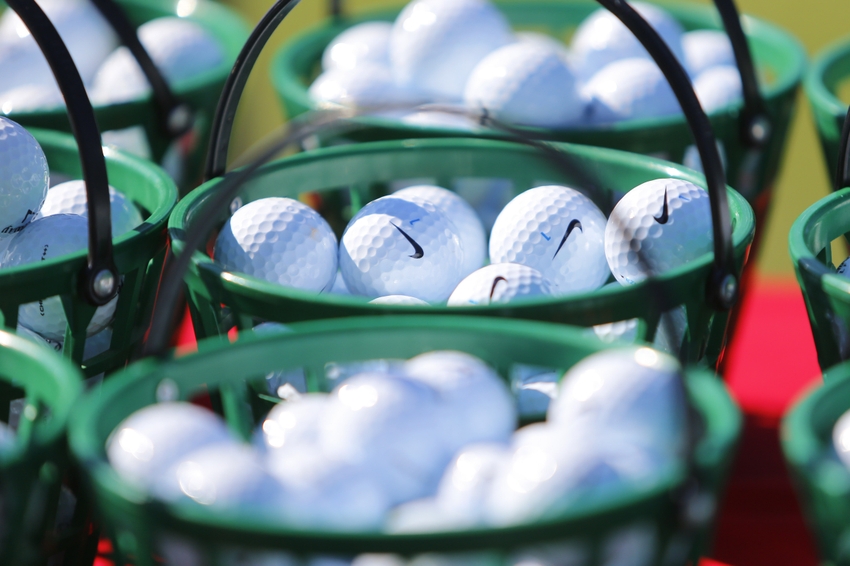 Golf courses are awesome because we can still enjoy nature while playing a great sport. Dolgellau Golf Club is a solid example, however, the course is for sale.
Dolgellau Golf Club, a course in Wales, is up for sale for over $800,000 according to Golf Digest. The course calls itself "probably the most beautiful course in the world" on their website.
And judging by this tweet, they make an excellent case:
Definitely a remarkable piece of land. Dolgellau is a nine-hole track that features numerous mountains in the background, making for an epic round of golf.
Let's hope that, whoever purchases the land, can let it remain as a golf course. Because now, you may have a new course on your bucket list and it would make me sad if you can't make it.
One of the beauties of golf, is that there are so many hidden gems out there. Whether they're 18 or nine holes, or par-3 courses, the world is a golf playground.
It's also arguably the most "adventurous" sport, and a course like Dolgellau is a great example. How often do you get to hit a little white ball around a field with mountains as your back drop?
This is a setting you just can't experience too much in other sports. You can look no further than to the Red Mountain course over in Phuket, Thailand, which is practically set inside a jungle and features a breathtaking 17th hole.
And we already know that famous courses like Pebble Beach, Augusta National and St. Andrews are gorgeous in their own ways. Using the old saying; golf courses are like snowflakes, no two are alike.
It's what makes golf so interesting every time you step on a tee box. Heck, no two rounds are the same either, so even if you've played the same course, it's going to give you a new experience.
No doubt that the golfers who have played Dolgellau more than once still enjoy a breathtaking around every time. Again, it would be great to see if the potential new owner will keep up as a golf course.
Keep those fingers crossed golfers. If not, then you better try to get a round in down there while you can.
So, what are your thoughts on the beautiful Dolgellau Golf Club? What do you think will happen to the course? Let us know in the comments, and be sure to keep it locked here for anymore golf course news. 
This article originally appeared on