Russell Knox: Inside the Scot's Consistent Season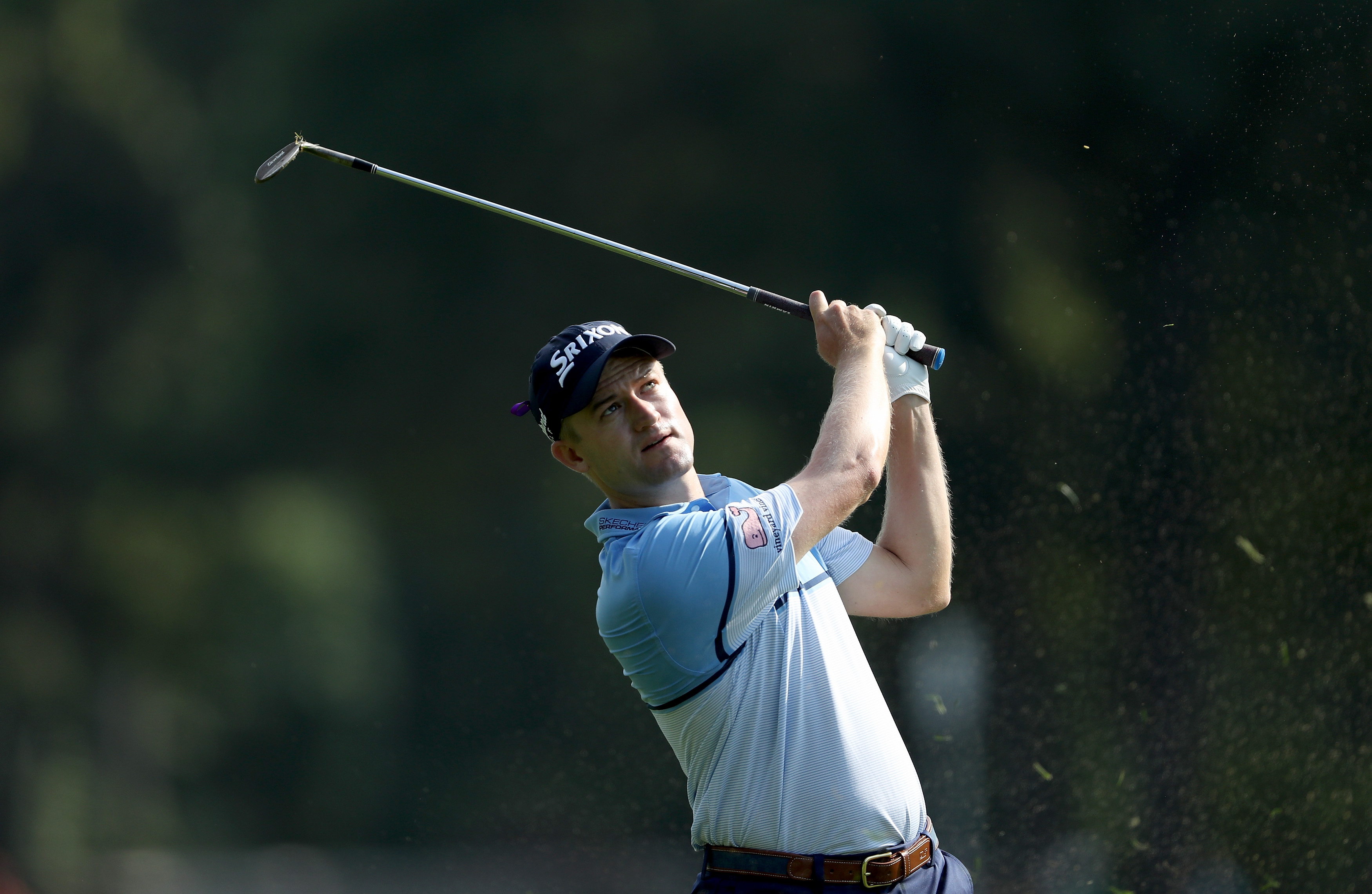 A very consistent season has put Russell Knox in a surprising position in the FedEx Cup standings.
At the start of the FedEx Cup playoffs, some fans may have been surprised to see Russell Knox in the top five of the standings, but he has certainly earned his spot there. Knox has one regular PGA Tour win and one World Golf Championship win this season, putting him in prime position to capture the FedEx Cup. Heading into the first tournament of the postseason, The Barclays, Knox was nicely slotted in the fourth position, just 734 points behind first-place Jason Day. His spot in the standings was a result of a consistent play throughout the entire 2015-16 PGA Tour season.
His wins came at the WGC-HSBC Champions and the Travelers Championship. When he captured the WGC last November, he earned himself 550 points towards his FedEx Cup total. More than half a year later, he won the Travelers Championship in early August to add 500 more. Although these wins gave him significant boosts in the standings, he'll need to play more good golf throughout the playoffs if he wants to win the FedEx Cup. However, given how consistently Knox has played throughout the year, he stands a much better chance of bagging the $10 million bonus than many would think.
Knox totaled 2,001 FedEx Cup points in 21 regular season events this year. Out of those 21 events, Knox managed to make the cut in 17 of them — a success rate of about 81 percent. Knox picked up 1,050 points for his two wins, just a bit more than half his ultimate total.
His other points came from other good finishes throughout the season. The math comes out to 951 points, just a little bit less than half. A good chunk of that total came from his two runner-up finishes; he finished second at both the OHL Classic at Mayakoba and the RBC Heritage, earning 490 points, 245 from each tournament. Additionally, Knox has notched ten top 30 finishes this year. Those finishes earned him an average of 39 points per tournament.
With 2,000 points on the line for the winner of The Barclays and lesser hauls available for other top finishers, Knox attempted to add to his total last week. Although it was Patrick Reed who picked up the win, Knox still earned some points. He finished in a tie for 60th, earning him 38 points. Sixtieth place may not have been an ideal finish for him, but he is still in the race. He will move on to the next playoff tournament, the Deutsche Bank Championship, as a member of the top 100.
There is still work to be done in the remaining playoff events, as Knox now sits in seventh place with 2,039 points. That total is 1,536 points off the leading pace of Patrick Reed. Knox still has time to catch him over the three remaining tournaments, but he will have to earn more points than he did last week in order to do so. The top 70 players after the Deutsche Bank Championship will move on to the BMW Championship, and from there, only the top 30 will advance to the Tour Championship at East Lake.
Can Russell Knox cap his surprise season with a FedEx Cup title? Let us know what you think in the comments, and keep it here at Pro Golf Now for more end-of-season updates.
This article originally appeared on