Rory McIlroy shames an analyst who says he's at risk like Tiger Woods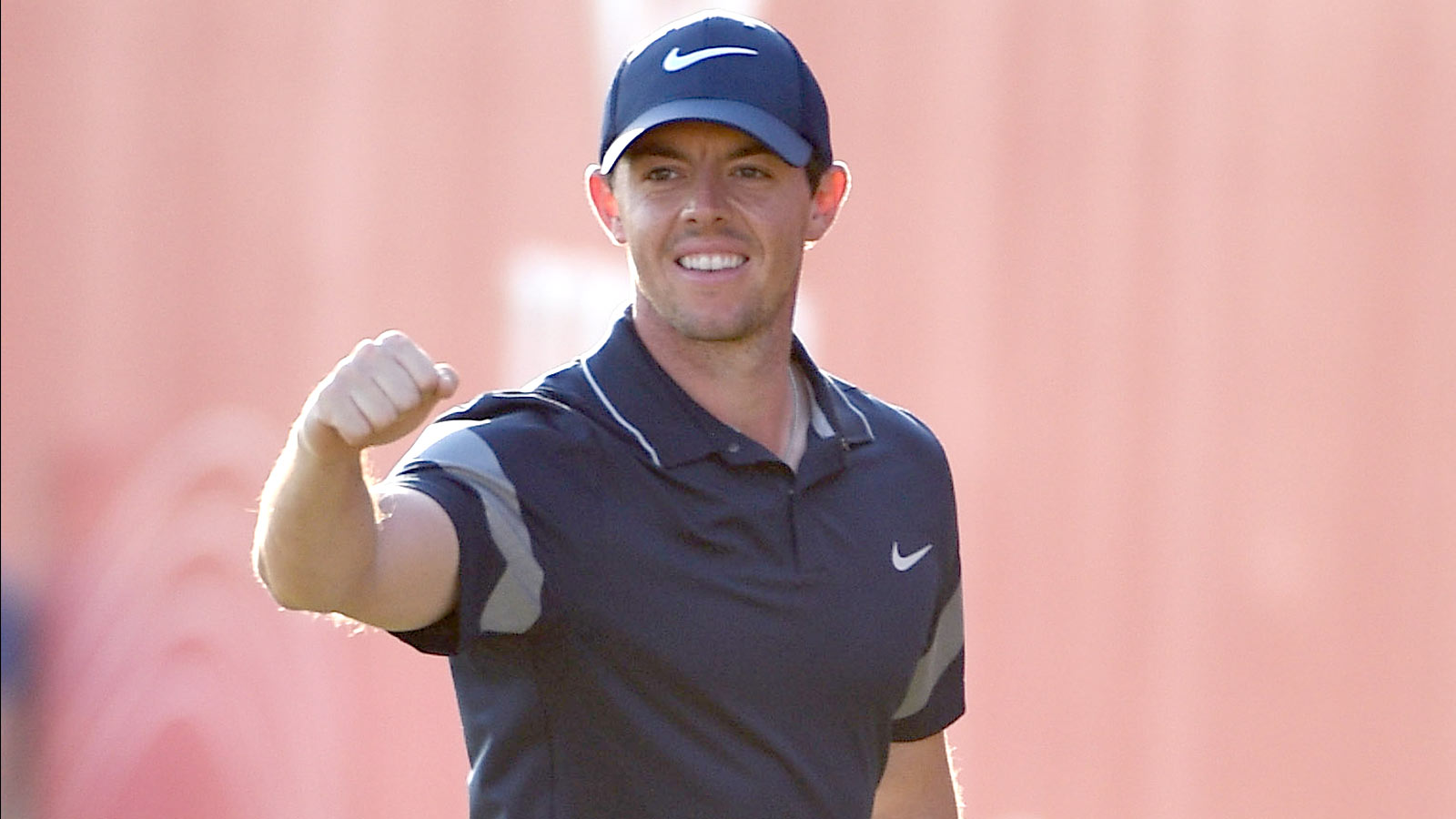 Brandel Chamblee is paid to give opinions and analysis for the Golf Channel, so he did that on a conference call this week ahead of the Northern Trust Open at Riviera.
Chamblee offered concern about how much Rory McIlroy is working out these days and compared him to Tiger Woods, who Chamblee has been especially critical of in the past, by mentioning that he believes too much weightlifting is one of many things that contributed to Woods' downfall.
Here are Chamblee's comments regarding Rory:
"I say it with a lot of trepidation, because it's a different era for sure, and I don't know the full extent of what he's doing, but when I see the things he's doing in the gym, I think of what happened to Tiger Woods. And I think more than anything of what Tiger Woods did early in his career with his game was just an example of how good a human being can be, what he did towards the middle and end of his career is an example to be wary of. That's just my opinion. And it does give me a little concern when I see the extensive weightlifting that Rory is doing in the gym. Thus far, there's been no signs that it's adversely affected his game."
Rory, who will be at Riviera this week, then responded on Twitter by posting a video of him squatting.
@GolfChannel @chambleebrandel pic.twitter.com/tz7lSH7Z6k

— Rory Mcilroy (@McIlroyRory) February 16, 2016
He followed that up with another tweet explaining his workout.
Re the squats it was the last set of 3×3 at 120kg(265lbs). Did 3×10 at 100kg(225lbs) before that. I'm 165lbs. I'm a golfer not body builder

— Rory Mcilroy (@McIlroyRory) February 17, 2016
If Rory has any doubts at all about his workouts, he should put those to rest after Gary Player, who's regarded as one of the early examples of what elite fitness looks like in golf, supported his training methods.
@McIlroyRory @GolfChannel @chambleebrandel Haha, too funny. Don't worry about the naysayers mate. They all said I would be done at 30 too.

— Gary Player (@garyplayer) February 17, 2016
@McIlroyRory @GolfChannel Keep squatting. Keep lifting. Keep working out…my best. GP pic.twitter.com/D8c4JK0yyE

— Gary Player (@garyplayer) February 17, 2016
On Wednesday at Riviera, Rory had a sense of humor when someone asked him if he's gotten any squats in yet this week. "Not yet," McIlroy said. "I'm planning to, though. Maybe with Brandel on my back."