Police eject golf fan who threw a 'gift' at Rickie Fowler and Rory McIlroy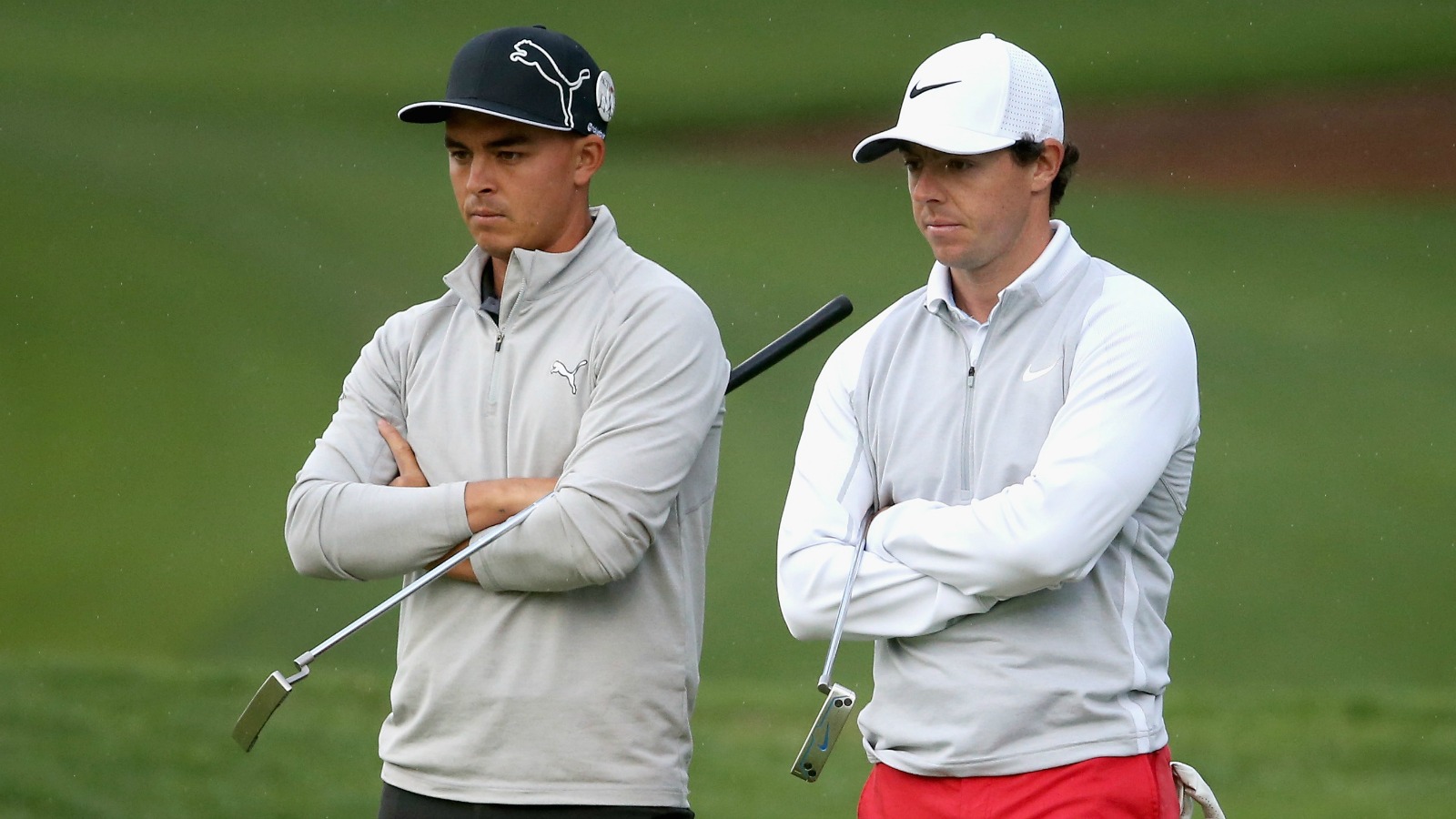 World No. 3 Rory McIlroy was paired with No. 5 Rickie Fowler and No. 14 Hideki Matsuyama in the premier group of the Wells Fargo Championship, and a fan following the stars curiously tried to give the two top five players a very strange "gift" during their first round Thursday.
As the group was teeing off from the par-3 sixth hole, a man threw a golf ball with an ear plug attached to it after McIlroy hit his shot. The ball fortunately didn't hit anyone, and the fan was escorted off the course by police.
Via the AP:
"So random," Fowler said. "The guy tried to say it was a gift. I don't know why you would give a gift of a golf ball with an earplug attached to it."
McIlroy saluted the police for quickly getting the fan under control.
"Charlotte's finest sorted it out and got him off the property, thankfully."