Rory McIlroy wins Tour Championship, $10 million FedEx Cup prize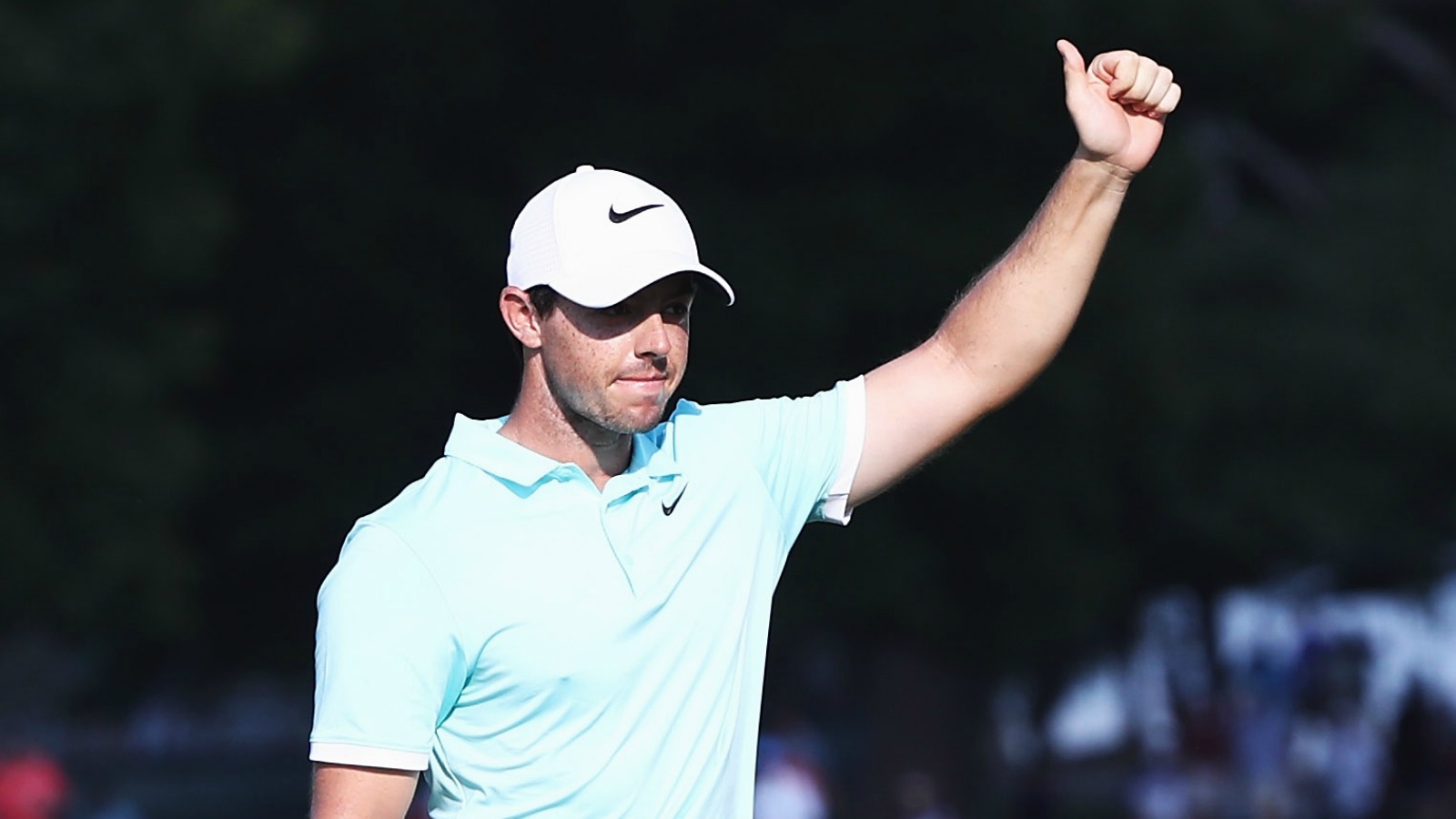 Rory McIlroy needed a miraculous eagle hole-out Sunday in the final round of the Tour Championship just to give himself a chance at East Lake, but he played his final nine holes at 5-under par and outlasted Ryan Moore in a four-hole playoff to win the season-ending event and steal the $10 million FedEx Cup away from Dustin Johnson.
Johnson began the day in a tie for the lead, two shots ahead of Rory McIlroy, but the U.S. Open champion had an awful round and dropped to sixth with a round of 73, opening the door for McIlroy to win the FedEx Cup should he win the Tour Championship.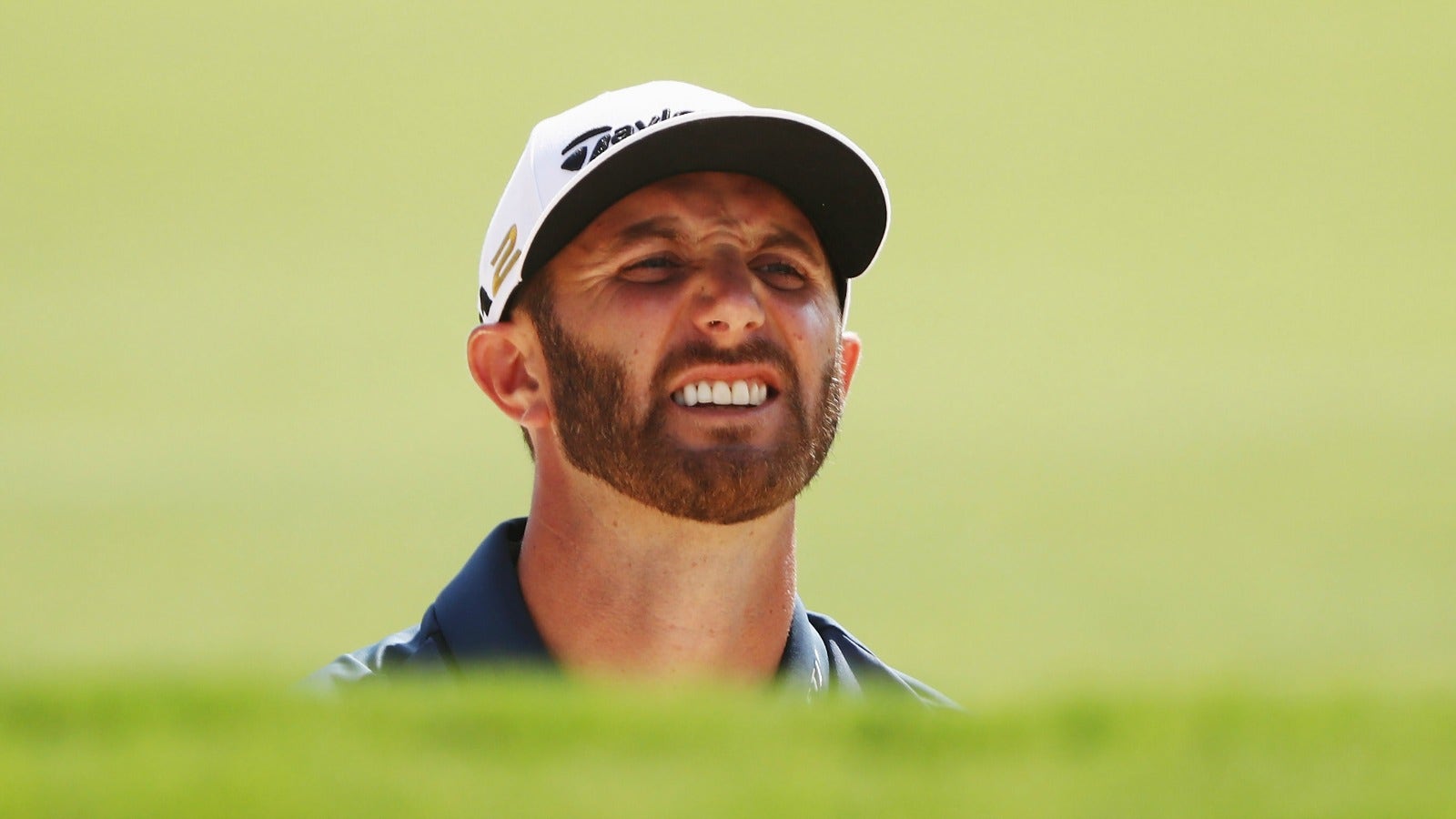 McIlroy was three shots back of the leader standing on the 16th tee, but he holed out from 138 yards for eagle to pull within one shot.
Rory McIlroy! One back with two holes to go.

The @playofffinale just got really interesting. #QuickHits https://t.co/iXDwRuJSxq

— PGA TOUR (@PGATOUR) September 25, 2016
McIlroy then birdied the 18th, while Moore carded a par and Chappell bogeyed to fall back to 12-under, setting up a three-way playoff.
If either Chappell or Moore won, Johnson would win the FedEx Cup on points. Chappell hit his opening drive well left of the fairway, and the ball was picked up and moved by a spectator. He parred the hole and was the first golfer eliminated.
McIlroy, meanwhile, hit a brilliant second shot on the par-5 to under 10 feet, but he lipped out the eagle putt that would have won him the tournament.
It doesn't drop!

We are going to another playoff hole, folks. #QuickHits https://t.co/QyjcwE1kZf

— PGA TOUR (@PGATOUR) September 25, 2016
Moore and McIlroy replayed the 18th and the 15th, each carding pars on both holes. With the sun setting over East Lake, McIlroy blasted a drive up the hill and onto the fairway of the par-4 16th, and his approach left him a makeable birdie putt.
"It's not a hole-out eagle like he did a while ago, but it's got a birdie chance."#QuickHits https://t.co/4VWlUJF7KR

— PGA TOUR (@PGATOUR) September 25, 2016
Moore's second shot went over the green and forced him to play a tricky chip over a ridge. He drilled a lengthy par putt to put pressure on McIlroy, but the world No. 3 buried his birdie putt to win.
Hear him roar!

Rory McIlroy wins the @playofffinale and #FedexCup https://t.co/FrGhAt07sz

— PGA TOUR (@PGATOUR) September 25, 2016