There are giant rodents roaming around the Olympic golf course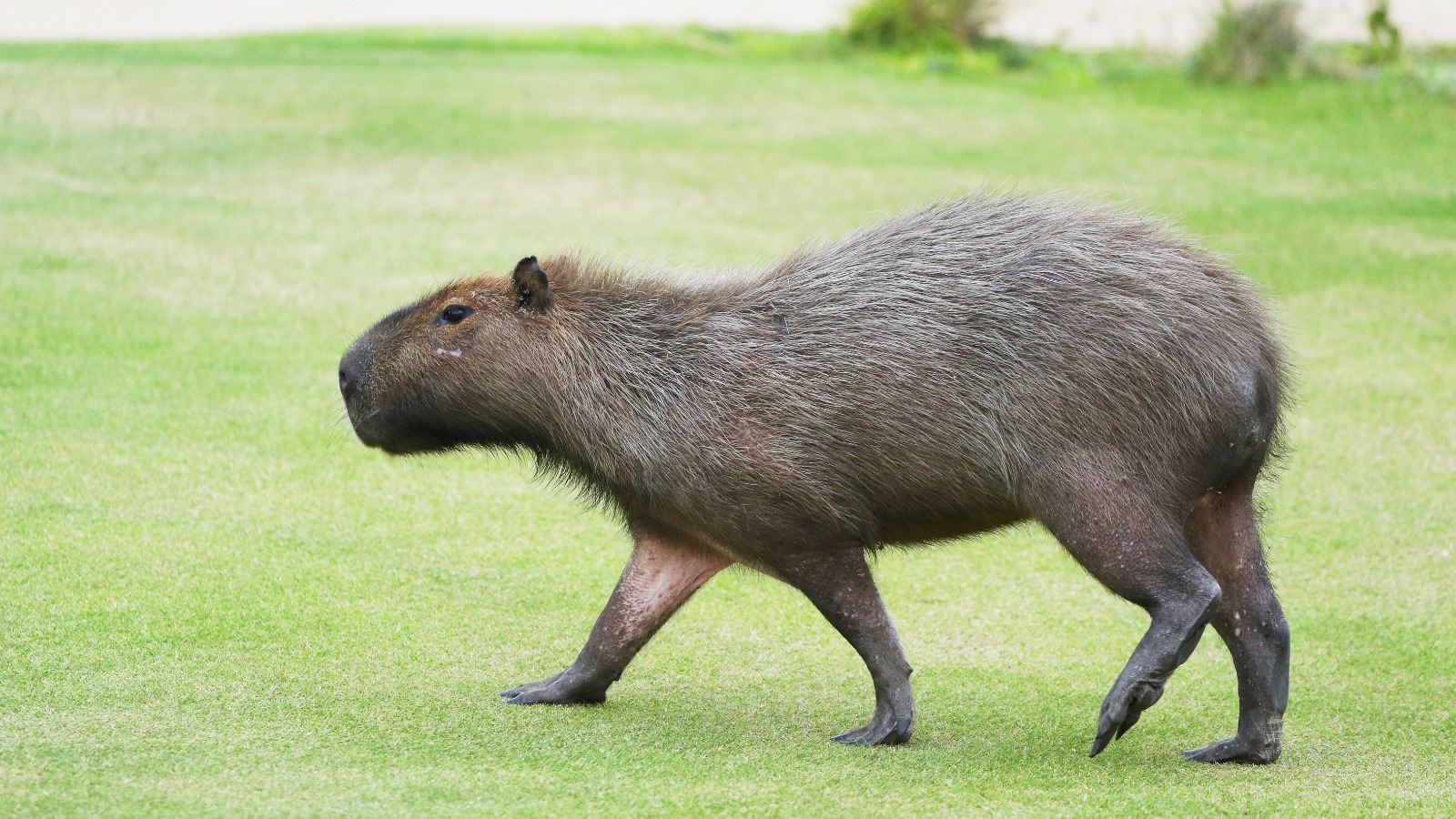 The much-maligned Olympic men's golf tournament finally gets underway Thursday, and players will be sharing the course with a bunch of wild animals – most notably the world's largest rodent.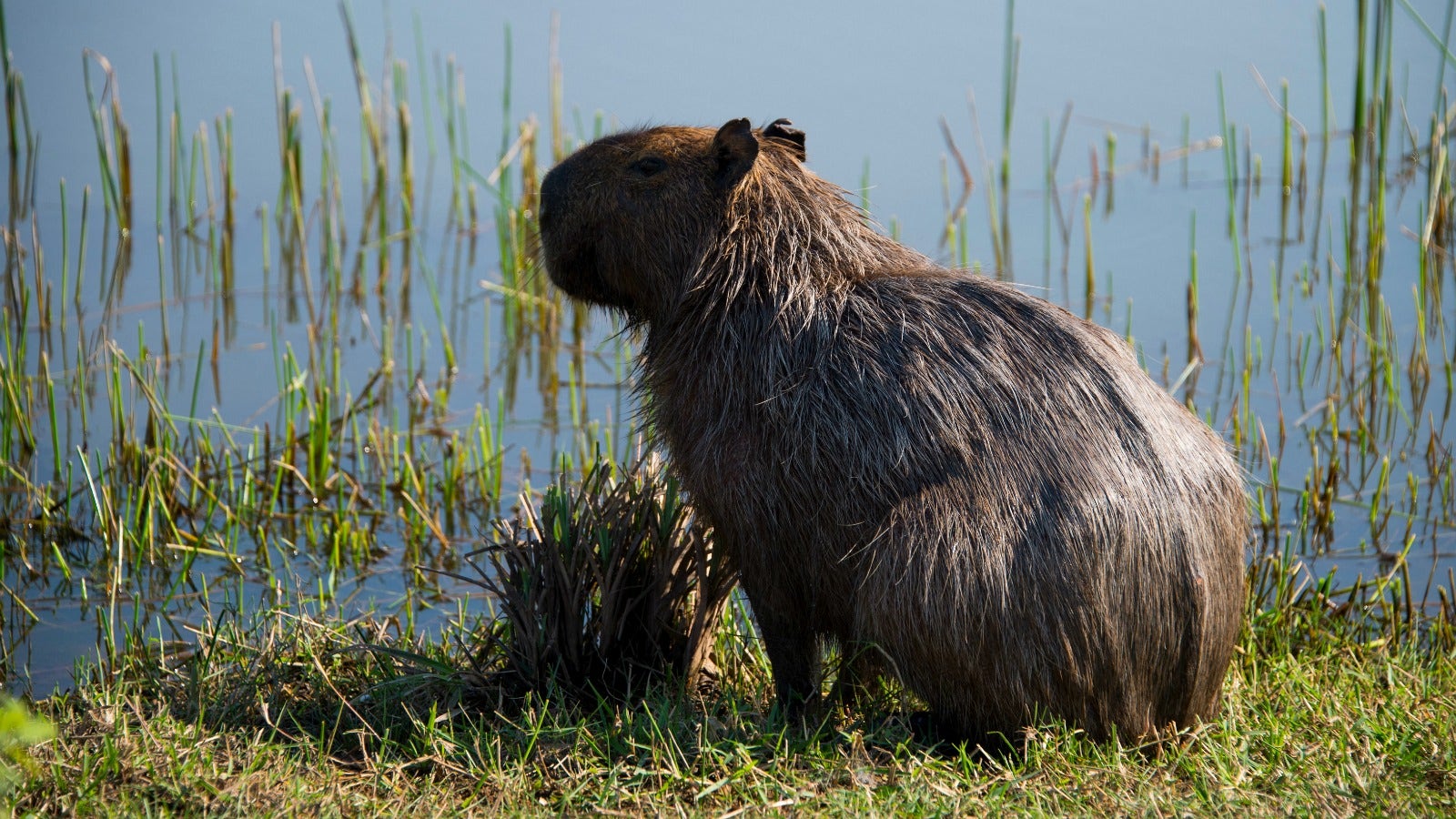 Capybaras, which are native to South America, are semi-aquatic creatures that can grow to about 4.5 feet long and weigh over 100 pounds. United States Olympian Rickie Fowler noted that he wouldn't want to end up in a showdown with one of them.
Via ASAP Sports: