Pro Golf Daily: Zurich Classic To Become Team Event?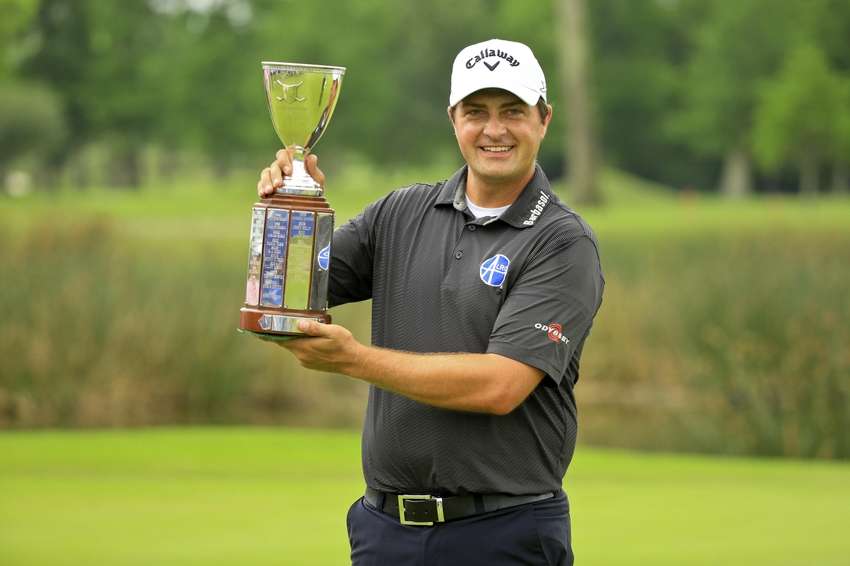 Our latest daily roundup is here as talk of a potential team event on the PGA Tour emerges.
Welcome back to Pro Golf Daily.
If this is your first time joining us for the daily roundup, the idea of this piece is generally to help keep you up to date on the best of all the latest golf news from around the world on a day-to-day basis.
As such, this column will act as a means to recap everything that you might have missed from us on the previous day, but also more importantly to share with you some of the work from around the internet that is worth your attention as a fan of the game.
If you spot something that you think might be of interest, you can send it our way too. Tweet it to @ProGolfNow or message us on Facebook.
Let's get down to it:
Best of Pro Golf Now From 11/8/16
Henrik Stenson Headlines New-Look Nedbank Golf Challenge (read here): As the Race to Dubai's Final Series continues, Henrik Stenson is the biggest name returning to action at the Nedbank Golf Challenge, as Mike Randleman explains.
Best of Golf Across The Internet From 11/8/16
Zurich Classic To Become Team Event In 2017 (read here): Will Gray of the Golf Channel reports that the PGA Tour is considering changing the Zurich Classic of New Orleans to a two-man team contest.
Jordan Spieth hopes that playing less will mean winning more in 2017 (read here): After a busy schedule at this time last year, Jordan Spieth reveals that he has cut back in the hope of a more successful 2017.
Robert Allenby wanted to quit golf and stay in a hole after infamous Hawaii mugging mystery (read here): Robert Allenby spoke out on what has been a bizarre couple of years for him off the course and what that has done to his game.
Inverness Club looks likely to host 2021 Solheim Cup (read here): The host of six men's major championships in the past, the Inverness Club in Toledo, Ohio looks set to be the host venue for the Solheim Cup in 2021.
That's it for today's roundup but check back in tomorrow when we'll do it all again.
This article originally appeared on