Pro Golf Daily: USGA To Implement "Simpler" Rules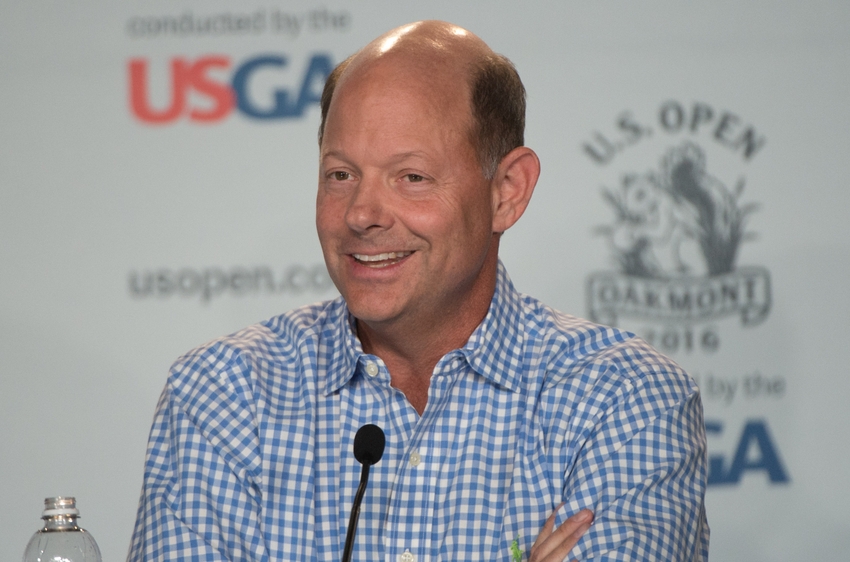 Our latest daily roundup is here as the USGA consider a simplification of the rule book.
Welcome back to Pro Golf Daily.
If this is your first time joining us for the daily roundup, the idea of this piece is generally to help keep you up to date on the best of all the latest golf news from around the world on a day-to-day basis.
As such, this column will act as a means to recap everything that you might have missed from us on the previous day, but also more importantly to share with you some of the work from around the internet that is worth your attention as a fan of the game.
If you spot something that you think might be of interest, you can send it our way too. Tweet it to @ProGolfNow or message us on Facebook.
Let's get down to it:
Best of Pro Golf Now From 11/11/16
Nedbank Golf Challenge: Alex Noren Leads By Two At Halfway Point (read here): Mike Randleman rounds up the 36 hole action from South Africa, where in-form Alex Noren hit the front on day two.
PGA Tour Champions: Points, Calculators And White Boards Needed For Finale (read here): Kathlene Bissell looks at some of the mathematical permutations of the points race heading into the final week of the Schwab Cup.
PGA Championship Moving To May In 2020? (read here): Zeke Ouellette rounds up the details on why the PGA Championship could be played as early as May in the year 2020.
Best of Golf Across The Internet From 11/11/16
USGA Chief Mike Davis: "Rules Of Golf Are Too Difficult" (read here): Speaking at the PGA of America's annual meeting, Mike Davis of the USGA said that his organization have been working on a simpler version of the rules, that could be released as soon as 2017.
Gary Woodland Leads By One Over Webb Simpson At OHL Classic After Second Round (read here): After rounds of 64 and 65 on the first two days in Mexico, Gary Woodland holds a one shot advantage heading into the weekend.
Donald Trump Compared His Forthcoming Win On Election Night To Leading The Masters (read here): While receiving premature congratulations on election night, president elect Donald Trump reportedly stressed that he hadn't won yet by using the analogy of being one up at The Masters on the 17th hole.
That's it for today's roundup but check back in tomorrow when we'll do it all again.
This article originally appeared on