Pro Golf Daily: Tiger Woods "Getting After It" Ahead Of Return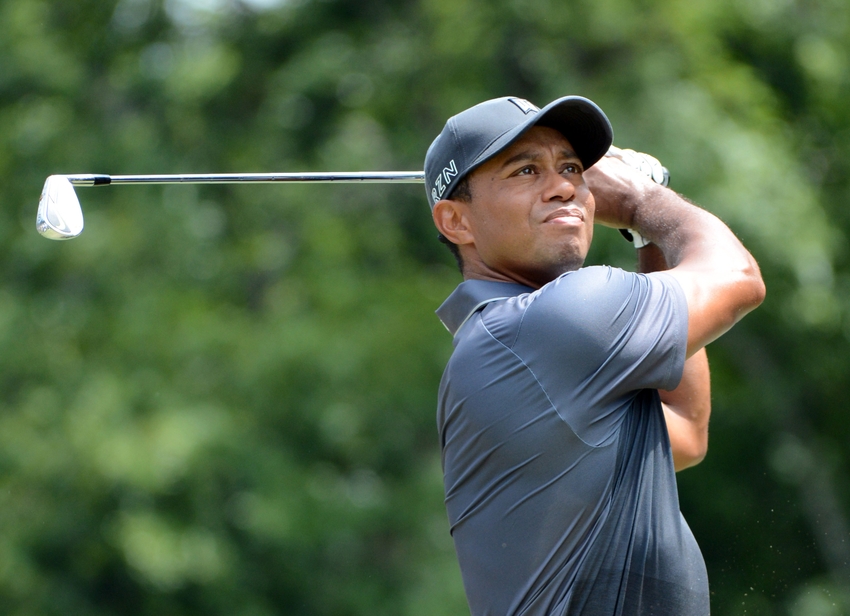 Our latest daily roundup is here as Tiger Woods is said to be making progress towards his Hero World Challenge return.
Welcome back to Pro Golf Daily.
If this is your first time joining us for the daily roundup, the idea of this piece is generally to help keep you up to date on the best of all the latest golf news from around the world on a day-to-day basis.
As such, this column will act as a means to recap everything that you might have missed from us on the previous day, but also more importantly to share with you some of the work from around the internet that is worth your attention as a fan of the game.
If you spot something that you think might be of interest, you can send it our way too. Tweet it to @ProGolfNow or message us on Facebook.
Let's get down to it:
Best of Pro Golf Now From 11/15/16
RSM Classic: Top 5 Fantasy Picks (read here): Ahead of this week's RSM Classic, Sam Belden highlights some of his top picks for fantasy golf players this week..
DP World Tour Championship: Three Things To Watch (read here): Mike Randleman looks ahead to the Race to Dubai finale highlighting some of the key stories you should keep your eye on.
Zurich Classic: Jason Day, Rickie Fowler Among Those Who'll Team Up In New Format (read here): Kathlene Bissell rounds up the reactions from some of the game's top pros who have decided to team up for the Zurich Classic.
Best of Golf Across The Internet From 11/15/16
Tiger Woods is "getting after it", still set for Hero World Challenge return according to agent (read here): As the Hero World Challenge gets ever nearer, Tiger Woods' agent Mark Steinberg has indicated that he's making progress towards being tournament-ready.
European Tour launches the Rolex Series (read here): In an attempt to lure more of the world's best players to Europe on a regular basis, the European Tour announced the Rolex Series, an initiative that will see big increases in prize money at a number of the tour's marquee events.
Rory McIlroy admits "he was too proud and stubborn" over putting problems (read here): Having returned to form in the latter part of the season, Rory McIlroy admits he could have hit his stride even sooner if he wasn't so stubborn about his putting woes.
Rory McIlroy takes revenge on Turkish Airlines Open promoters by saying he won't play in it next year (read here): After receiving criticism from organizers for withdrawing from the Turkish Airlines Open, McIlroy has responded by saying he's unlikely to play in the event next year.
That's it for today's roundup but check back in tomorrow when we'll do it all again.
This article originally appeared on