Pro Golf Daily: Rory McIlroy's Latest WD Is Unpopular With Players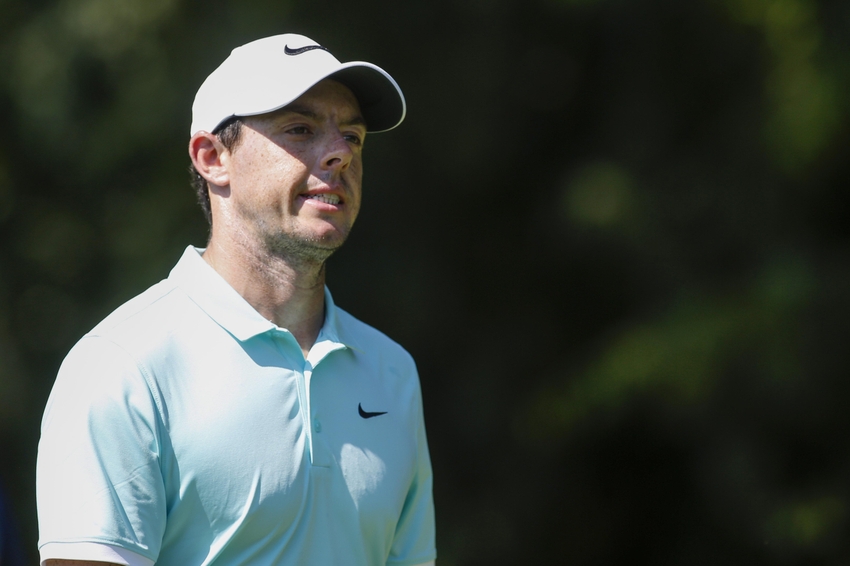 Our latest daily roundup is here as top European Tour pros react to Rory McIlroy's Turkish Airlines Open withdrawal.
Welcome back to Pro Golf Daily.
If this is your first time joining us for the daily roundup, the idea of this piece is generally to help keep you up to date on the best of all the latest golf news from around the world on a day-to-day basis.
As such, this column will act as a means to recap everything that you might have missed from us on the previous day, but also more importantly to share with you some of the work from around the internet that is worth your attention as a fan of the game.
If you spot something that you think might be of interest, you can send it our way too. Tweet it to @ProGolfNow or message us on Facebook.
Let's get down to it:
Best of Pro Golf Now From 11/2/16
Race to Dubai: Top 10 Heading Into European Tour Final Series (read here): As we reach crunch time in the European Tour season, I highlighted the top-10 in the Race to Dubai rankings heading into the final series.
Shriners Hospitals For Children Open: PGA Tour Heads To Sin City (read here): Mike Randleman previewed the action heading into this week's PGA Tour event in Las Vegas, one of the longest running tournaments on Tour.
Best of Golf Across The Internet From 11/2/16
Rory McIlroy Takes Heat For Turkey WD From Tourney Director, Players (read here): As the Turkish Airlines Open gets underway on the European Tour, players like Padraig Harrington and Lee Westwood were among those who expressed disappointment in Rory McIlroy's decision to withdraw due to security concerns.
Will Jon Rahm Be The Next First Time Winner In Las Vegas? (read here): Alex Myers looks ahead to the Shriners Hospitals for Children Open from a fantasy perspective, and expects Jon Rahm to go close to picking up his first tour victory.
The John Daly "30 for 30" Is Even Better Than We Thought It Would Be (read here): Once again from Alex Myers, he writes about how ESPN's John Daly documentary managed to exceed the lofty expectations that were being held for it.
That's it for today's roundup but check back in tomorrow when we'll do it all again.
This article originally appeared on