Pro Golf Daily: Rory McIlroy Not Anticipating Drop-Off Due To Equipment Change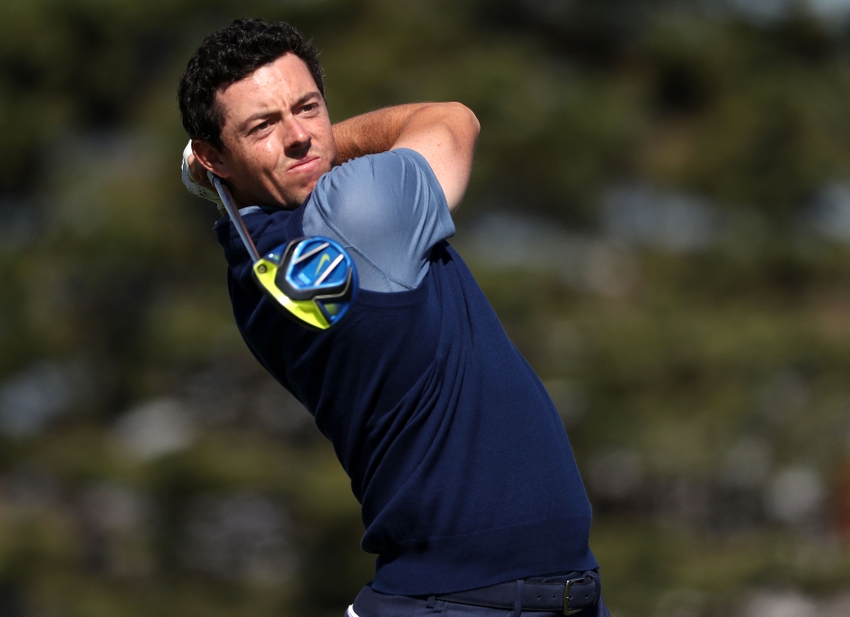 Our latest daily roundup is here as Rory McIlroy is confident that his change of equipment won't lead to a drop off in form in 2017.
Welcome back to Pro Golf Daily.
If this is your first time joining us for the daily roundup, the idea of this piece is generally to help keep you up to date on the best of all the latest news from around the world on a day-to-day basis.
As such, this column will act as a means to recap everything that you might have missed from us on the previous day, but also more importantly to share with you some of the work from around the internet that is worth your attention as a fan of the game.
If you spot something that you think might be of interest, you can send it our way too. Tweet it to @ProGolfNow or message us on Facebook.
Let's get down to it:
Best of Pro Golf Now From 11/24/16
ISPS Handa World Cup of Golf: Key Takeaways From Day 1 (read here): As the first day of play was completed in Melbourne on Thursday, I looked back on the action and highlighted some of the key talking points from the opening 18 holes of the World Cup of Golf.
Henrik Stenson Adds To Career Calendar Year (read here): Brandon Musso looked at how clinching the Race to Dubai last week capped off a glittering career year in 2016 for Henrik Stenson.
Best of Golf Across The Internet From 11/24/16
Rory McIlroy confident switch to new clubs will not leave him standing in 2017 (read here): With Nike's withdrawal from the equipment game forcing Rory McIlroy into an equipment change for the new season, the world no.2 is confident that he won't suffer any drop in form while adjusting to his new clubs.
Tiger Woods as Ryder Cup vice captain meant everything to younger golfers (read here): Kyle Porter of CBS Sports rounds up some of the quotes from young players and other vice captains on just how much the players in the US locker room looked up to Tiger Woods in his role as vice captain at the Ryder Cup.
Peggy Kirk Bell, one of the game's most influential figures, dies at 95 (read here): A pioneer for the women's game in terms of competition and teaching, the legendary Peggy Kirk Bell passed away on Wednesday night at the age of 95.
That's it for today's roundup but check back in tomorrow when we'll do it all again.
This article originally appeared on