Pro Golf Daily: Porsche European Open Reduced To 54 Holes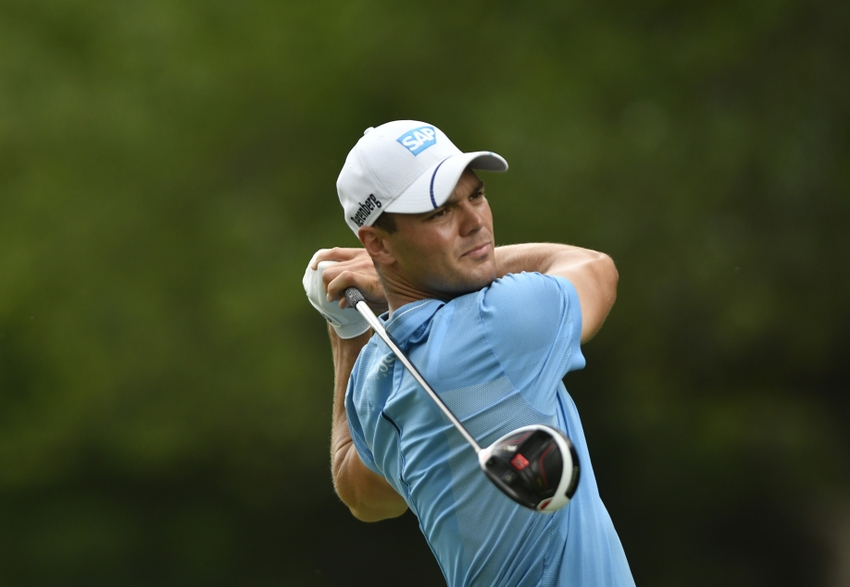 Our latest daily roundup is here as this week's European Tour event has had to be cut short due to fog.
Welcome back to Pro Golf Daily.
If this is your first time joining us for the daily roundup, the idea of this piece is generally to help keep you up to date on the best of all the latest golf news from around the world on a day-to-day basis.
As such, this column will act as a means to recap everything that you might have missed from us on the previous day, but also more importantly to share with you some of the work from around the internet that is worth your attention as a fan of the game.
If you spot something that you think might be of interest, you can send it our way too. Tweet it to @ProGolfNow or message us on Facebook.
Let's get down to it:
Best of Pro Golf Now From 9/23/16
Ryder Cup: Top 5 Contenders For Love's Final Pick (read here): Sam Belden identifies the five players in with the best chance of being Davis Love's final wildcard.
Porsche European Open: Key Takeaways From Day Two (read here): I look back on the second day of action from the Porsche European Open where Alexander Levy opened up a commanding lead.
PGA Tour May Opt Out Of TV Contracts To Start New Network (read here): Colin Mieczkowski has the latest details on the rumors surrouding the PGA Tour's TV deal.
Best of Golf Across The Internet From 9/23/16
Porsche European Open Reduced To 54 Holes (read here): With fog causing delays in Germany for a third straight day, the European Tour have been forced to reduce this week's event to a 54 hole competition.
Jason Day Withdraws From Tour Championship With Back Pain (read here): In spite of being in the race to not only claim the Tour Championship, but also the $10 million prize, Jason Day's back troubles resurfaced forcing him to withdraw from the Tour Championship on Friday.
Davis Love III on United States roster: "This is the best golf team, maybe, ever assembled" (read here): As excitement continues to ramp up in the build up to the Ryder Cup, Davis Love came out with perhaps the boldest statement yet on his US team.
That's it for today's roundup but check back in tomorrow when we'll do it all again.
No In-Editor Preview for Golf.com Videos
Video Details
ID: 5132182444001
Source: Golf.com
This article originally appeared on