Pro Golf Daily: Patrick Reed Granted Special European Tour Exemption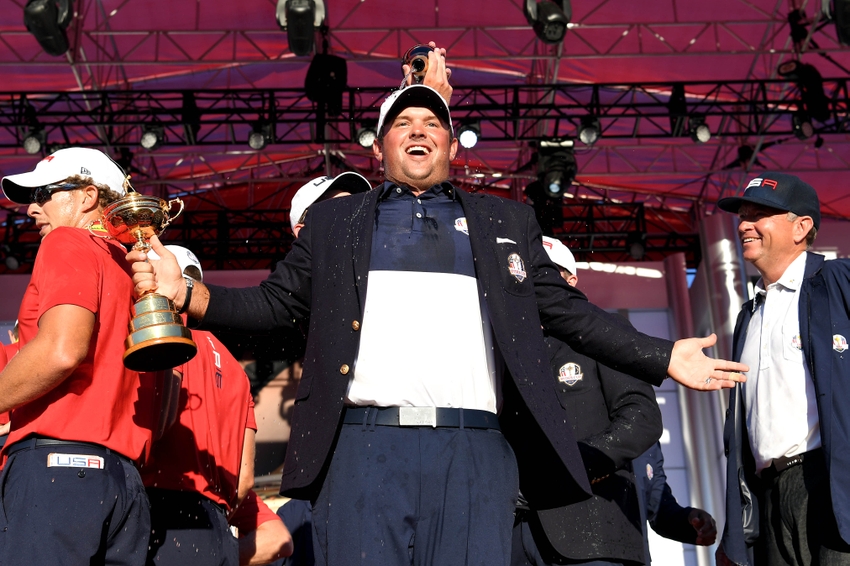 Our latest daily roundup is here as Patrick Reed retains his European Tour membership for next season.
Welcome back to Pro Golf Daily.
If this is your first time joining us for the daily roundup, the idea of this piece is generally to help keep you up to date on the best of all the latest golf news from around the world on a day-to-day basis.
As such, this column will act as a means to recap everything that you might have missed from us on the previous day, but also more importantly to share with you some of the work from around the internet that is worth your attention as a fan of the game.
If you spot something that you think might be of interest, you can send it our way too. Tweet it to @ProGolfNow or message us on Facebook.
Let's get down to it:
Best of Pro Golf Now From 11/14/16
RSM Classic: Top 10 Power Rankings (read here): Ahead of this week's RSM Classic, Sam Belden assesses the leading contenders with his top 10 power rankings.
Q&A: Major Series of Putting's Marketing Leader On Fun New Tournament (read here): Colin Mieczkowski caught up with the Head of Marketing for the exciting new Major Series of Putting event, and was lucky enough to get some more details on the organization's plans.
Best of Golf Across The Internet From 11/14/16
Patrick Reed officially granted special European Tour membership exemption (read here): As had been rumored for a few weeks now, Patrick Reed will hold on to his European Tour card in spite of not making the minimum event requirement last year.
Rory McIlroy hopes to reclaim world no.1 ranking (read here): Having virtually conceded any chance of claiming the overall Race to Dubai this week, McIlroy's attention is focused on closing the gap on Jason Day at the top of the world rankings.
Jordan Spieth loving Dallas Cowboys run, but staying clear of social media (read here): In an interview with ESPN that focused mainly on his beloved Dallas Cowboys, Jordan Spieth once again stressed the idea that he may have been trying too hard last season.
That's it for today's roundup but check back in tomorrow when we'll do it all again.
This article originally appeared on