Pro Golf Daily: Lucas Glover Looking To Return To The Winner's Circle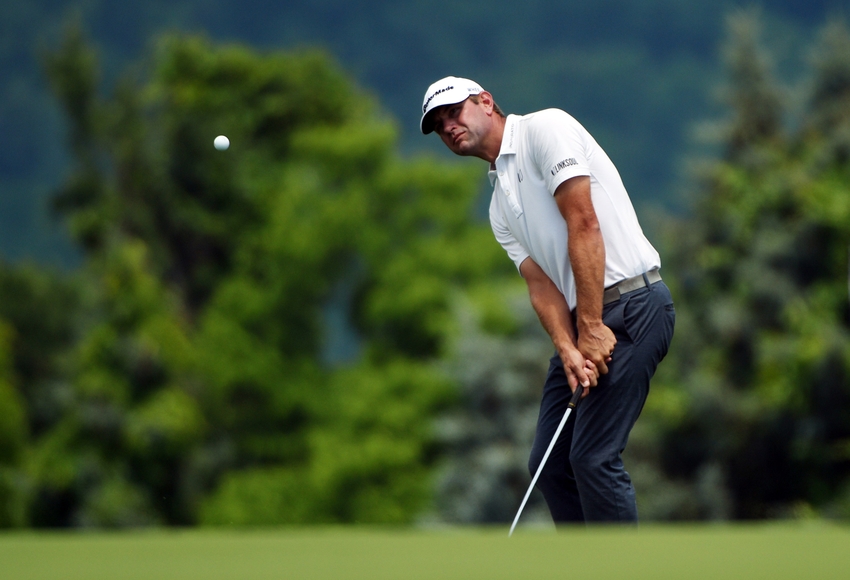 Our latest daily roundup is here as Lucas Glover looks to find the winning touch again.
Welcome back to Pro Golf Daily.
If this is your first time joining us for the daily roundup, the idea of this piece is generally to help keep you up to date on the best of all the latest golf news from around the world on a day-to-day basis.
As such, this column will act as a means to recap everything that you might have missed from us on the previous day, but also more importantly to share with you some of the work from around the internet that is worth your attention as a fan of the game.
If you spot something that you think might be of interest, you can send it our way too. Tweet it to @ProGolfNow or message us on Facebook.
Let's get down to it:
Best of Pro Golf Now From 11/5/16
Turkish Airlines Open: Key Takeaways From Day 3 (read here): With only a round left to play at the Turkish Airlines Open, I highlighted some of the key storylines emerging from the first event of the European Tour's Race To Dubai Finals Series.
Best of Golf Across The Internet From 11/5/16
Leaders stall at Shriners, setting up fun Vegas finish (read here): Kyle Porter of CBS Sports sets the scene after three days of play in Las Vegas, where Lucas Glover leads and searches for his first win since 2011
Shanshan Feng wins Japan Classic for second straight victory (read here): After picking up the win last week in Malaysia, Shanshan Feng also came out on top in this week's LPGA Tour event in Japan. Feng held a three shot lead going into the final hole, before a double bogey made her winning margin nowhere near as comfortable as it should be.
Johnny Miller on slow play: "I should be commissioner, that would help" (read here): Johnny Miller shared his thoughts on how to remedy slow play and the benefits of equipment in the pro game.
That's it for today's roundup but check back in tomorrow when we'll do it all again.
This article originally appeared on