Pro Golf Daily: Legendary Pinehurst No.4 Set For Redesign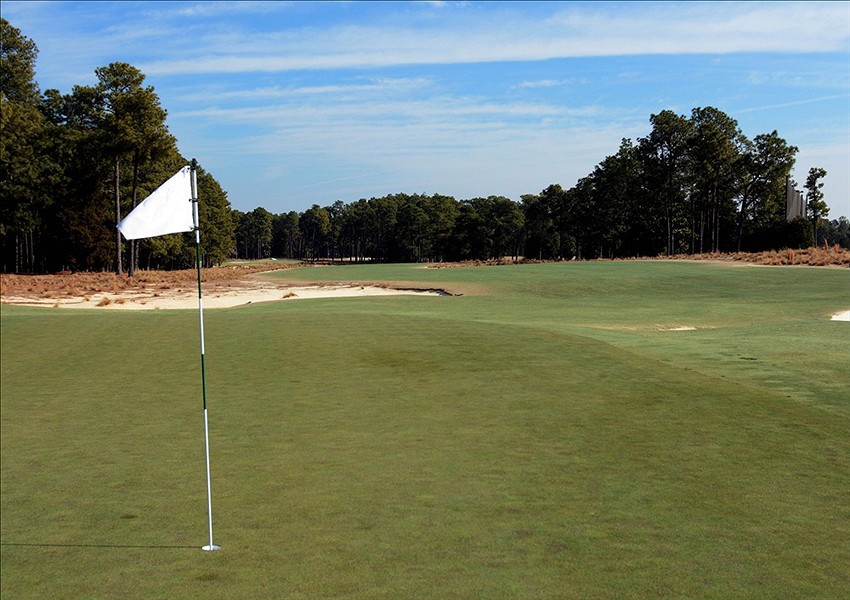 Our latest daily roundup is here as the legendary Pinehurst No.4 is set for a redesign.
Welcome back to Pro Golf Daily.
If this is your first time joining us for the daily roundup, the idea of this piece is generally to help keep you up to date on the best of all the latest golf news from around the world on a day-to-day basis.
As such, this column will act as a means to recap everything that you might have missed from us on the previous day, but also more importantly to share with you some of the work from around the internet that is worth your attention as a fan of the game.
If you spot something that you think might be of interest, you can send it our way too. Tweet it to @ProGolfNow or message us on Facebook.
Let's get down to it:
Best of Pro Golf Now From 11/10/16
Is Thorbjorn Olesen The Next Dominant European Golfer? (read here): Kathlene Bissell takes a closer look at the game of Denmark's Thorbjorn Olesen, and asks whether he can kick on to realize his potential after his big win last week.
PGA Tour Champions: Schwab Cup Finale Preview (read here): Sam Belden looks ahead to the finale of this year's Champions Tour, with Bernhard Langer the man at the center of attention at the Schwab Cup finale.
Best of Golf Across The Internet From 11/10/16
Gil Hanse hired for extreme makeover of Pinehurst No.4 (read here): One of the classic courses in America, Pinehurst No.4 is set for a dramatic re-design and prominent designer Gil Hanse has been the man assigned the responsibilities.
Report: 2020 PGA Championship May Date "Very Much On The Table" (read here): Although the PGA Championship was moved forward to accommodate the Olympics this year, by 2020 it could be even further forward in the schedule with May under consideration.
11 golfers who served in the military (read here): In honor of Veteran's Day, Golf.com take a look at 11 golfers, past and present, who have served in their country's military.
That's it for today's roundup but check back in tomorrow when we'll do it all again.
More from Pro Golf Now
This article originally appeared on