Pro Golf Daily: Keegan Bradley, Justin Thomas Start Fast At CIMB Classic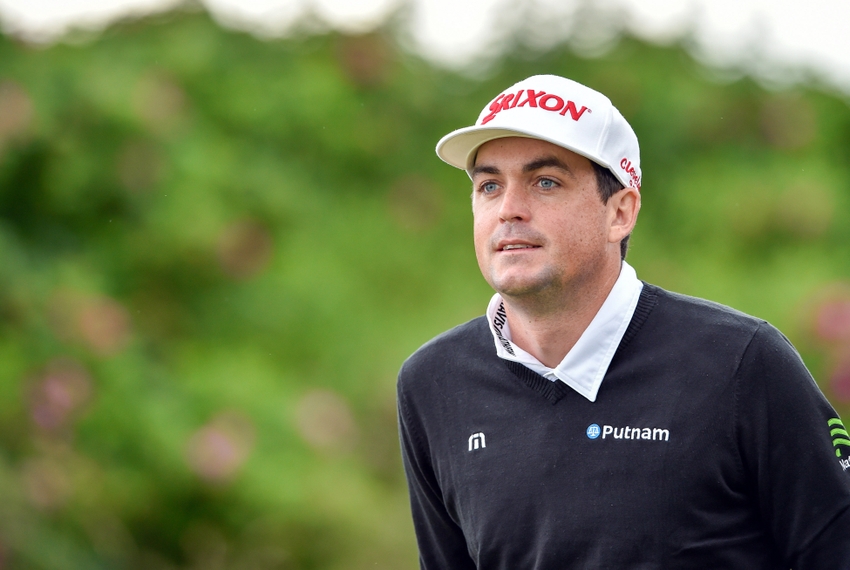 Our latest daily roundup is here as Keegan Bradley and Justin Thomas make impressive starts in Malaysia.
Welcome back to Pro Golf Daily.
If this is your first time joining us for the daily roundup, the idea of this piece is generally to help keep you up to date on the best of all the latest golf news from around the world on a day-to-day basis.
As such, this column will act as a means to recap everything that you might have missed from us on the previous day, but also more importantly to share with you some of the work from around the internet that is worth your attention as a fan of the game.
If you spot something that you think might be of interest, you can send it our way too. Tweet it to @ProGolfNow or message us on Facebook.
Let's get down to it:
Best of Pro Golf Now From 10/19/16
Portugal Masters: Top 10 Power Rankings (read here): Ahead of the start of the Portugal Masters, this week's event on the European Tour, I took a closer look at the leading contenders in the field.
Best of Golf Across The Internet From 10/19/16
Remember Keegan Bradley? He's Back On Top Of A PGA Tour Leaderboard (read here): With this week's PGA Tour event taking place in Malaysia, Keegan Bradley and Justin Thomas were among the two fastest starters. The pair share the lead after matching day one rounds of 64.
Jim Furyk Warned Young Ryder Cuppers: Tiger A "Sleeping Giant" (read here): Jim Furyk revealed that he warned any of the young US players poking fun at Tiger about his return to beware of the sleeping giant.
Steve Williams Wonders Whether Lydia Ko "Hit Panic Button Early" In Caddy Change (read here): Steve Williams has questioned whether his fellow New Zealander, Lydia Ko has been too quick to panic after a brief spell of poor form.
Bryson DeChambeau Is Considering Putting Side-Saddle Next Year, Because He's Bryson DeChambeau (read here): Exciting youngster and the game's chief experimentalist, Bryson DeChambeau is said to be considering taking a side-saddle putting style out on to the course in 2017.
That's it for today's roundup but check back in tomorrow when we'll do it all again.
More from Pro Golf Now
This article originally appeared on