Pro Golf Daily: Jordan Spieth Won With Prototype Golf Ball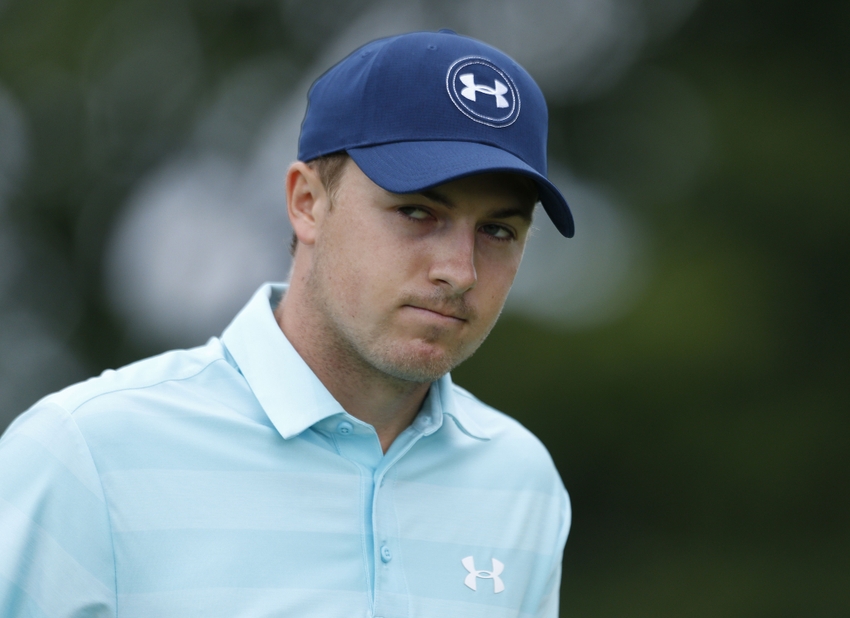 Our latest daily roundup is here as Jordan Spieth delivered a win in Australia using Titleist's new prototype ball.
Welcome back to Pro Golf Daily.
If this is your first time joining us for the daily roundup, the idea of this piece is generally to help keep you up to date on the best of all the latest golf news from around the world on a day-to-day basis.
As such, this column will act as a means to recap everything that you might have missed from us on the previous day, but also more importantly to share with you some of the work from around the internet that is worth your attention as a fan of the game.
If you spot something that you think might be of interest, you can send it our way too. Tweet it to @ProGolfNow or message us on Facebook.
Let's get down to it:
Best of Pro Golf Now From 11/21/16
TIger Woods: Looking Back To His Most Recent PGA Tour Appearance (read here): Ahead of Tiger's return to competitive action, Brandon Musso looks back at his last outing on the PGA Tour.
Dustin Johnson's launch monitor numbers are simply unfair (read here): Colin Mieczkowski looks at the incredible ball-striking of Dustin Johnson through the prism of his launch monitor numbers for his driver.
Best of Golf Across The Internet From 11/21/16
Winner's Bag: Jordan Spieth's Titleist Gear At The Australian Open (read here): One of the most notable elements of Jordan Spieth's equipment for his Australian Open win was the prototype Titleist Pro V1x that the manufacturer has supplied many of its player with in recent weeks.
Jordan Spieth won the Australian Open, but his brother may have had an even better week (read here): Alex Myers details how Jordan Spieth's brother, Steven, a basketball player at Brown University, was named the Ivy League's Player of the Week.
Yet another cup controversy in Europe, only this time it's the World Cup (read here): As England's Ryder Cup selections caused some problems in recent weeks, on this occasion the controversy surrounds Russell Knox's choice of partner for the Scottish team.
That's it for today's roundup but check back in tomorrow when we'll do it all again.
This article originally appeared on