Pro Golf Daily: Jordan Spieth Starts Well In Australian Open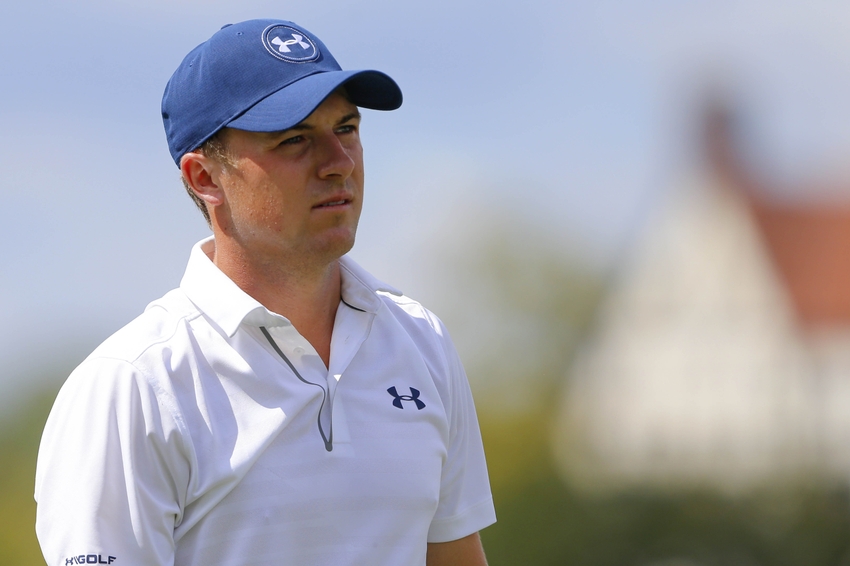 Our latest daily roundup is here as Jordan Spieth is well positioned after the opening round of the Australian Open.
Welcome back to Pro Golf Daily.
If this is your first time joining us for the daily roundup, the idea of this piece is generally to help keep you up to date on the best of all the latest golf news from around the world on a day-to-day basis.
As such, this column will act as a means to recap everything that you might have missed from us on the previous day, but also more importantly to share with you some of the work from around the internet that is worth your attention as a fan of the game.
If you spot something that you think might be of interest, you can send it our way too. Tweet it to @ProGolfNow or message us on Facebook.
Let's get down to it:
Best of Pro Golf Now From 11/16/16
DP World Tour Championship: Top 10 Power Rankings (read here): I ranked the leading contenders heading into this week's European Tour and Race to Dubai finale.
Rory McIlroy: Apart From Majors, 2016 Was A Good Year (read here): Kathy Bissell rounds up some recent quotes from Rory McIlroy that suggest his satisfaction with his season, in spite of his major struggles.
Best of Golf Across The Internet From 11/16/16
Jordan Spieth Trails US Amateur Champion At Australian Open (read here): After a solid opening round, Jordan Spieth sits only two shots back at the Australian Open at Royal Sydney Golf Club.
Looks like Jordan Spieth is ditching his trusted irons at the Australian Open (read here): After a lengthy relationship with his irons, Jordan Spieth appears to have made a change in Australia this week.
Why do so many tour players live at Sea Island? It's pretty simple (read here): Ahead of this week's RSM Classic, Kristi Dosh examines the appeal of living in Sea Island for many PGA Tour players.
Lee Westwood is NOT happy with a Ryder Cup teammate after being a late snub for the World Cup of Golf (read here): After Danny Willet withdrew from the World Cup of Golf, Lee Westwood lost his place on the team as Chris Wood then got to choose his partner instead.
Davis Love III: "Tiger Was Just Amazing" As Ryder Cup Vice Captain (read here): Davis Love continues to praise the influence Tiger Woods had on the US Ryder Cup team almost two months on from the team's win at Hazeltine.
That's it for today's roundup but check back in tomorrow when we'll do it all again.
More from Pro Golf Now
This article originally appeared on