Pro Golf Daily: Johnson Wagner Holds Day 3 Lead At Safeway Open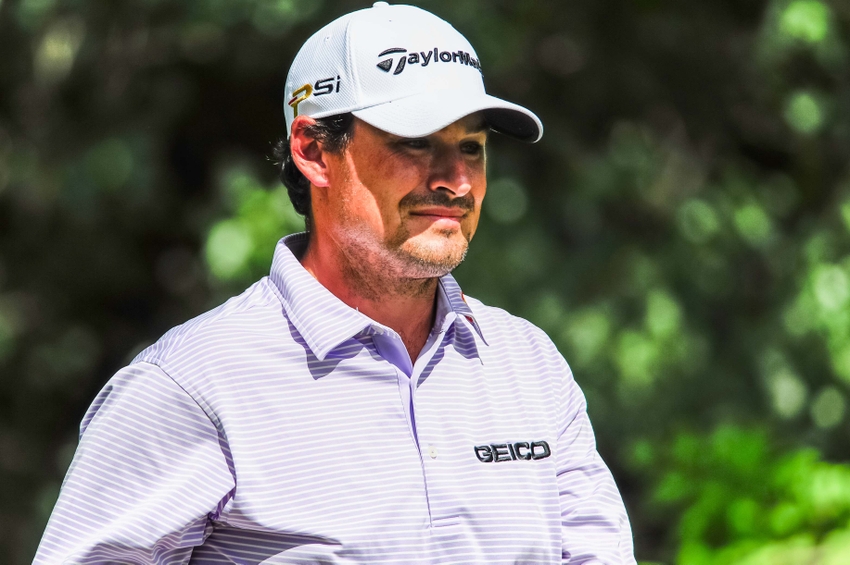 Our latest daily roundup is here as Johnson Wagner holds the lead at a rain-hit Safeway Open.
Welcome back to Pro Golf Daily.
If this is your first time joining us for the daily roundup, the idea of this piece is generally to help keep you up to date on the best of all the latest golf news from around the world on a day-to-day basis.
As such, this column will act as a means to recap everything that you might have missed from us on the previous day, but also more importantly to share with you some of the work from around the internet that is worth your attention as a fan of the game.
If you spot something that you think might be of interest, you can send it our way too. Tweet it to @ProGolfNow or message us on Facebook.
Let's get down to it:
Best of Pro Golf Now From 10/15/16
Safeway Open: DeChambeau Misses First Cut As PGA Tour Member (read here): Kathlene Bissell rounds up the quotes and reactions as Bryson DeChambeau in his first event as a fully fledged member of the PGA Tour.
The European Tour's Hero Challenge Looked Amazing (read here): Colin Mieczkowski has the details on the latest of the European Tour's initiatives to inject a new flavor into the game of golf.
Best of Golf Across The Internet From 10/15/16
Johnson Wagner Leads Safeway By One Until Play Is Called For Rain (read here): On a day where play was disrupted and ultimately suspended due to heavy rain, Johnson Wagner edged out in front at the Safeway Open but notable names like Phil Mickelson and Paul Casey remain in striking distance of the lead.
Alex Noren Leads By Three Shots At British Masters (read here): Having already picked up two wins on the season, Sweden's Alex Noren entered the final round at The Grove in pole position for another high profile win, with the in-form Richard Balnd, Alex Levy and Bernd Wiesberger also in the chasing pack.
Turkish Airlines Open, With Or Without Tiger Woods, In Jeopardy Over Security Concerns (read here): After a recent rocket strike in Turkey, the Turkish Airlines Open which was once supposed to stage the second leg of Tiger Woods' comeback, now faces questions over whether it will go ahead at all.
13 PGA Tour Sleepers To Watch For In The 2016-17 Season (read here): Alex Myers of Golf Digest highlights 13 players who he feels are worth keeping an eye on as the PGA Tour enters its new season.
That's it for today's roundup but check back in tomorrow when we'll do it all again.
This article originally appeared on