Pro Golf Daily: Japan Receives PGA Tour Sanctioned Seniors Event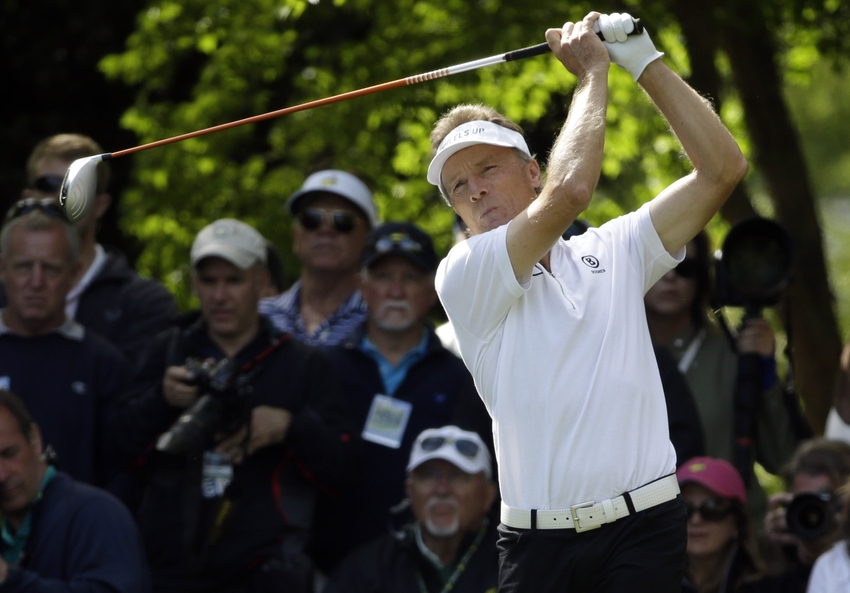 Our latest daily roundup is here with the details on Japan's hosting of a PGA Tour sanctioned Champions Tour event.
Welcome back to Pro Golf Daily.
If this is your first time joining us for the daily roundup, the idea of this piece is generally to help keep you up to date on the best of all the latest golf news from around the world on a day-to-day basis.
As such, this column will act as a means to recap everything that you might have missed from us on the previous day, but also more importantly to share with you some of the work from around the internet that is worth your attention as a fan of the game.
If you spot something that you think might be of interest, you can send it our way too. Tweet it to @ProGolfNow or message us on Facebook.
Let's get down to it:
Best of Pro Golf Now From 10/18/16
CIMB Classic: Top 5 Fantasy Picks (read here): As the PGA Tour makes its annual stop-off in Malaysia, Sam Belden highlights the players who you need to keep in mind for your fantasy team in the days ahead.
Best of Golf Across The Internet From 10/18/16
Japan Receives First PGA Tour Sanctioned Event (read here): In a week where the PGA Tour's event will take place in Malaysia, there was a big announcement that the Tour had sanctioned its first event in Japan. The Japan Airlines Championship will take place at Narita Golf Club and be a part of the Champions Tour.
Davis Love III Among Five Selected For World Golf Hall of Fame's Class of 2017 (read here): As the inductees for golf's Hall of Fame were announced for this year, Davis Love III, Ian Woosnam, Lorena Ochoa, Meg Mallon and Henry Longhurst were the chosen five.
Louis Oosthuizen's Four Simple Moves For A World Class Swing (read here): Swings don't come much smoother and silkier than that of former Open Champion Louis Oosthuizen. For anyone hoping for their swing to more closely resemble the South African's, here are some tips.
That's it for today's roundup but check back in tomorrow when we'll do it all again.
More from Pro Golf Now
This article originally appeared on