Pro Golf Daily: Hideki Matsuyama's New Level Of Confidence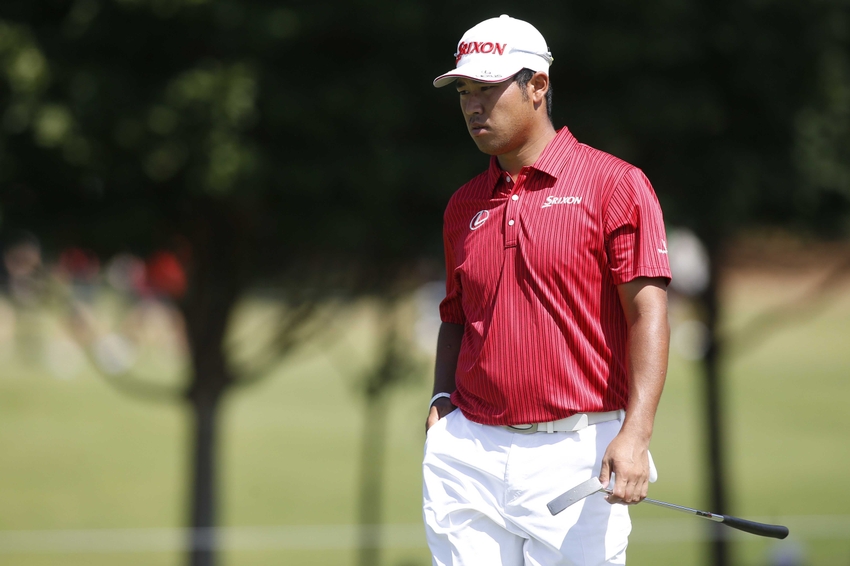 Our latest daily roundup is here as Hideki Matsuyama's speaks boldly after his WGC-HSBC Champions win.
Welcome back to Pro Golf Daily.
If this is your first time joining us for the daily roundup, the idea of this piece is generally to help keep you up to date on the best of all the latest golf news from around the world on a day-to-day basis.
As such, this column will act as a means to recap everything that you might have missed from us on the previous day, but also more importantly to share with you some of the work from around the internet that is worth your attention as a fan of the game.
If you spot something that you think might be of interest, you can send it our way too. Tweet it to @ProGolfNow or message us on Facebook.
Let's get down to it:
Best of Pro Golf Now From 10/30/16
WGC-HSBC Champions: Key Takeaways From Day 4 (read here): I round up the key takeaways from the week's action at the WGC-HSBC Champions, and the significance the event will have in the careers and seasons of some of its competitors.
Best of Golf Across The Internet From 10/30/16
Hideki Matsuyama After WGC Win: "I Can Compete With Everyone" (read here): After the biggest win of his career, confidence is certainly no issue for Hideki Matsuyama, as he speaks boldly about his future.
Winner's Bag: Hideki Matsuyama (read here): E. Michael Johnson runs through the clubs that were in Matsuyama's bag this week as he cruised his way to a seven stroke win in Shanghai.
Sanderson Farms: Gribble Wins By 4 (read here): In only his second start on the PGA Tour, Cody Gribble won the Sanderson Farms Championship by a four stroke margin, thanks to an excellent final round 65.
Tour Confidential: USGA's Trump Dilemma and Terrifying Golf Holes (read here): The Sports Illustrated and Golf.com crew get together for their weekly roundtable to discuss how Trump's presidency campaign will impact his golf courses, the questions he's left for the USGA in relation to next year's U.S. Women's Open and Matsuyama's potential impact on the Asian market.
That's it for today's roundup but check back in tomorrow when we'll do it all again.
This article originally appeared on