Pro Golf Daily: Greg Norman Has A Secret Plan To Change The Game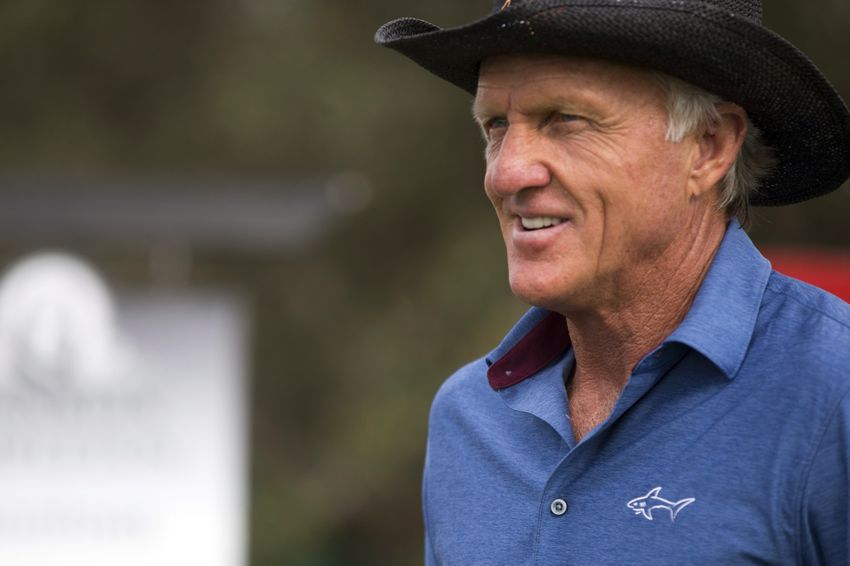 Our latest daily roundup is here as Greg Norman indicates that he has a big announcement coming in 2017.
Welcome back to Pro Golf Daily.
If this is your first time joining us for the daily roundup, the idea of this piece is generally to help keep you up to date on the best of all the latest news from around the world on a day-to-day basis.
As such, this column will act as a means to recap everything that you might have missed from us on the previous day, but also more importantly to share with you some of the work from around the internet that is worth your attention as a fan of the game.
If you spot something that you think might be of interest, you can send it our way too. Tweet it to @ProGolfNow or message us on Facebook.
Let's get down to it:
Best of Pro Golf Now From 12/11/16
Franklin Templeton Shootout: Stricker/Kelly To Team Up Again In 2017 (read here): Kathy Bissell has the details of Steve Stricker and Jerry Kelly's intention to team up again in events on both the PGA and Champions Tour in 2017.
Holiday Deals Offer Spectators Value For THE PLAYERS Championship (read here): With special holiday deals offering big discounts, there's arguably never been a better time to plan your trip to watch some of the best players in the world tee it up at TPC Sawgrass.
Best of Golf Across The Internet From 12/11/16
Greg Norman has a secret plan to disrupt the golf world (read here): Speaking at the unveiling of a new signature  course in Mexico, Greg Norman suggested that he'll have a major announcement to make in the middle of 2017 that he feels will "shatter" the "cast iron" of the game's institutions forever.
Ian Woosnam endorses Ryder Cup captaincy of Thomas Bjorn, who in 2006 called him a most pathetic captain (read here): In spite of past criticism from Bjorn when Woosnam overlooked him for a captain's pick in 2006, the Welshman offered his whole-hearted support to Bjorn's captaincy for 2018.
Arnold Palmer's Masters Trophy Fetches Second-Highest Price Ever For A Piece Of Golf Memorabilia (read here): Having previously brought you news of Arnold Palmer's Masters trophy going up for auction, it seems worthwhile to follow up with the news of its sale for over $444,000. This leaves it sitting as the second highest price a piece of golf memorabilia has ever generated.
That's it for today's roundup but check back in tomorrow when we'll do it all again.
This article originally appeared on