Pro Golf Daily: Daniel Berger Enjoying Ryder Cup Buzz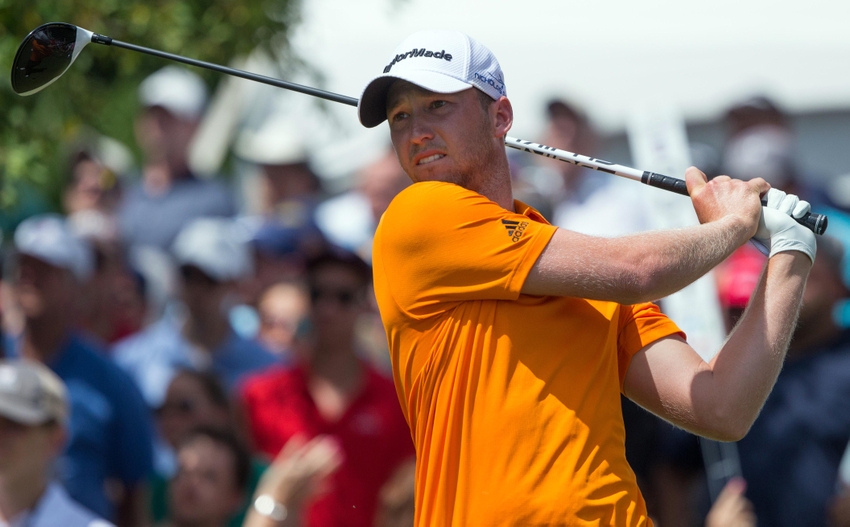 Our latest daily roundup is here as Daniel Berger is enjoying hearing his name in the mix for a final Ryder Cup spot.
Welcome back to Pro Golf Daily.
If this is your first time joining us for the daily roundup, the idea of this piece is generally to help keep you up to date on the best of all the latest golf news from around the world on a day-to-day basis.
As such, this column will act as a means to recap everything that you might have missed from us on the previous day, but also more importantly to share with you some of the work from around the internet that is worth your attention as a fan of the game.
If you spot something that you think might be of interest, you can send it our way too. Tweet it to @ProGolfNow or message us on Facebook.
Let's get down to it:
Best of Pro Golf Now From 9/19/16
PGA Tour Top 10 Power Rankings: The Tour Championship (read here): Sam Belden looks ahead to the PGA Tour's big season finale with his Power Rankings for East Lake.
European Tour: Kaymer, Pieters Headline European Open (read here): Mike Randleman looks ahead to this week's European Tour event as a couple of prominent Ryder Cuppers are set to get final preparations in at the Porsche European Open.
Best of Golf Across The Internet From 9/19/16
Picked or not, Daniel Berger is enjoying the Ryder Cup ride (read here): Daniel Berger spoke to Tim Rosaforte about hearing his name in the mix for Davis Love's final pick, and how his competitive drive means that he fears nobody.
Ryder Cup 2016 teams: Five dream scenarios for United States vs. Europe (read here): Kyle Porter of CBS Sports picks out five dream matchups ahead of the action at Hazeltine next week.
Where Are They Now? Tracking Down The '08 US Ryder Cup Team (read here): Gary Van Sickle looks back at the last US team to win the Ryder Cup, running down through the team with comments from captain Paul Azinger.
Why Ryder Cup wasn't the same after War on the Shore 25 years ago (read here): Doug Williams of ESPN writes that for better or worse, the Ryder Cup changed forever with the drama of Kiawah Island.
This replica Tiger Woods putter sold to commemorate his 1997 Masters win is up for auction for $20,000 (read here): Commemorative Scotty Cameron replica putters designed to mark Tiger's 1997 Masters win are now racking up quite a heft price at auction.
That's it for today's roundup but check back in tomorrow when we'll do it all again.
No In-Editor Preview for 120 Sports Videos
Video Details
ID: 201918368
Source: 120 Sports
This article originally appeared on