Pro Golf Daily: Bubba Watson Wants To Be Assistant If Not Picked To Play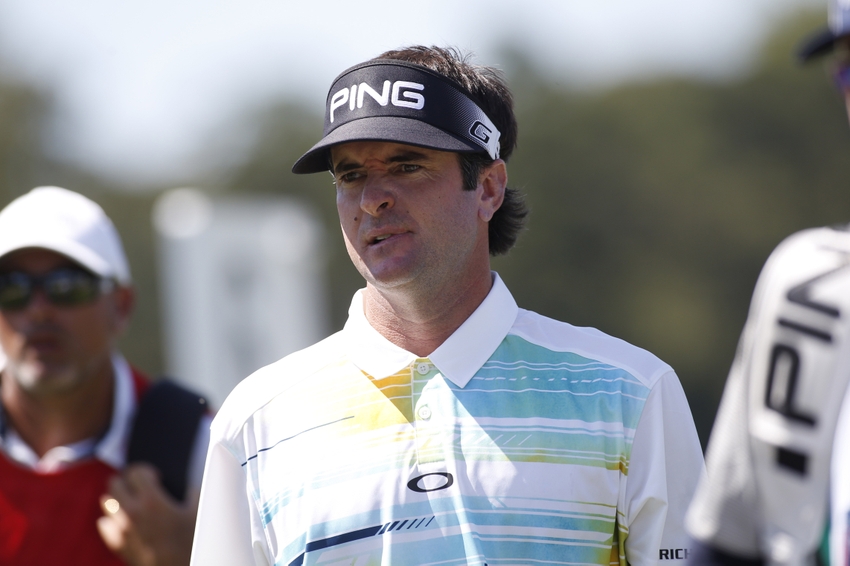 Our latest daily roundup is here as Bubba Watson will do anything to be a part of the Ryder Cup.
Welcome back to Pro Golf Daily.
If this is your first time joining us for the daily roundup, the idea of this piece is generally to help keep you up to date on the best of all the latest golf news from around the world on a day-to-day basis.
As such, this column will act as a means to recap everything that you might have missed from us on the previous day, but also more importantly to share with you some of the work from around the internet that is worth your attention as a fan of the game.
If you spot something that you think might be of interest, you can send it our way too. Tweet it to @ProGolfNow or message us on Facebook.
Let's get down to it:
Best of Pro Golf Now From 9/22/16
Tour Championship: DJ, Two Others Tied At The Top Thru 18 (read here): Brandon Musso recaps the action from day one at East Lake as Dustin Johnson holds a share of the lead.
Porsche European Open: Key Takeaways From Day One (read here): I look back on the first day of action from the Porsche European Open where Bernd Wiesberger led in spite of weather delays.
Dustin Johnson: How improvements Led To Major Success (read here): Kathlene Bissell looks at how Dustin Johnson took the next step in clinching his first major in 2016.
Dustin Johnson and Jason Day Stick With TaylorMade (read here): Sam Belden rounds up the details of Jason Day and Dustin Johnson's decision to continue using TaylorMade equipment.
Best of Golf Across The Internet From 9/22/16
Bubba Watson: I want to be Ryder Cup assistant captain if not picked to play (read here): Bubba Watson's passion and desire for the Ryder Cup can't be questioned as the left-hander has stated that if Davis Love doesn't pick him to play, he'd love to be an assistant captain.
Ryan Moore doesn't expect to get the Ryder Cup nod (read here): In spite of being invited to practice with the team at Hazeltine in recent days (an invite that he declined), Ryan Moore doesn't expect to be Davis Love's final wildcard pick.
Why the Hazeltine you recall from PGAs and US Opens have been rerouted (read here): Although Hazeltine has played host to multiple majors down the years, the course will look a little different when the players tee it up next Friday.
Riviera Country Club Added to L.A. 2024 Olympic Bid (read here): If Los Angeles wins its bid to host the 2024 Olympics and golf is still an event at the games, Riviera will be the host course in the battle for gold medal.
That's it for today's roundup but check back in tomorrow when we'll do it all again.
No In-Editor Preview for Golf.com Videos
Video Details
ID: 5132182444001
Source: Golf.com
This article originally appeared on