Pro Golf Daily: Bubba Watson To Practice With US Ryder Cup Team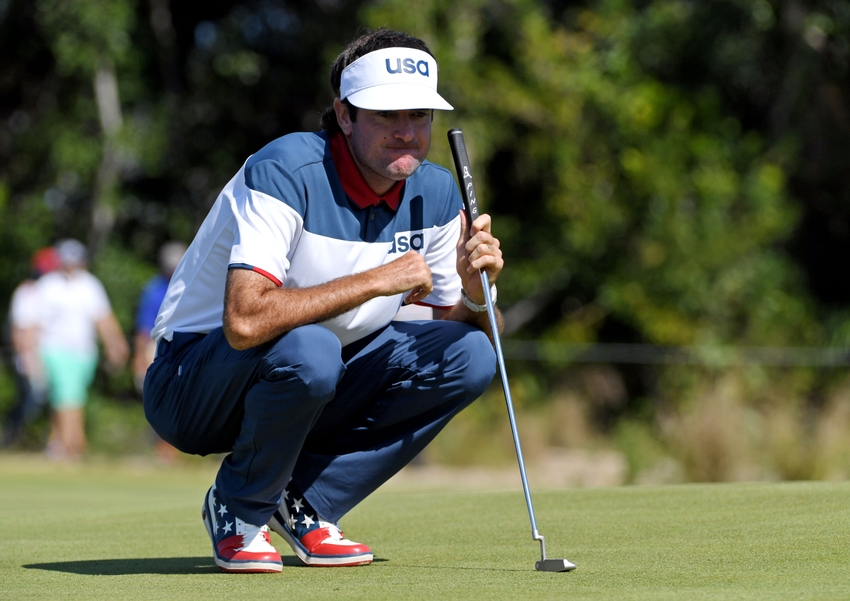 Our latest daily roundup is here as Bubba Watson is reportedly joining the US Ryder Cup team for a practice session at the weekend.
Welcome back to Pro Golf Daily.
If this is your first time joining us for the daily roundup, the idea of this piece is generally to help keep you up to date on the best of all the latest golf news from around the world on a day-to-day basis.
As such, this column will act as a means to recap everything that you might have missed from us on the previous day, but also more importantly to share with you some of the work from around the internet that is worth your attention as a fan of the game.
If you spot something that you think might be of interest, you can send it our way too. Tweet it to @ProGolfNow or message us on Facebook.
Let's get down to it:
Best of Pro Golf Now From 9/15/16
Italian Open: Rikard Karlberg With Strong Start As Defending Champion (read here): A major weather delay disrupted play on day one of the Italian Open but it couldn't stop Rikard Karlberg from putting together the perfect start as defending champion.
European Tour Announces "Revolutionary" Tournament Format (read here): Mike Randleman has all the details on an exciting new addition to the European Tour as a six-hole event in Perth was announced this week.
Best of Golf Across The Internet From 9/15/16
Bubba to join U.S. Ryder Cup practice session (read here): According to a Golf Channel report, Bubba Watson will join up with the US Ryder Cup team for a practice session at Hazeltine this weekend.
For Captain Love, the 2016 Ryder Cup Is a Chance for Redemption (read here): Davis Love wrote about what the Ryder Cup means to him, how his team is shaping up and more.
Report: Tiger Woods could be teaming up with Mike Keiser on Chicago golf course project (read here): Tiger Woods may be set to embark on his second US based course design having toured a site in Chicago.
Evian Championship 2016: In Gee Chun, Sung Hyun Park Share Lead, Lydia Ko 7 Back (read here): After the first round of play at the final major of the year, world no.1 and defending champion Lydia Ko finds herself with a lot of work to do.
Three share Web.com lead in Boise (read here): With a week off for the PGA Tour, the main action Stateside comes on the Web.com with a three way tie for the lead at the Albertsons Boise Open.
That's it for today's roundup but check back in tomorrow when we'll do it all again.
This article originally appeared on