Tiger Woods has won a tournament more recently than Phil Mickelson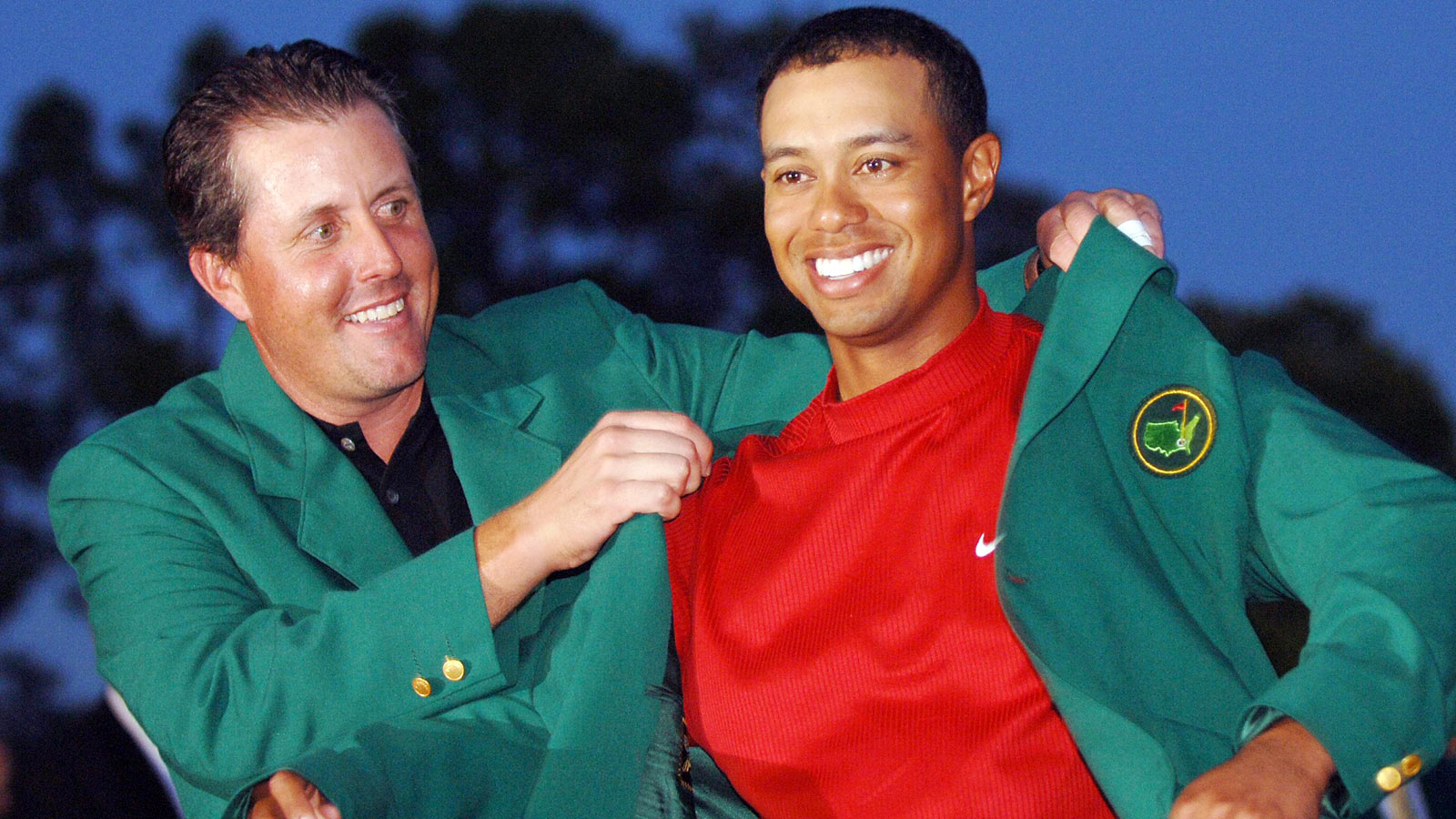 Phil Mickelson entered Sunday with a two-shot lead at Pebble Beach, a course he's won on four times in his career. By the sixth hole that lead had evaporated and despite draining a birdie putt on 17, Mickelson lipped a potentially playoff-forcing birdie on 18 to lose to Vaughn Taylor, a former Ryder Cup player who'd fallen upon hard golfing times in recent years.
The loss by Mickelson continued a nearly 1,000-day tournament-title drought (his last win was the stunner at the 2013 British Open), which leads to this staggering stat, courtesy of Kyle Porter of CBS Sports:
Reminder: Tiger Woods has won more recently than Phil Mickelson. I can't get enough of that stat.

— Kyle Porter (@KylePorterCBS) February 14, 2016
It's mind-boggling. It's jaw-dropping. It's every bit as amazing as the fact that Tiger has now played more professional seasons without a major win (10) than he has in getting a W in a Slam (9). Or that half his major wins (7) came in an 11-major stretch from the end of 1999 until the summer of 2002. Or that he has 13 top-10 finishes at The Masters. But that's enough with the Tiger stats. Here's the important one.
Phil Mickelson's last win: July 21, 2013 — British Open
Tiger Woods' last win: Aug. 4, 2013 — Bridgestone Invitational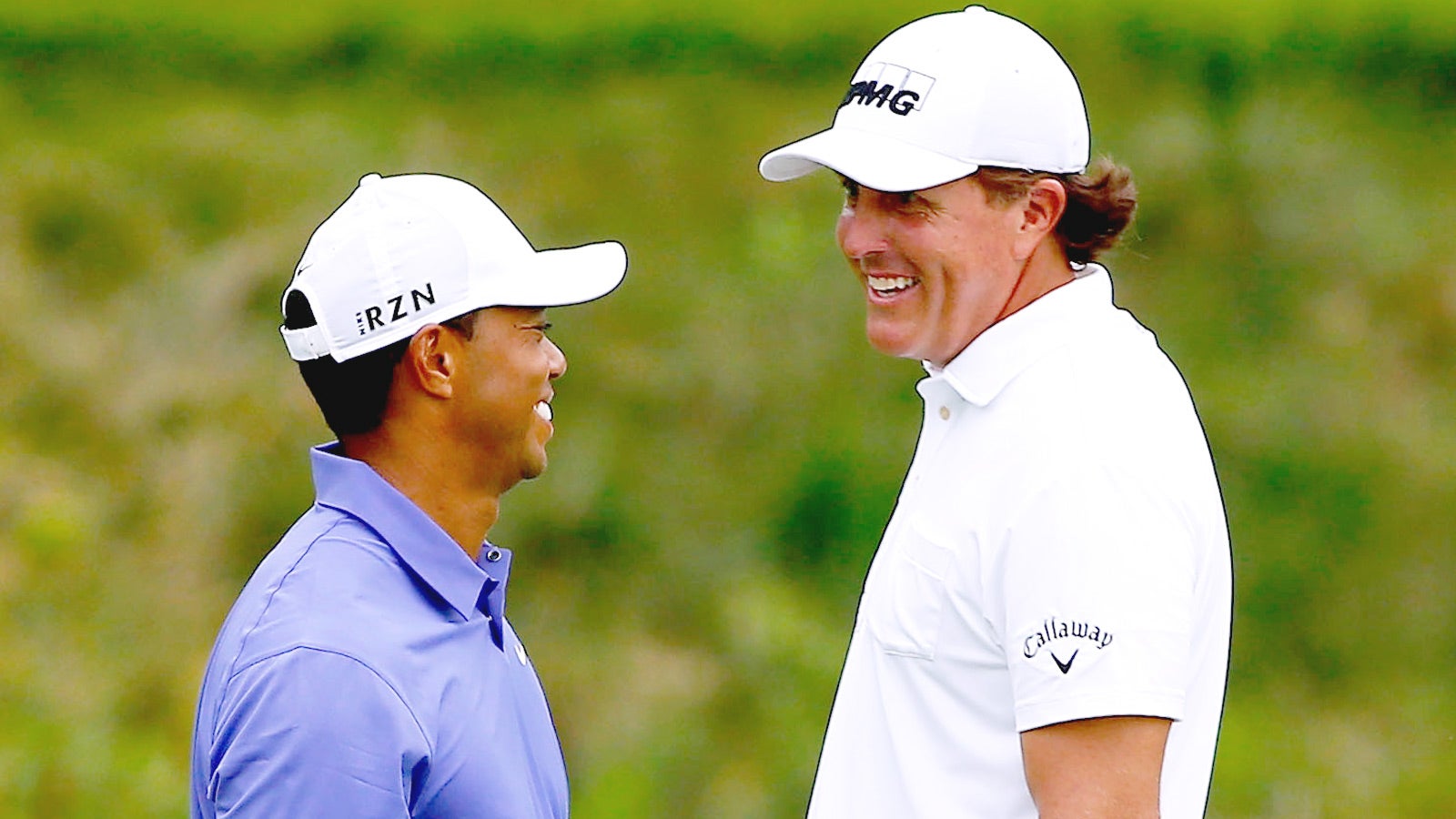 The circumstances are far different, of course. Tiger's major results since his last win: T40, DNP, DNP, 69, CUT, T17, CUT, CUT, CUT. Mickelson's: T72, CUT, T28, T23, 2, T2, T64, T20, T18. But other than those two second-places (the second of which was merely a vanity runner-up at last year's Masters to a dominant Jordan Spieth) it's not as if Lefty's been lighting the golf world on fire, in majors or elsewhere. He's had five top-10 finishes since that Open to go along with nine missed cuts or W/Ds.
The difference, of course, is no one's writing off Mickelson while Tiger has suffered myriad injuries and legitimately has people wondering whether he'll ever win again — on Tour, not just a Slam.
So while Mickelson has been far closer to both, just remember Tiger's held up a trophy more recently — even if only by two weeks.