Rory McIlroy explains why Olympic drop-outs aren't embarrassing for golf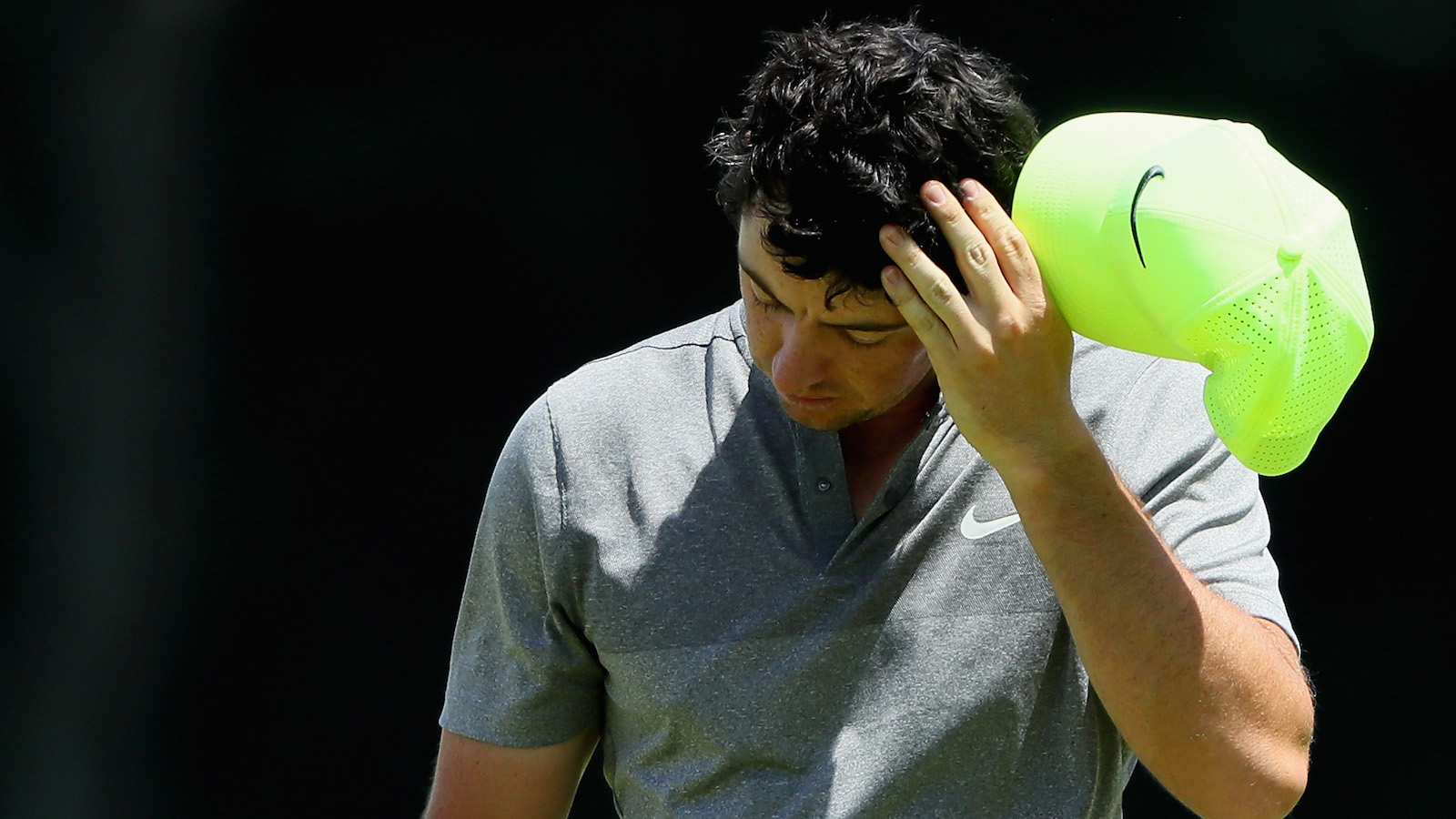 Golf is making its return to the Olympics this summer in Rio, which is big for the sport. It will just do so without the best players in the world, which is becoming an alarming issue. Just this week, Jason Day and Shane Lowry both withdrew their names from the games citing the Zika virus, joining a growing list of players that includes Rory McIlroy and Adam Scott, among others.
It's not a good look for golf or the Olympics as a whole, but McIlroy doesn't see it as embarrassing. Why? Because golfers have different aspirations than winning gold.
McIlroy calls the four major championships he plays in each year his "Olympic games."
There's no doubt the Olympics will miss guys like McIlroy and Day, but the competition will still go on. Having Jordan Spieth make the trip south to Rio would be a huge lift, but probably not enough to make up for the loss of the world's No. 1 and No. 4 players.