Jason Day's 3-year-old son channels 'Happy Gilmore' while crushing a drive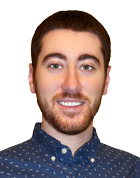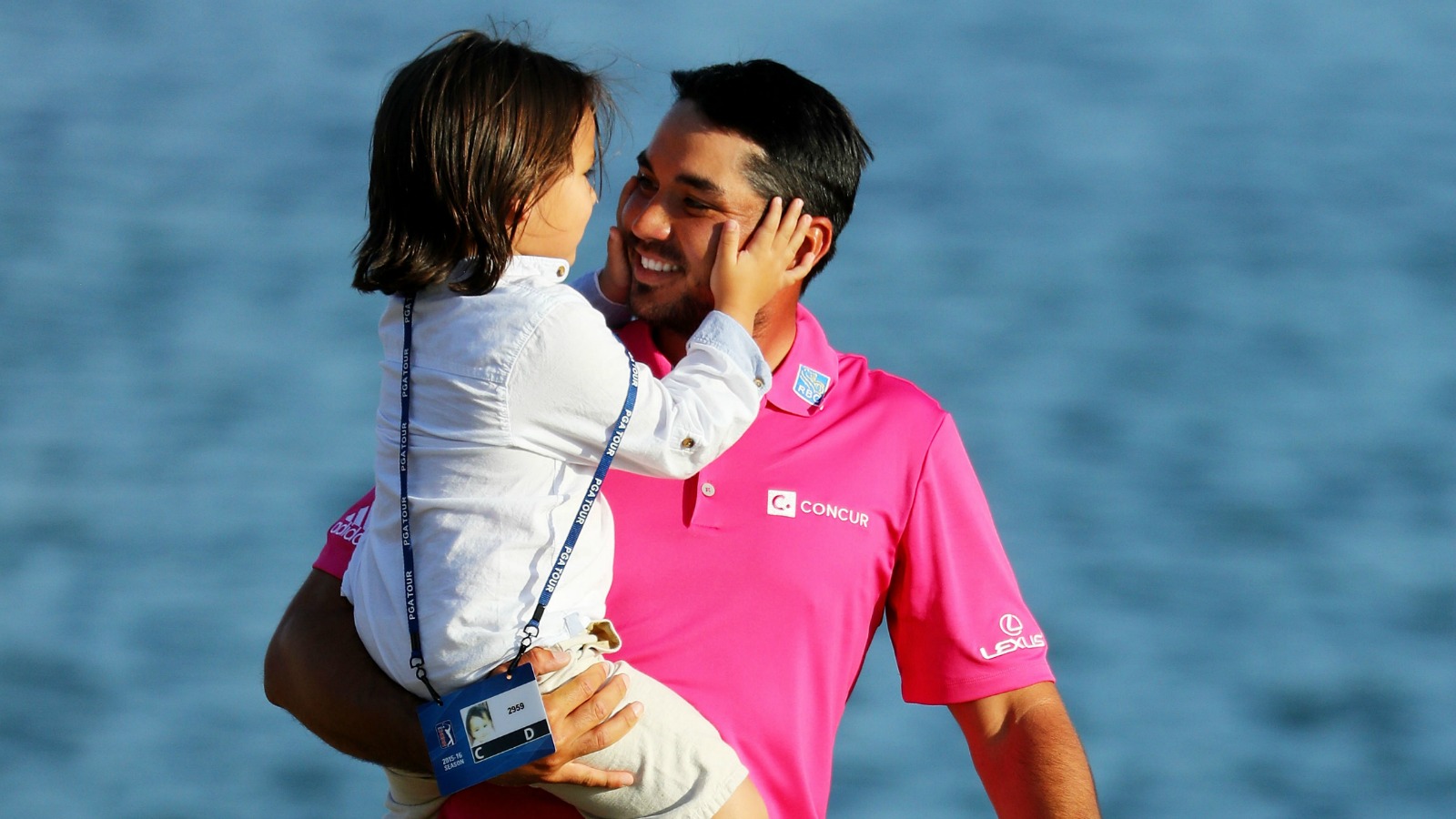 There are a lot of adorable kids on the PGA Tour — just look at them caddying at the Masters Par 3 Contest — but Dash, Jason Day's son, is atop the list. While he's undoubtedly in the spotlight more than any other tour child thanks to his dad's immense success, Dash is still the best.
He added to his resume of cuteness at the driving range on Friday when he channeled his inner "Happy Gilmore" and shouted "Go to your home!" as he piped a drive down the middle.
HAPPY! #gotoyourhome pic.twitter.com/Fj7Yn6Txik

— Jason Day (@JDayGolf) May 20, 2016
Obviously he has his own custom TaylorMade M1 (or M2 … it's hard to tell) driver thanks to his pops. When you're the son of the No. 1 golfer in the world, a lack of golf gear isn't an issue. He could use some work on that separated-hand grip, though. But hey, it looks pretty good for a 3-year-old.