PGA Tour golfer had 'no idea' he was having a major heart attack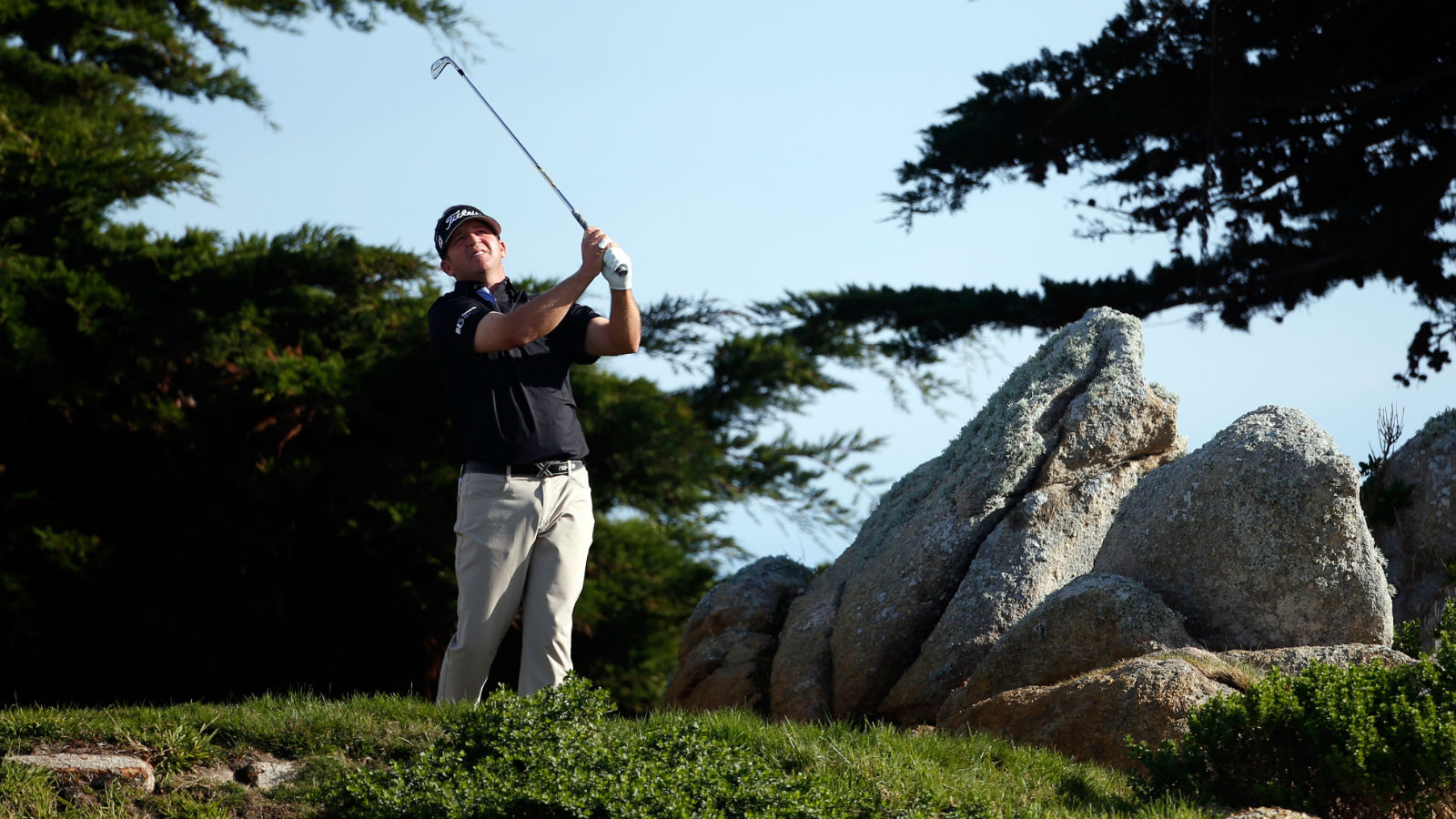 42-year-old PGA Tour golfer Jason Bohn survived a major heart attack after his second round at the Honda Classic last Friday, and revealed in a radio interview that he didn't realize at the time how dire his condition really was.
Bohn made the cut at PGA National —€" which is no small feat — but was put on a stretcher and taken by ambulance to a local hospital, where it was discovered that Bohn had a 99 percent blockage of his left anterior descending artery.
Bohn said that EMTs at the course convinced him to go to the hospital immediately, a decision which may have saved his life.