Ian Poulter brilliantly utilizes Twitter to get a heckler fired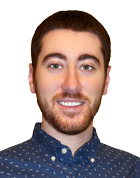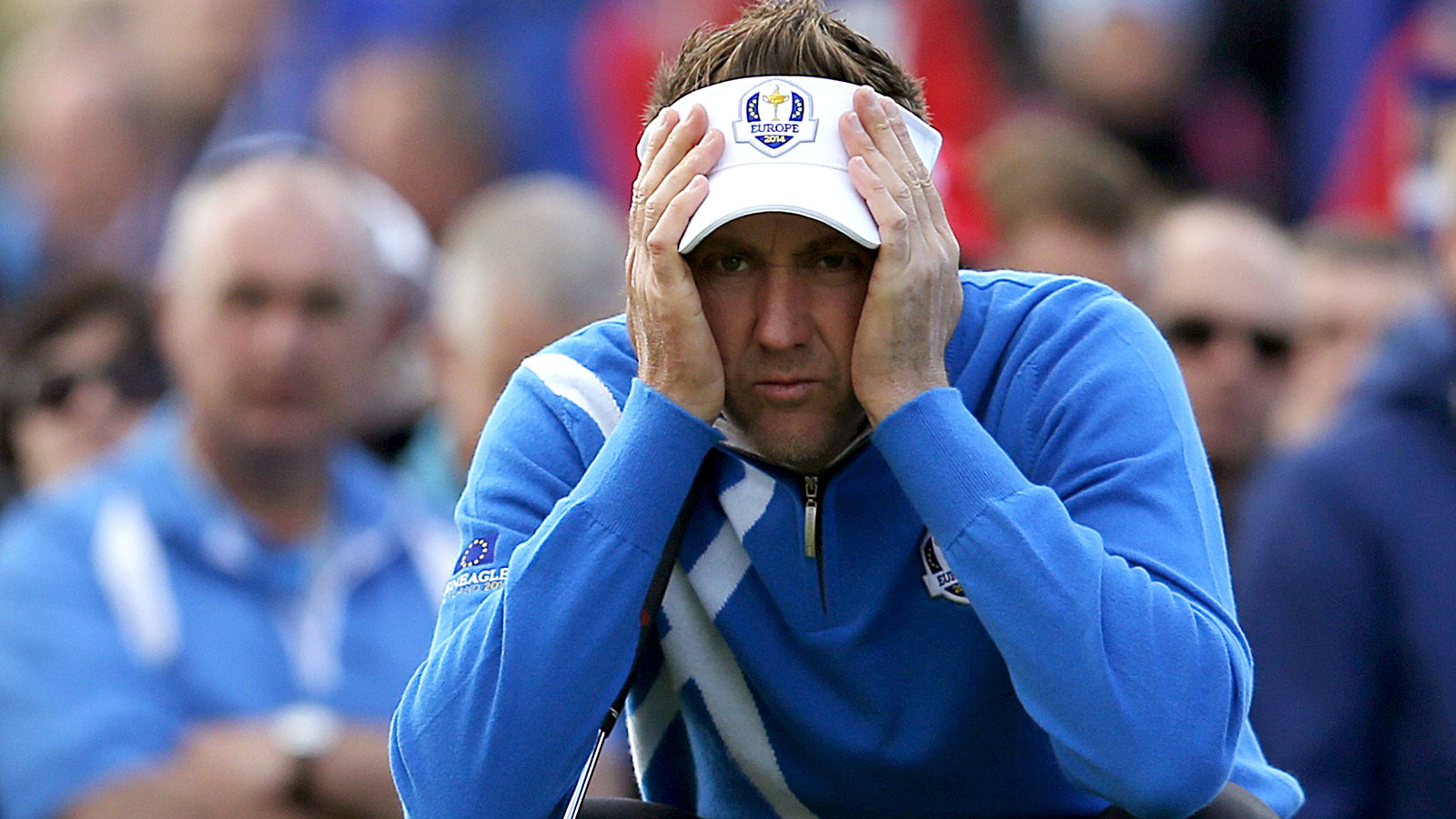 Social media is terrific. It allows fans to connect with their favorite athletes, celebrities and personalities with the greatest of ease. Sadly, though, there are a select few that use it for other reasons — reasons that aren't exactly commendable. And sometimes, those imbeciles get themselves in trouble for their sheer stupidity.
This is one of those instances, and it's partly thanks to Ian Poulter.
During last week's Valspar Championship, Poulter found himself a heckler. The guy yelled at the Englishman, saying "You will not make the Ryder Cup team!" and "You will hit it in the water!" Poulter did indeed hit it in the water after the heckler's remarks, and in turn, asked for his removal from the event. As a result, said heckler took to Twitter to share his "accomplishment."
Well, Poulter found the troll on Twitter and alerted his employer with a tweet.
I'm sure @FSC_Athletics & @FscSports are really proud of your professionalism. I wish you the very best Ian pic.twitter.com/jqFa3WVuDC

— Ian Poulter (@IanJamesPoulter) March 12, 2016
Poulter obviously had no intentions of getting JJ Downum a gold star from his superiors. He wanted him to get fired. And it worked!
"He's no longer employed at the institution," Pete Meyer, Florida Southern's director of athletics, told The Ledger on Wednesday.
Downum's Twitter account has since vanished, as have his tweets. But according to The Ledger, he tweeted one last time before his account was deleted.
"Thanks Ian!! Wanna watch the Ryder Cup together?!?!"
Poulter hasn't responded to Downum's sarcastic request, but it's safe to assume those two won't be watching the Ryder Cup together, even if Poulter somehow fails to make the squad.