Floods turn PGA Tour course into a river just weeks before tournament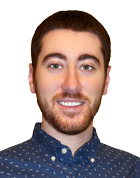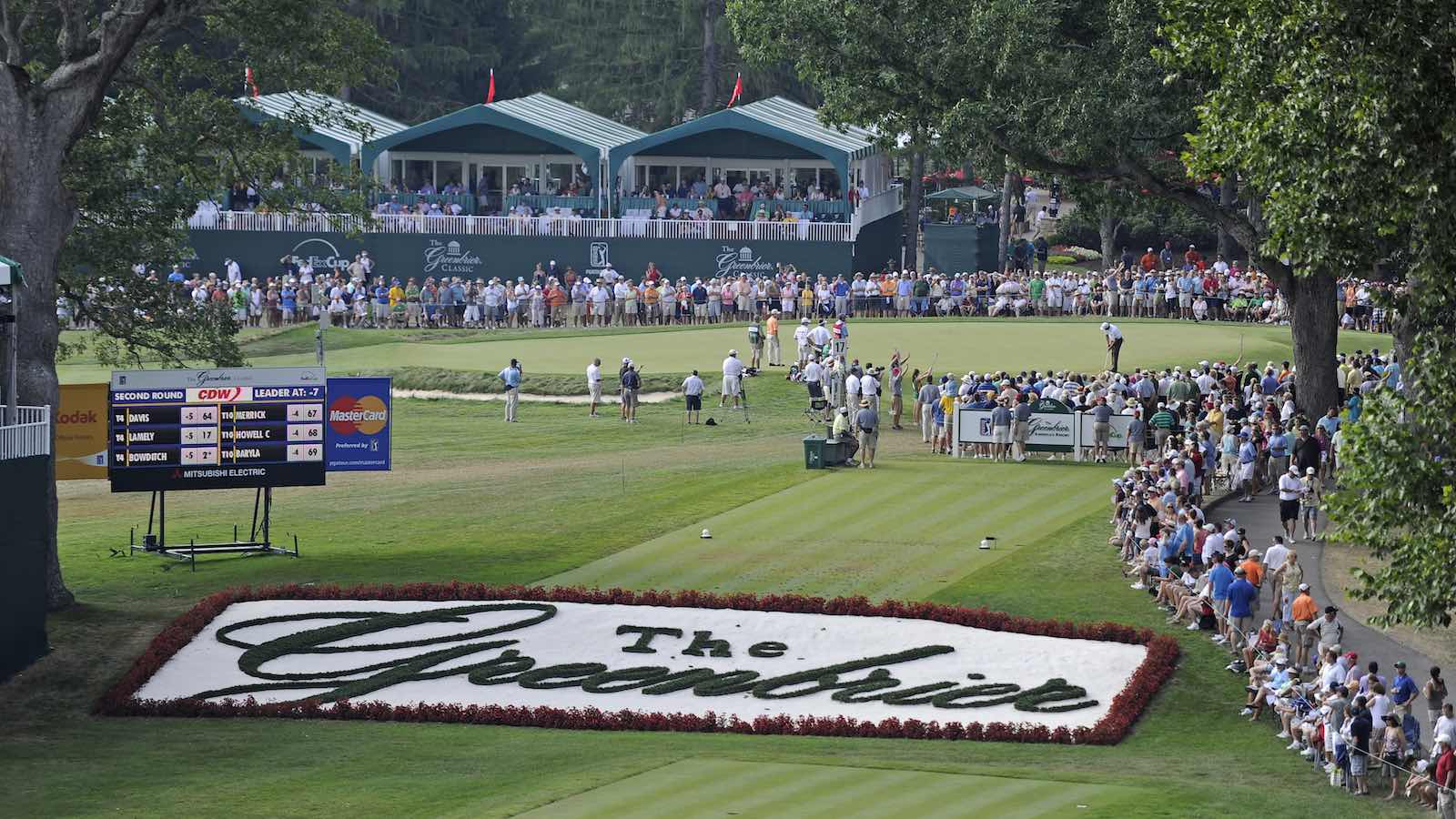 Bubba Watson has long been a supporter of The Greenbrier in West Virginia. He has a house at the resort and is one player that always plays in The Greenbrier Classic each year. Hopefully he's able to continue that this year, but it may not be in his control.
Watson shared a video of the raging flood that has taken over the course, turning it into a massive stream. This is supposed to be a fairway.
Hope @The_Greenbrier drys out soon!! #GreenbrierClassic #hole18-17-1 pic.twitter.com/n2HRUTYpw7

— bubba watson (@bubbawatson) June 23, 2016
He also tweeted a photo of the first hole from the tee box.
1st hole tee shoot not so easy right now!! #GreenbrierClassic2Weeks #GladIGotNewJeep pic.twitter.com/MA79FsCeDZ

— bubba watson (@bubbawatson) June 23, 2016
The Greenbrier Classic is scheduled to be held from July 4-10, which is just two weeks away. With all the damage that has been done to the course and the resort, as well, it's going to take a lot of work to get it ready for a PGA Tour event in short time.
Prayers for @The_Greenbrier & surrounding areas. We are without power & it's still raining. Never seen this much rain! #WestVirginiaBeSafe

— bubba watson (@bubbawatson) June 23, 2016
The roads outside the resort didn't look much better.
This is the view along US 60 near the Greenbrier Sporting Club. Road remains CLOSED. Avoid travel in this area. pic.twitter.com/m5PEUmUL8J

— WVDOT (@WVDOT) June 23, 2016
This is pretty terrifying, and you can only imagine the stress this is causing among those in charge of the tournament.