Bubba Watson reveals his biggest fears: 'I'm just scared of people'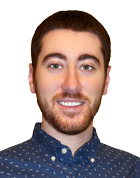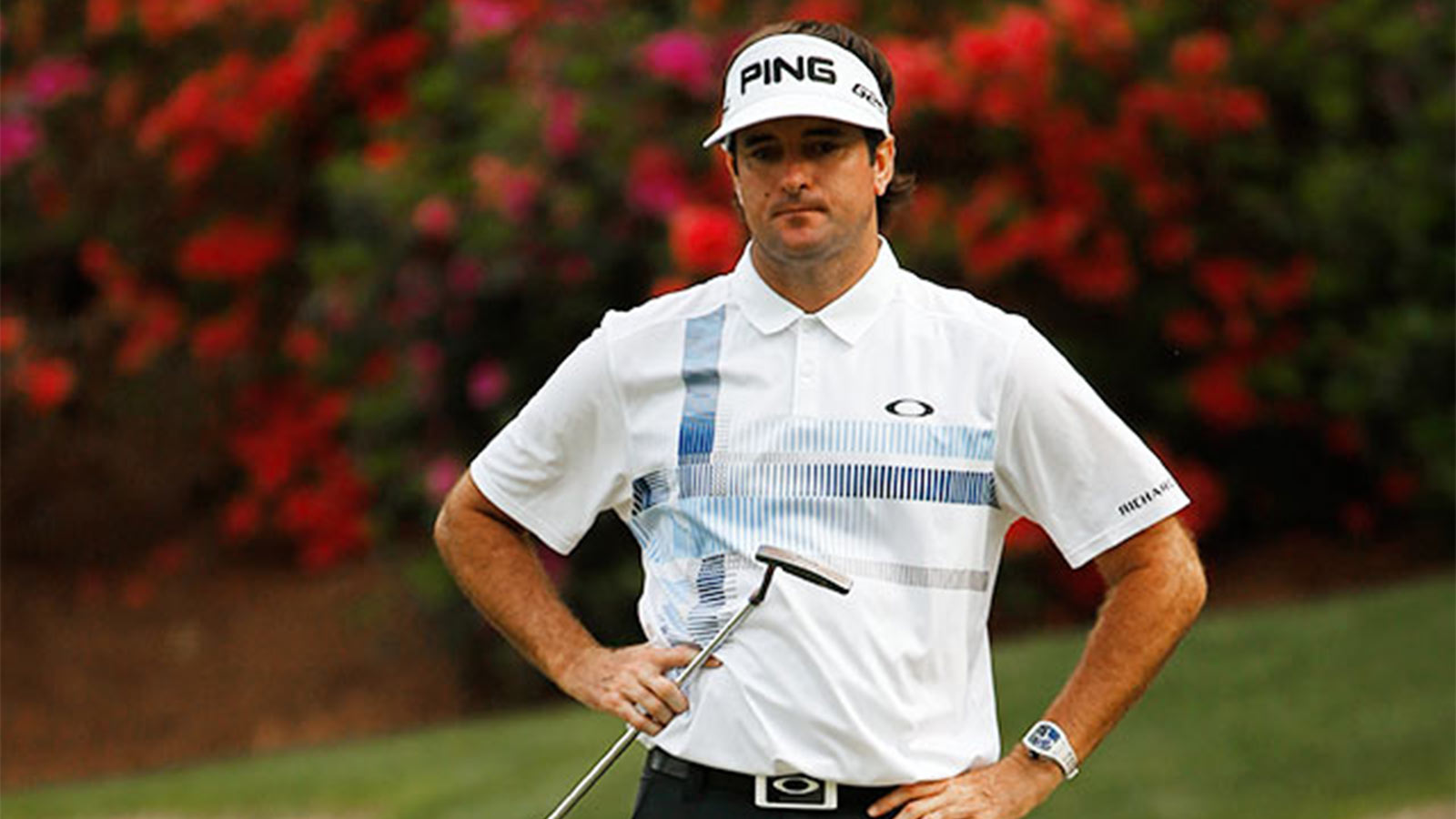 Bubba Watson is fearless on the golf course. Whether he's in the trees or hitting a fried-egg bunker shot, Watson isn't afraid to pull off any shot in the book. It's between holes that he gets frightened.
In an upcoming feature on "60 Minutes," Watson talks about his fears on and off the course, as well as his battle with anxiety. It's a revealing look at a guy who hits it a country mile and has won two green jackets at Augusta and viewed as a character off the course.
"I have a lot of mental issues … I'm just so fearful of things, which I shouldn't be," Watson said. "Scared of heights … buildings falling on me … the dark. Scared of crowds.
"In between holes is really scary to me, because there's so many people that close to you. I'm just scared of people … in general."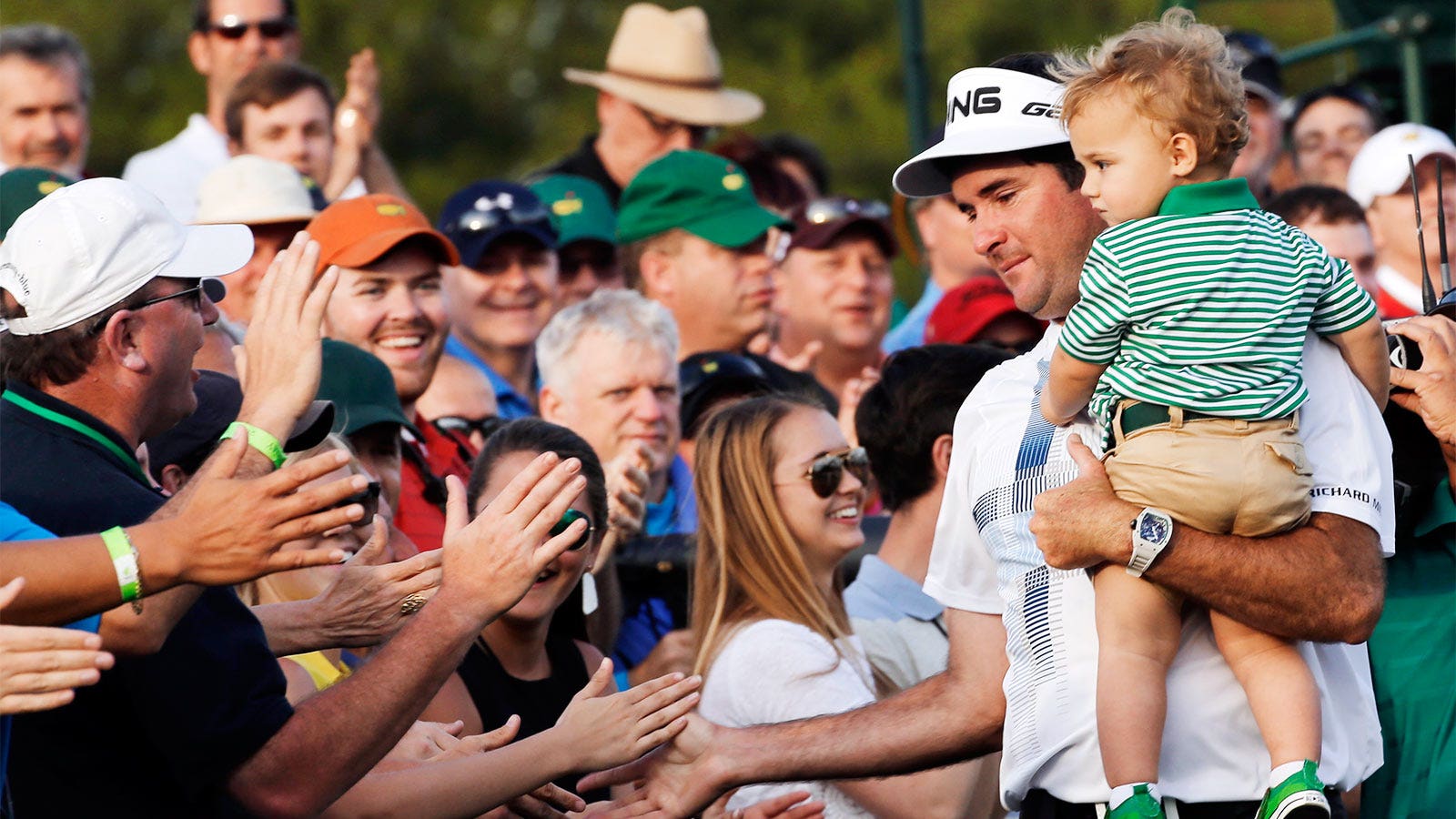 This is no surprise for Watson's caddie, Ted Scott, who's on the course with Bubba more than anyone. In fact, Scott says Watson points out people in crowds on the course all the time.
"Bubba notices everything, "Scott said. "He'll be looking at me and say look over your right shoulder. There's a guy with a red shirt and a blue cap and he's got his phone underneath that thing."
The full episode will air on Sunday, April 3 at 7 p.m. ET.