Tee times for the must-watch groups at the PGA Championship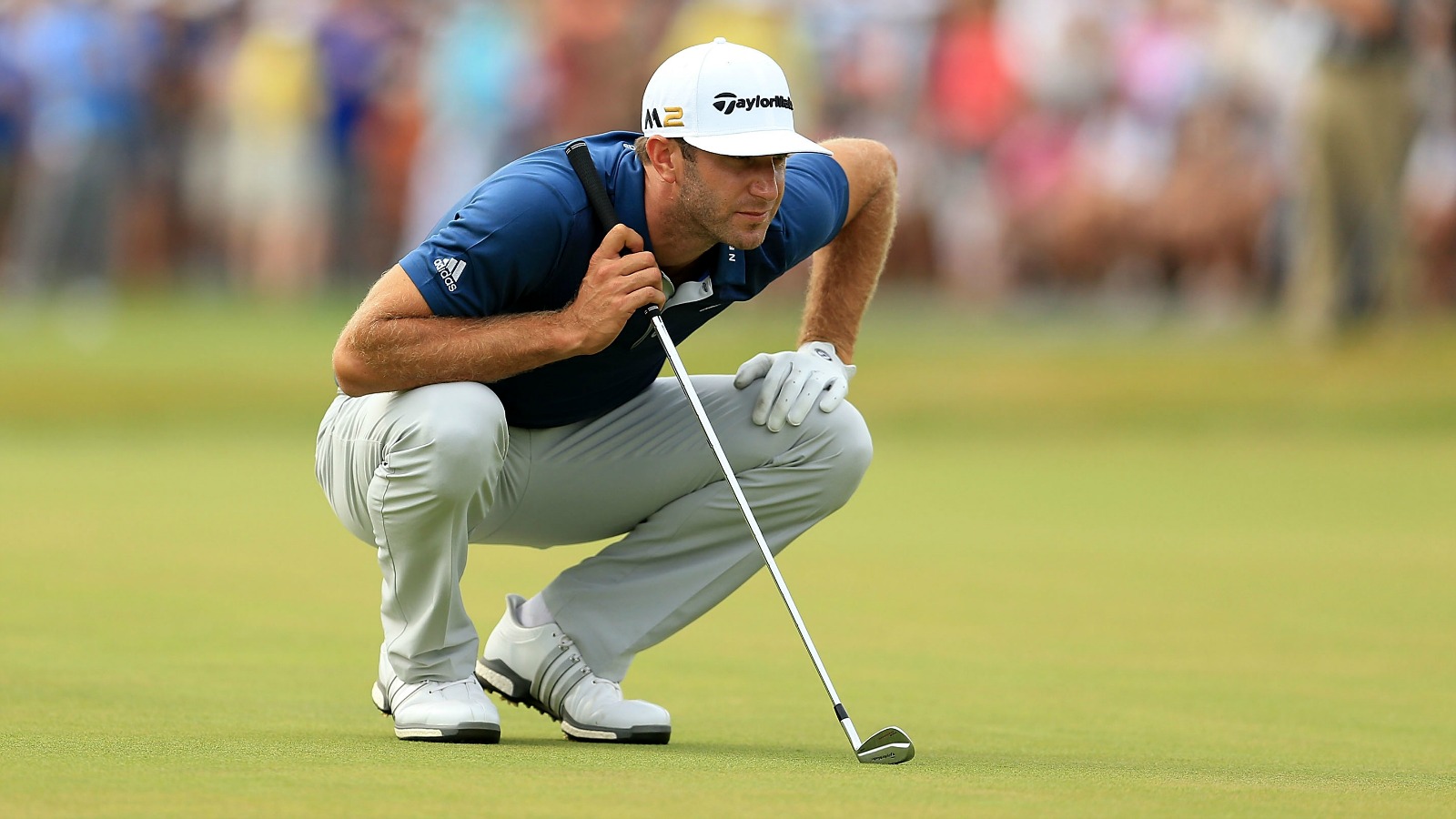 There are a few absolutely stacked groups set for the PGA Championship at Baltusrol, which begins this Thursday. We only just crowned a British Open champion less than two weeks ago, but there are almost no breaks on the packed summer schedule for the world's top golfers.
Unfortunately due to the television broadcast schedule, you won't be able to see many of the favorites playing live on Thursday and Friday on TV. Coverage will begin at 1:00 p.m. ET on TNT for each of the first two rounds. Fans will be able to stream free featured group coverage on PGA.com or via the PGA Championship App starting at 8:30 a.m. ET Thursday. Here are a few of the biggest groups and their tee times for Thursday. All times are ET.
7:40 a.m. – Rickie Fowler, Zach Johnson, Ernie Els (group starts at 12:55 p.m. Friday)
7:50 a.m. – John Daly, Vijay Singh, Padraig Harrington (group starts at 1:05 p.m. Friday)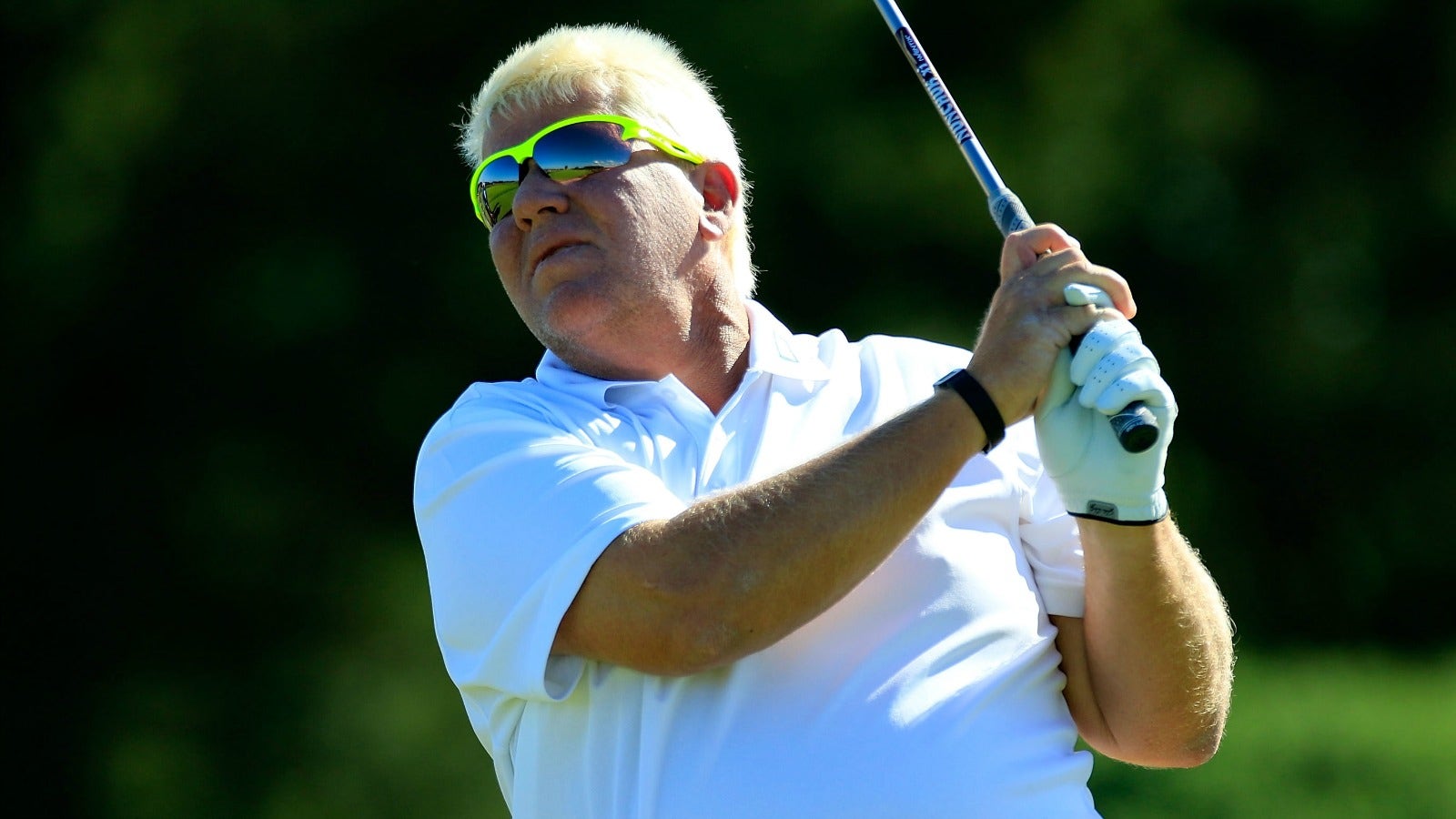 8:20 a.m. – Adam Scott, Keegan Bradley, Jamie Donaldson (group starts at 1:35 p.m. Friday)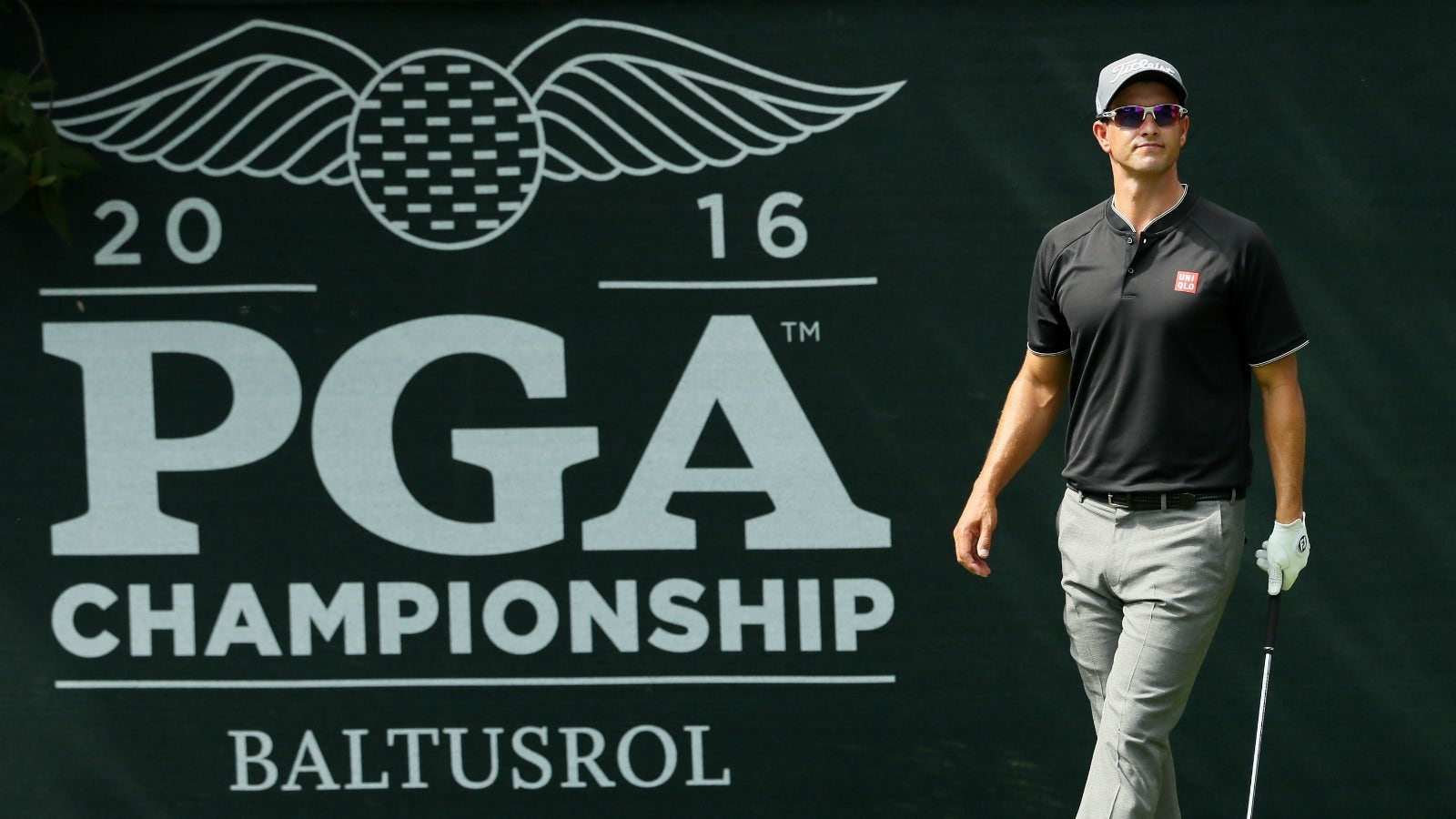 8:30 a.m. – Phil Mickelson, Rory McIlroy, Jason Day (group starts at 1:45 p.m. Friday)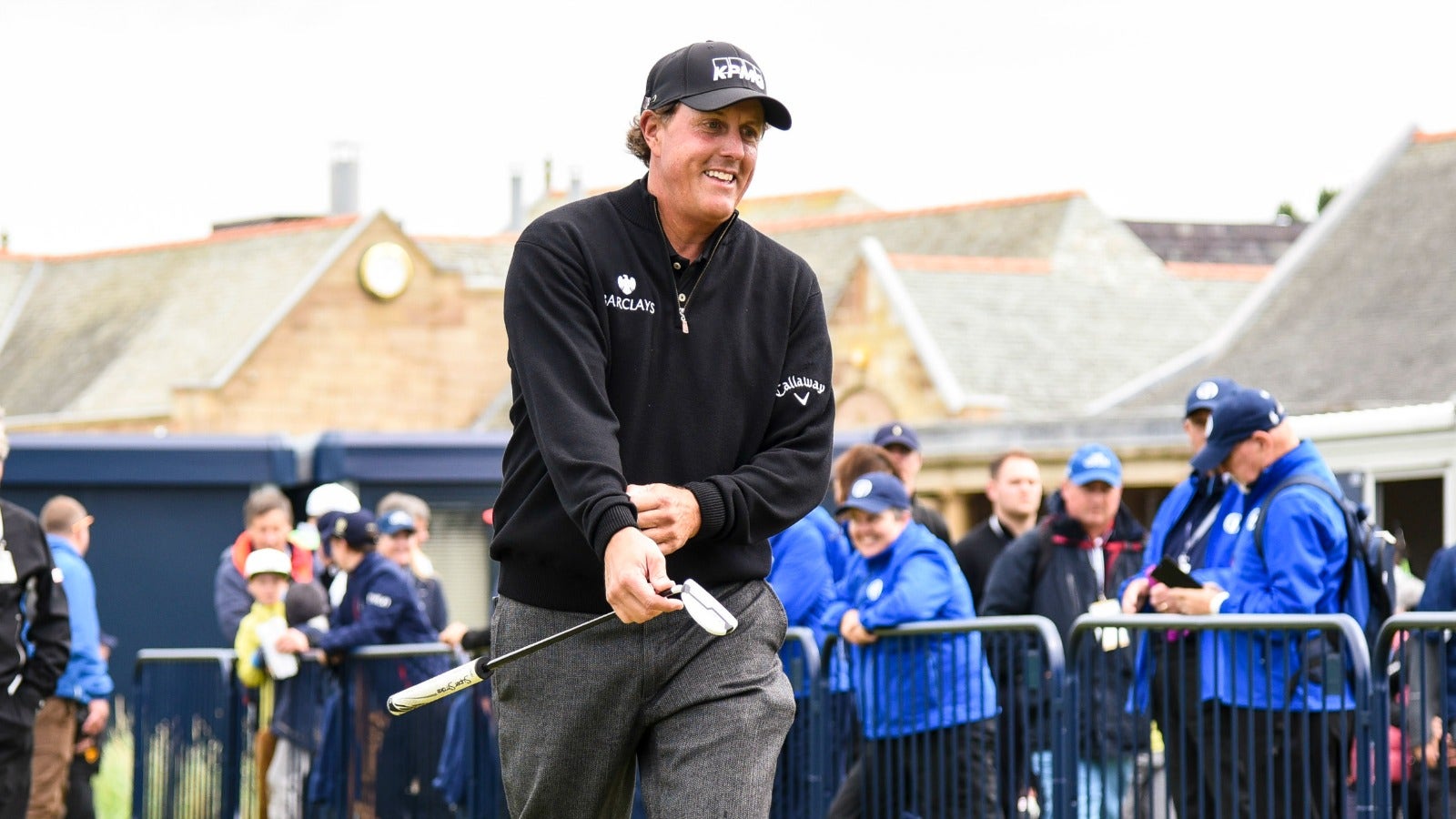 1:25 p.m. – Sergio Garcia, Bubba Watson, Jordan Spieth (group starts at 8:10 a.m. Friday)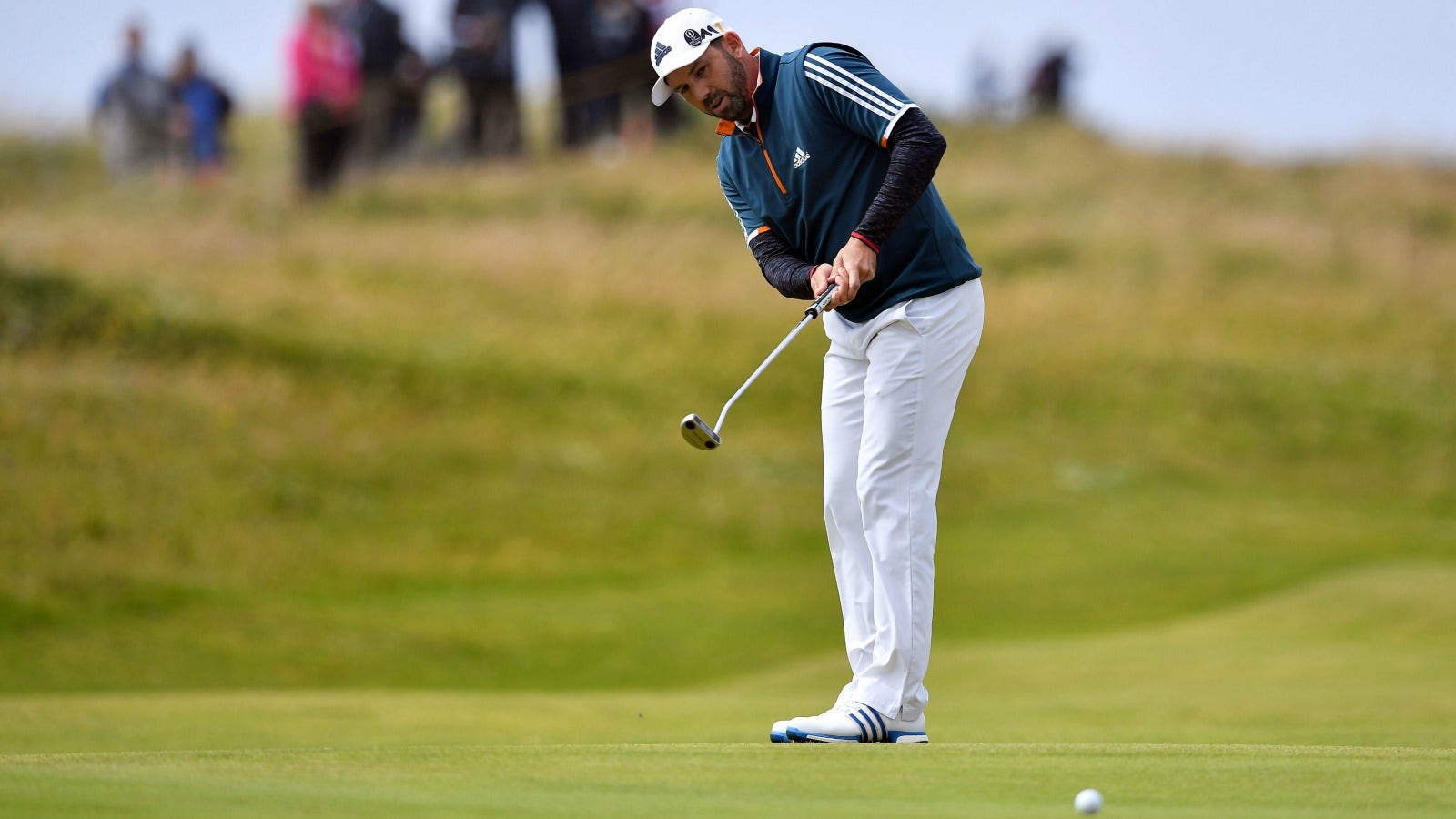 1:45 p.m. – Dustin Johnson, Danny Willett, Henrik Stenson (group starts at 8:30 a.m. Friday)