PGA Championship predictions: Rory McIlroy will end his major title drought
The PGA Championship is this week at Baltusrol in New Jersey. That's not a typo, I swear. It kicks off on Thursday!
Considering the condensed and insane schedule that has involved the majors this summer and the fact that after this it's a long, cold winter for those looking for either their first major or another, a lot is at stake this weekend.
Considering Danny Willett was my sleeper at the Masters, Dustin Johnson was my pick to win the U.S. Open and I most definitely had Henrik Stenson at the Open (OK, fine, I had Sergio, we all know that), these predictions are fairly important.
So who struggles, who surprises and who wins the Wanamaker Trophy this week? Let's dive in and see!
The 26-year-old has now played in four majors in his career and has finished T-18 or better in three of them, including a T-10 last year at the PGA. He bombs the ball (third on the tour in driving distance), sure, but I think what has been so impressive about Finau is how he seems to turn it up on the tougher tracks. This year, he played well at the Memorial, Royal Troon, and Torrey Pines (a bad final round in tough conditions bumped him to a T-18).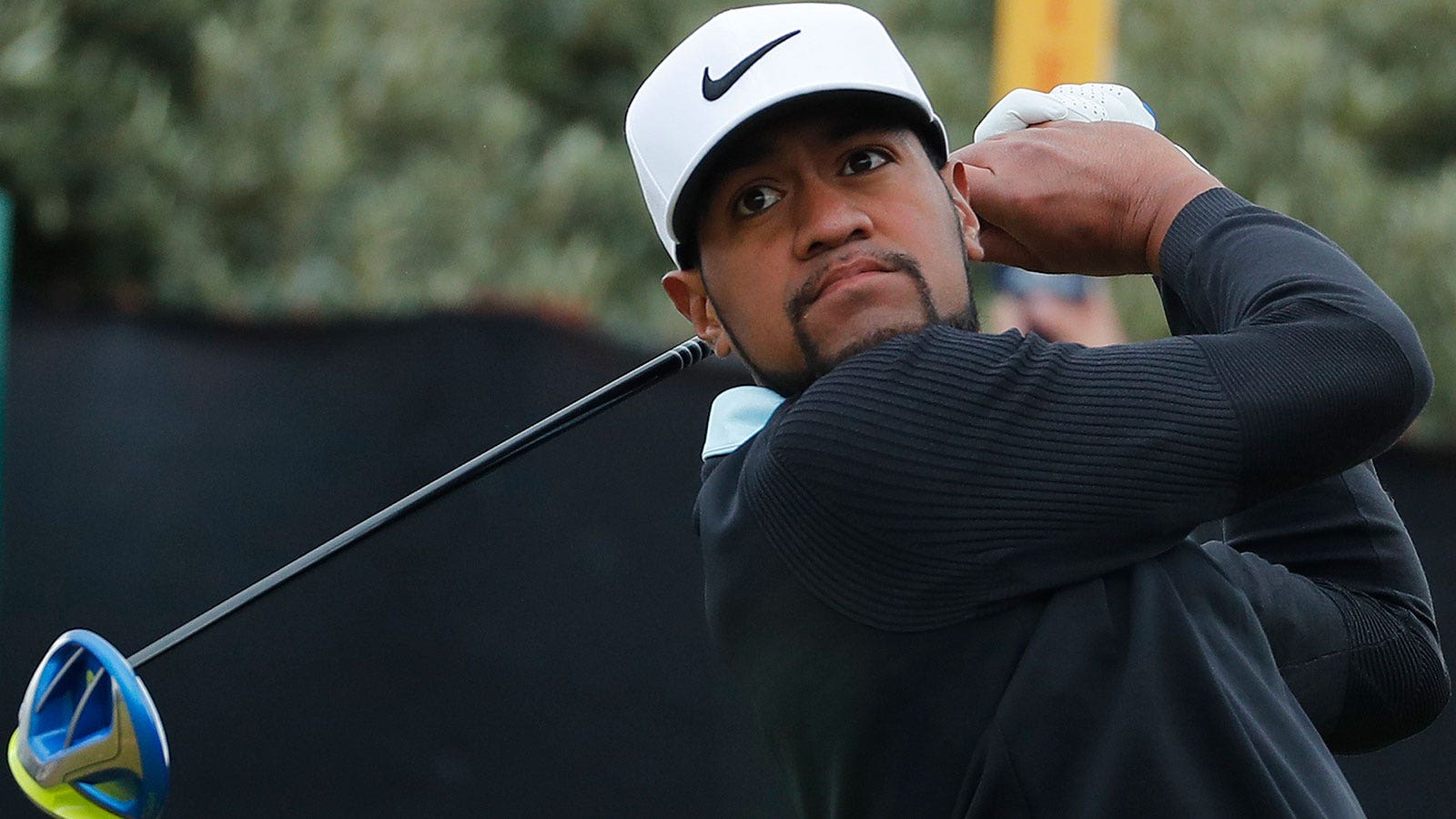 Hitting drivers with confidence is required at Baltusrol, and Finau is not scared to pull the big stick and go after it, which means he will be one of the few in the field who can actually get to the 17th in two and will look at the 18th as a birdie hole all week long.
I always preface these types of statements by saying that any time you're picking against a Spieth/McIlroy/Day, you understand the consequences, which are that they have enough talent to win on any golf course at any time if things start clicking.
I just don't like Spieth on these super long golf courses when he doesn't seem to be hitting the ball as well as he was when he was playing such consistent golf, and the putter hasn't been as sharp as it once was to save him from his ball-striking.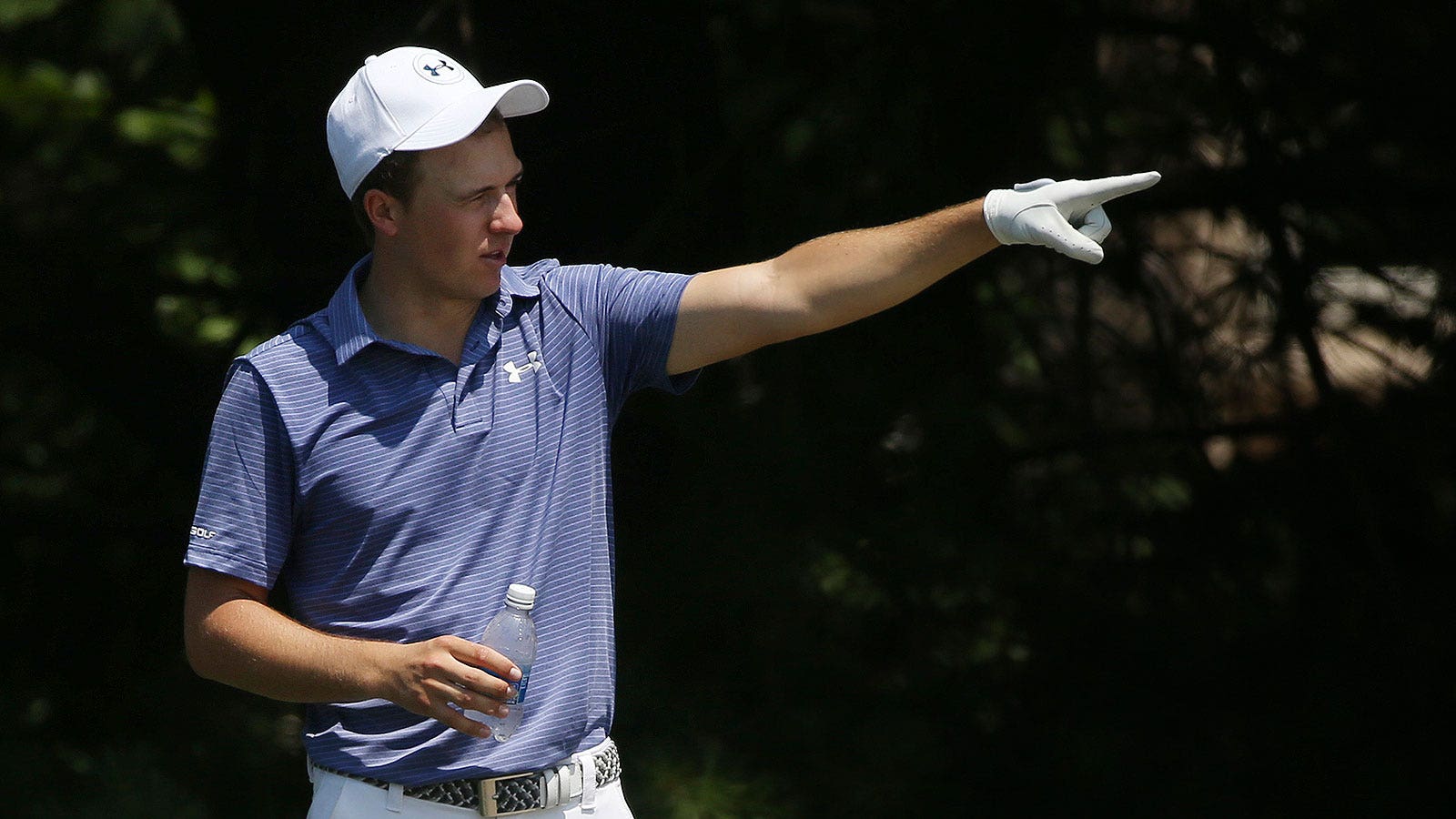 Nothing would make me happier than Spieth contending — because it would save us all from the "What's wrong with Jordan?!" storylines that are around, even though he's accumulated two PGA Tour wins and is fourth in the FedEx Cup as of now. But I just don't see Baltusrol being a great spot for him.
A couple of glaring numbers that separate 2016 Spieth from the man we saw in 2015 — he was 80th in driving accuracy a year ago and 11th in strokes gained in his approach to greens. He's 113th and 118th in those numbers this year.
He's basically "the Tiger in his prime" of PGA professionals, and when you say it like that, his odds improve. He has played in six PGA Tour events this year, making the cut in three of them, and despite still looking for his first made cut in a PGA, I have a feeling with all the PGA Tour experience he's had this season, he will succeed with that as well.
Historically, 8-under is a safe number at Baltusrol, but I like to bump it up considering five of the last six PGA Championships have ended with a double-digit champion.
More than anything else, I just think this type of course fits his game perfectly, and I think Rory is so sick of hearing about all the things wrong with his game.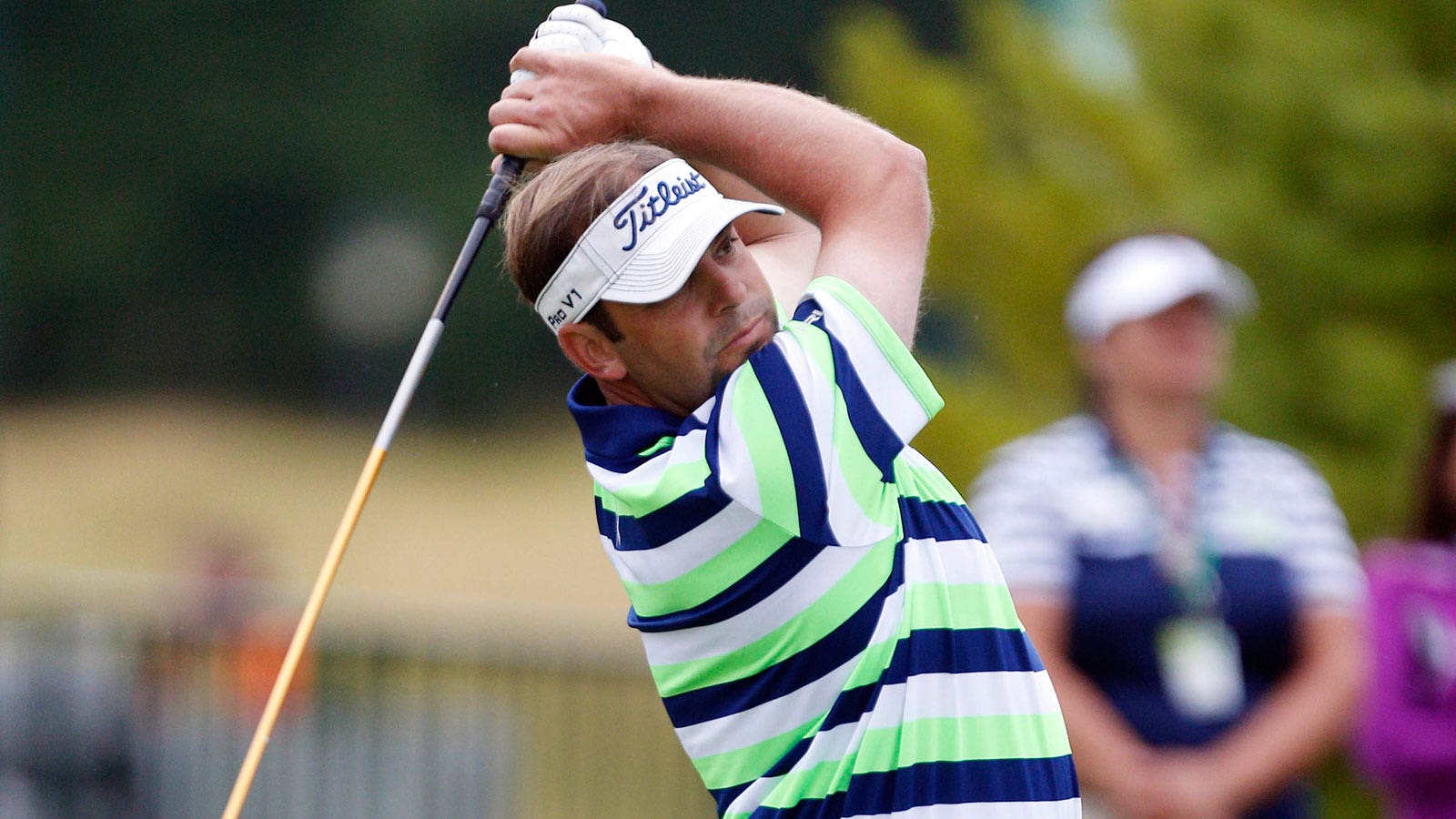 The No. 4 player in the world has been "struggling" despite finishing in the top five in four of his last five starts. Did you know that Rory has finished in the top six in nine of his 15 worldwide starts in 2016? Did you know that Rory is ranked first on tour in strokes gained off the tee, third in strokes gained tee to green and fifth in total strokes gained among everyone who plays PGA Tour golf? That he's first in birdie average, seventh in scoring average and fourth in total driving?
What I'm saying is, all Rory needs is a mildly decent week with the putter and he wins, especially on a golf course like Baltusrol.
You know those closing par-5s I talked about with Finau? Rory is also stupid long, and happens to be leading the PGA Tour in "going for the green" average.
I like Rory this week. I'd love to seem him buck this major drought and win one to shut everyone up. It's been a frustrating year to be a fan of Rory, but mostly it's been a frustrating year because he hasn't played bad at all.