Vijay Singh's errant tee shot sent a player's caddie to the hospital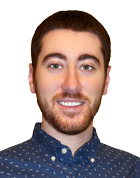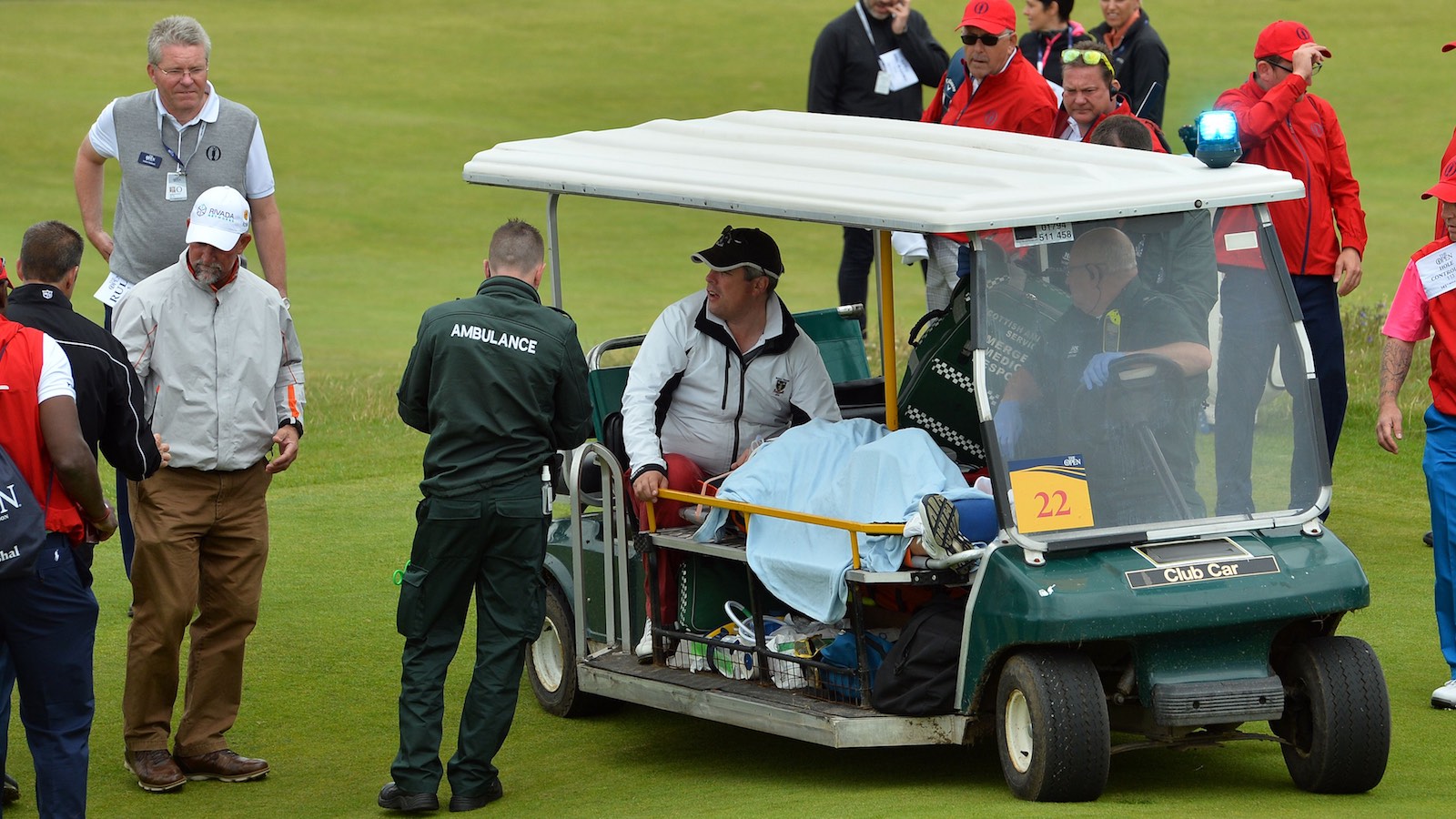 With the 145th Open Championship set to get underway on Thursday, players have made their way to Royal Troon to get a feel for the course. Vijay Singh is among them, but his Tuesday didn't go as planned.
His tee shot on the seventh hole was a bit off line and was headed towards the eighth green where Marco Dawson and his group were finishing up. Dawson's caddie, William Ciplinski, was struck in the head by Singh's tee shot and had to be taken to a nearby hospital after about 20 minutes.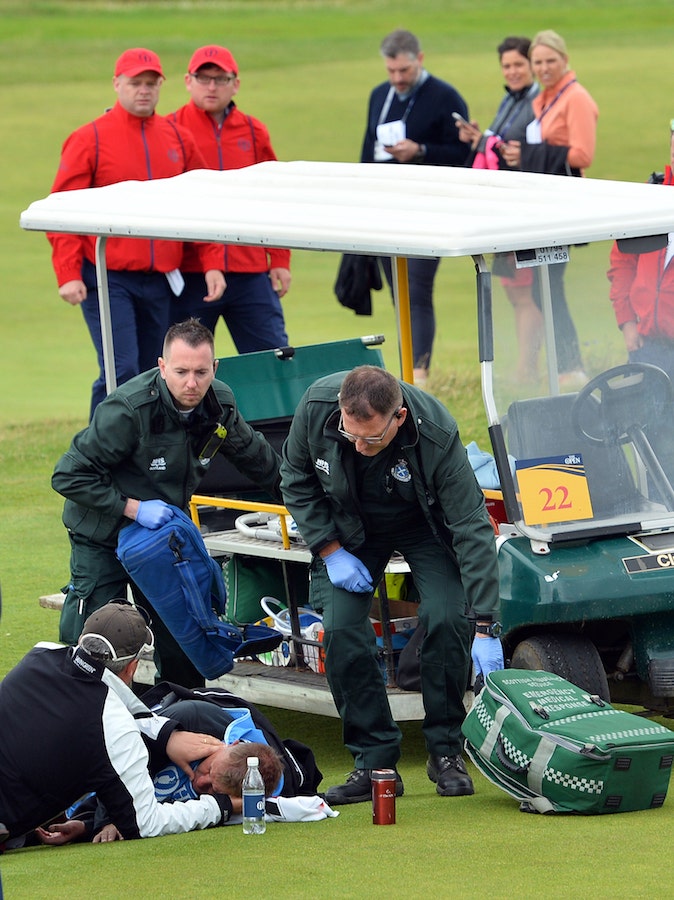 Fortunately, the tournament's caddie master Pete Maffey said Ciplinski was awake, sitting up and talking, which is a good sign after a scary accident.
This is Dawson's first ever appearance at the Open Championship, so it's safe to say he would like to enjoy it with his caddie. Hopefully he'll be OK and will recover quickly enough to get back on Dawson's bag ahead of Thursday's first round.