Paul Casey's four-putt from 4 feet at the Open was painful to watch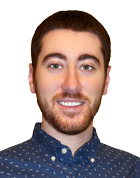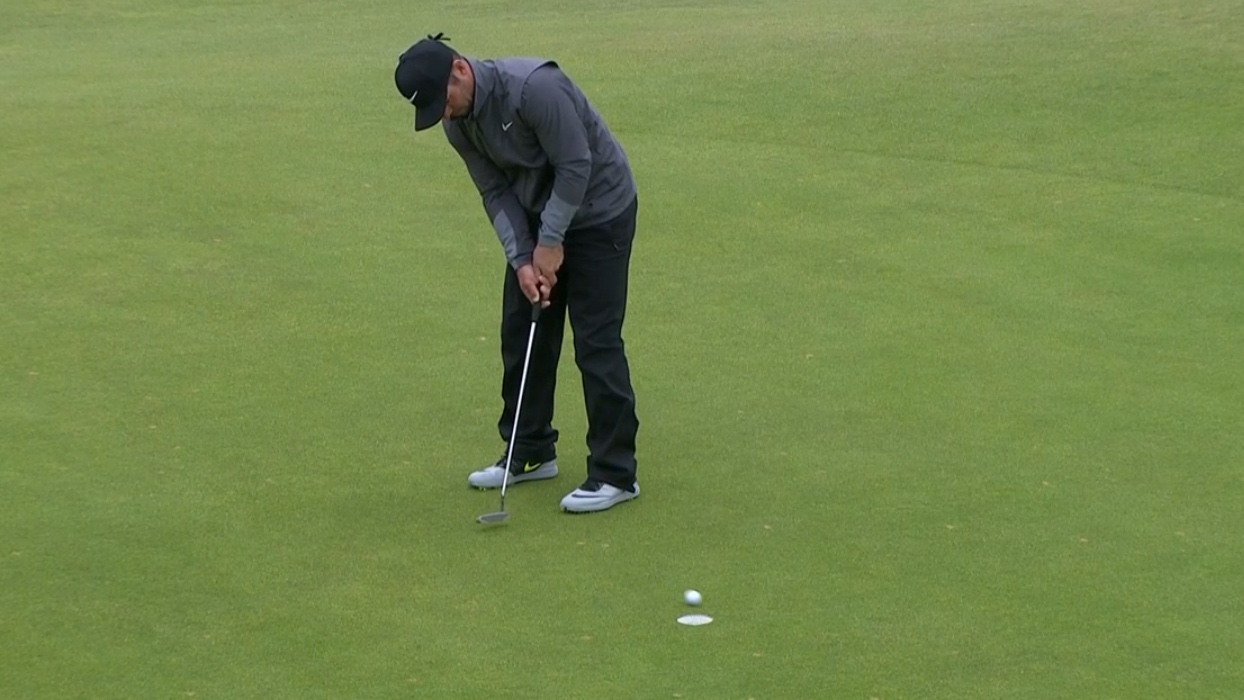 The greens at Royal Troon this week have been pretty tame when compared to those at Oakmont for the U.S. Open. We haven't seen putts roll off the green as they did a few weeks ago, but they're by no means easy to navigate.
Paul Casey showed just how challenging the greens can be if you have the slightest lapse in concentration as he five-putted the seventh green — four of which came from within four feet.
After having a putt for birdie — a lengthy one, granted — coming away with a triple-bogey is hugely disappointing. Casey made the turn at 2-over 38 after adding a bogey at the ninth. He's currently 9-over for the tournament and will surely miss the cut.