The British Open's most treacherous bunker owned Jordan Spieth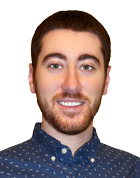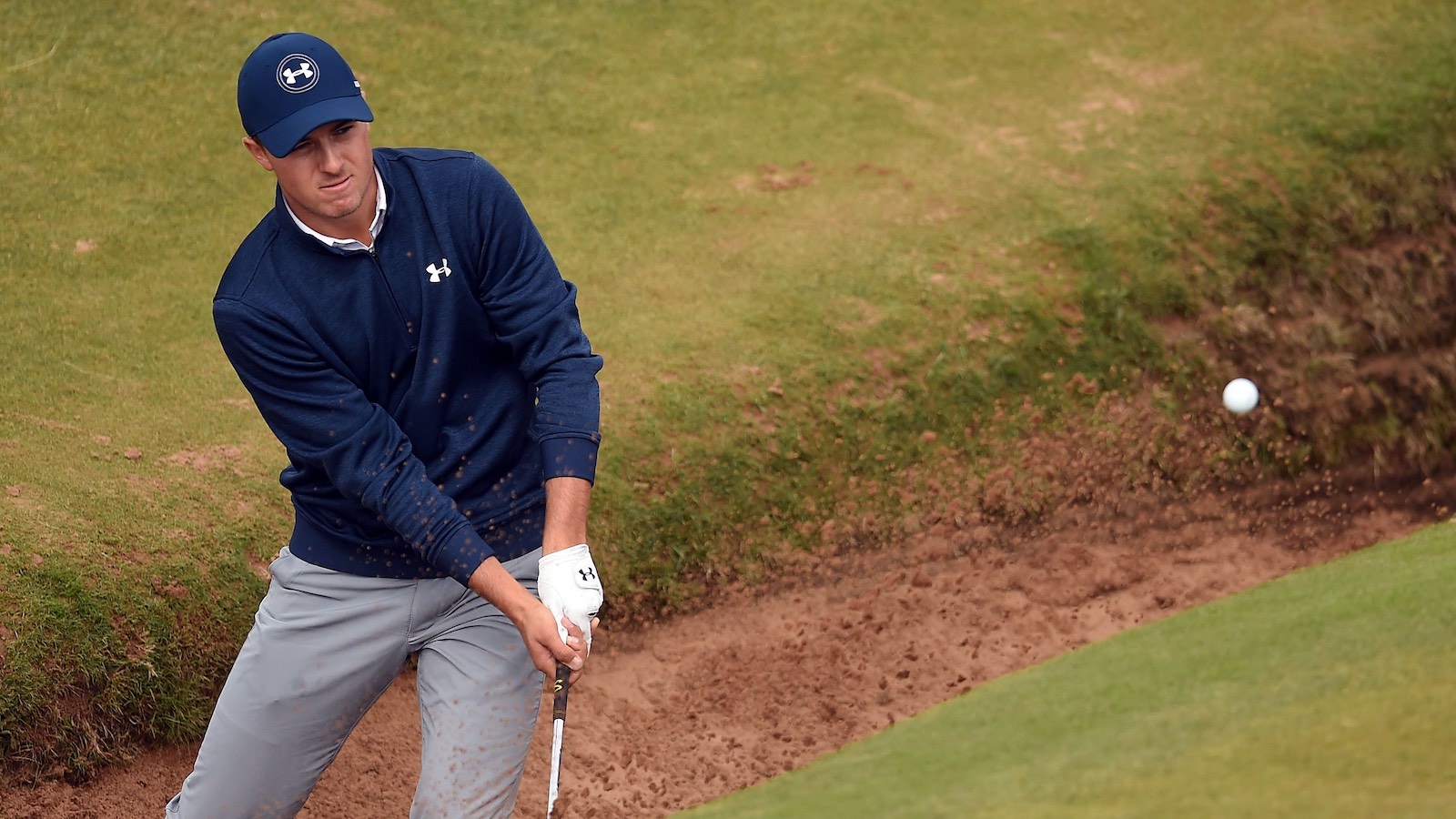 Royal Troon is playing much harder on Friday than it did during Thursday's first round. The conditions are windy and rainy, making the course nearly impossible to navigate in some instances.
The par-3 eighth hole, also known as the Postage Stamp, is playing particularly difficult in Round 2 due to the wind. At one point, gusts were blowing as hard as 30 mph. Add that to the fact that the greenside bunkers are deep and narrow and making par is no easy task.
A handful of golfers are learning that the hard way, making big numbers at No. 8. Jordan Spieth, for one, made double-bogey in his second round after hitting a poor bunker shot. It nearly tracked onto the green, but instead his ball rolled all the way around the trap and back in it from the backside.
.@JordanSpieth falls victim to the Postage Stamp's bunkers. #TheOpen #BunkerCamhttps://t.co/8I3YkpCAW1

— The Open (@TheOpen) July 15, 2016
Shugo Imahira made an even bigger mess of the Postage Stamp, making the second-highest number at the hole in Open Championship history. His quadruple-bogey 7 was the result of three shots from the bunker — the last of which came after hitting a pitch shot through the green and into the same trap he escaped one shot prior.
Paul Howard didn't double- or quadruple-bogey No. 8, but he did have to hit two bunker shots after his ball rolled back into the sand trap, much like Spieth's did.
Bubba Watson is one of few players to hit a brilliant shot from that very bunker, nearly holing out for birdie.
If there's one thing to know going into the weekend, it's that you should avoid this sand trap at all costs.