John Daly's Open Championship pants have pineapples all over them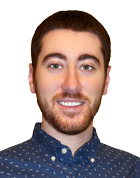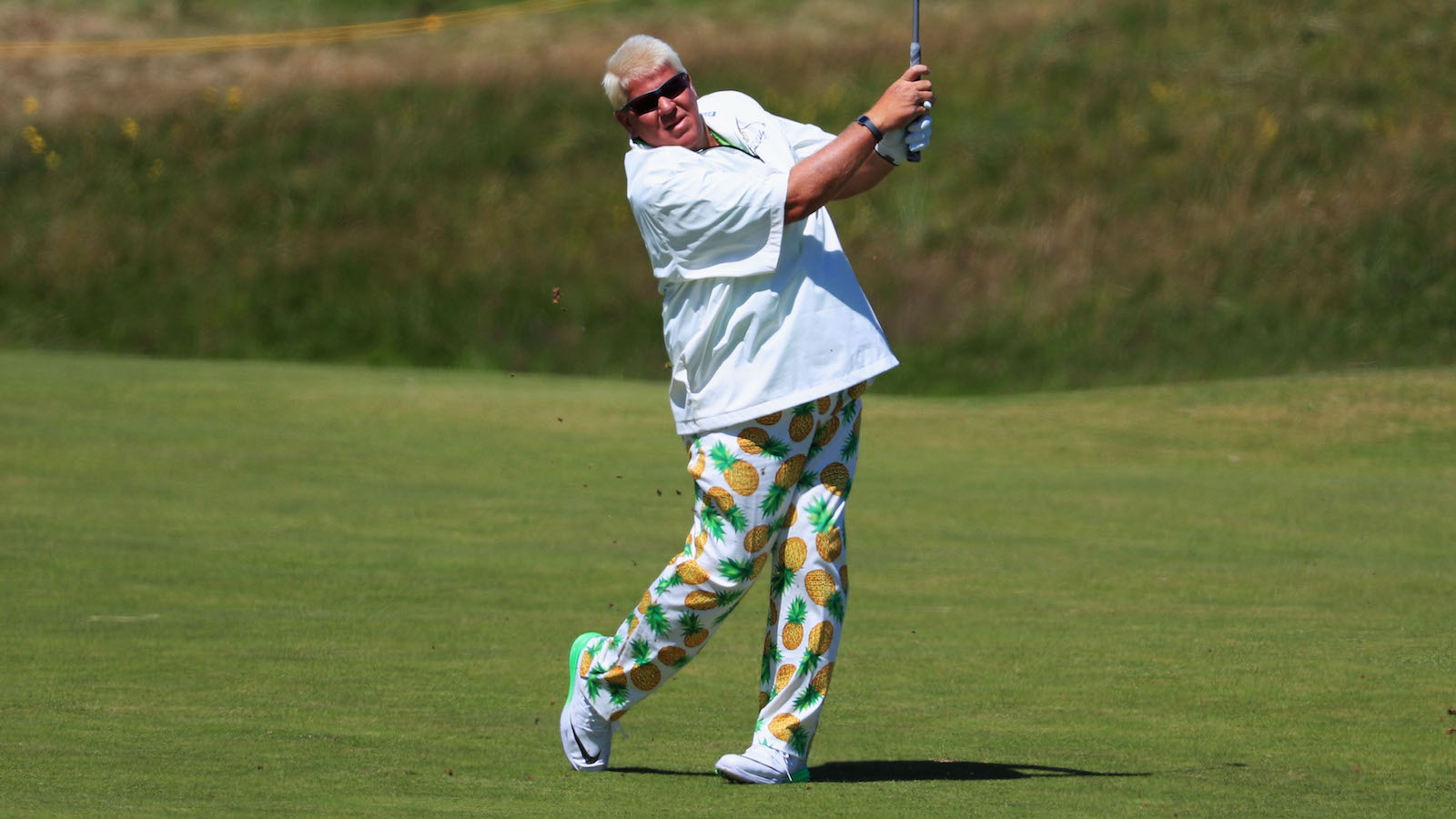 John Daly is at Royal Troon for the 145th Open Championship this week, and while he doesn't have much of a shot at winning the year's third major, he is garnering a bit of attention. That's simply because he's, well, John Daly. And he's also wearing pineapple pants.
He's bringing a bit of paradise to the United Kingdom, where pineapples certainly aren't grown.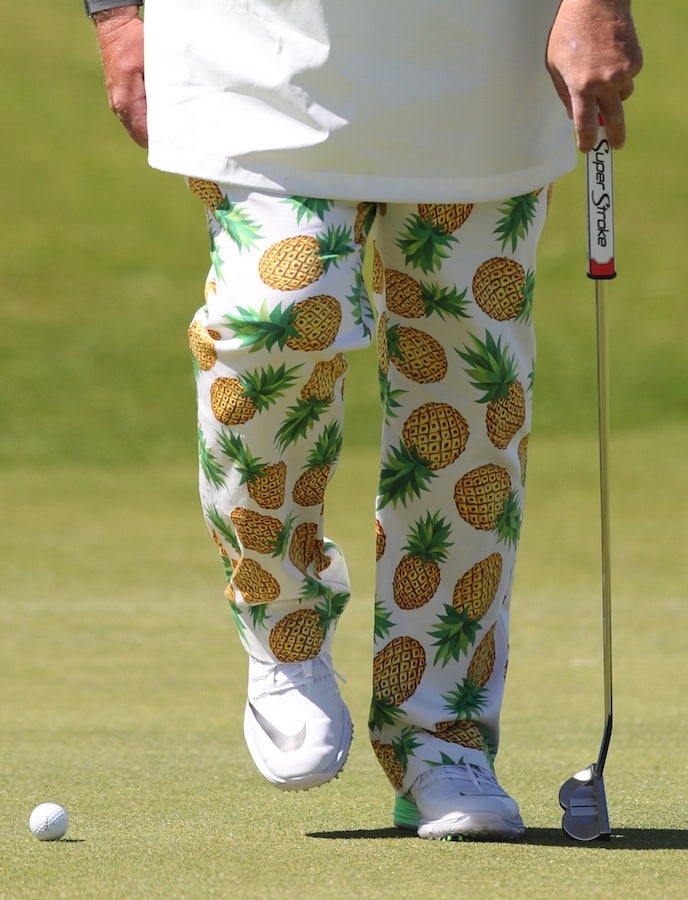 If you're not familiar, Daly is known for his ridiculous slacks thanks to Loudmouth Golf — a company that specializes in crazy-print pants. He was wearing these on Wednesday, which featured cocktails plastered all over.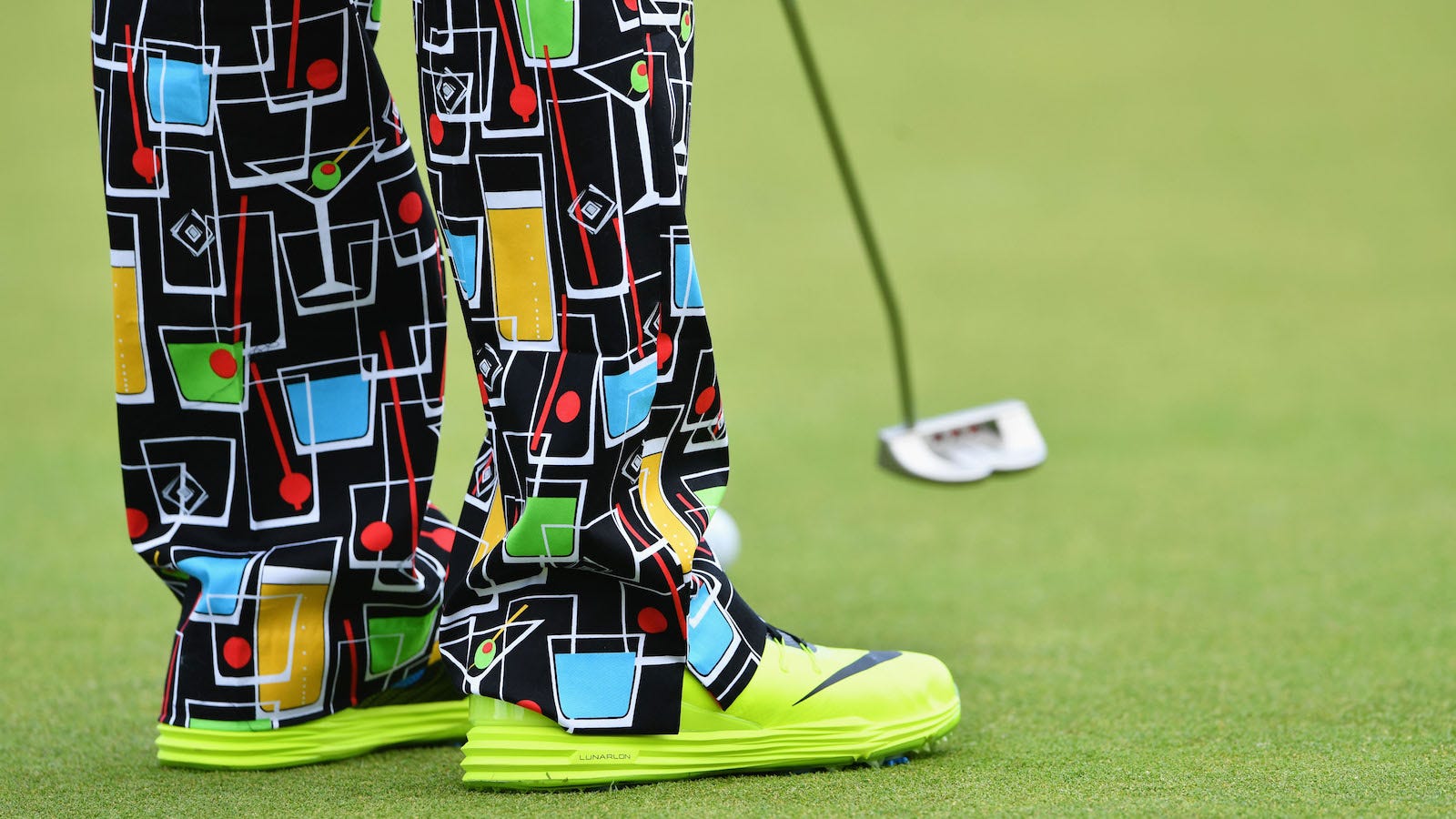 Daly is currently 1-under through his first eight holes.